Chris Evans was reportedly left wanting to walk away from the upcoming 'Top Gear' reboot, over too much interference from the show's bosses.
It has been claimed that BBC chiefs began to get heavily involved in the production process in the lead-up to the new series, which will be Chris's first at the helm.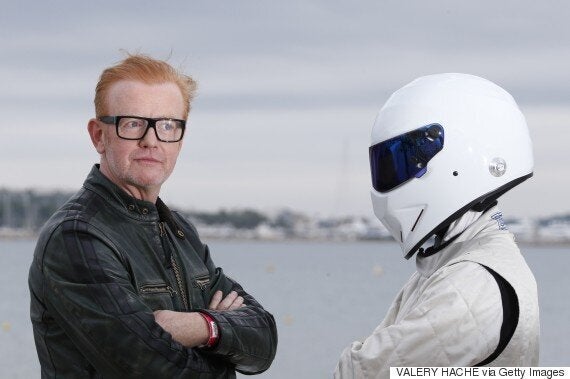 "Whether he would have carried out the threat is another issue - but the message was obvious."
However, following the news she was stepping down from her post, acting director of BBC Television, Mark Linsey, rubbished these claims, insisting: "BBC2 controller Kim Shillinglaw's departure has absolutely nothing to do with Top Gear or the utter nonsense that she has been 'meddling' in the show."
'Top Gear' returns to BBC Two in May.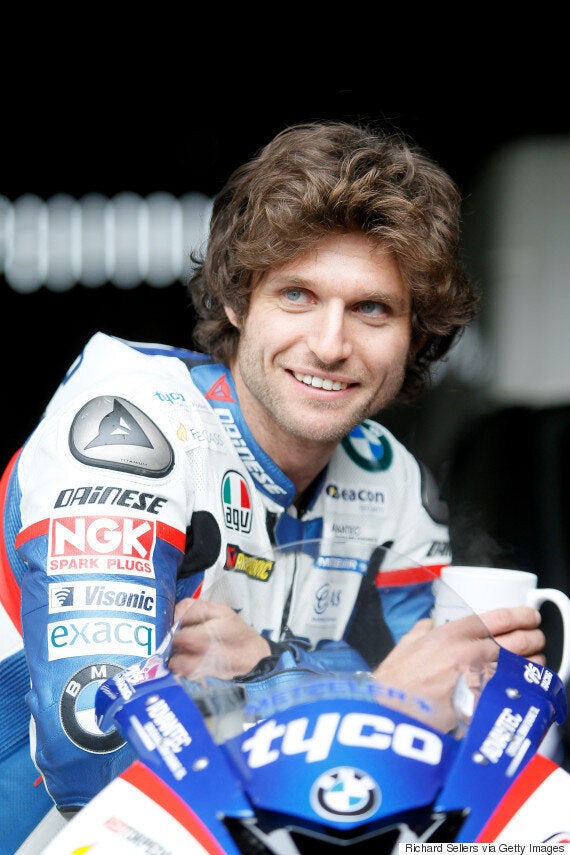 Possible 'Top Gear' Presenters
Related