Now, he admits he actually ended up "winging it" after forgetting the lyrics to his song, 'Faithful One'.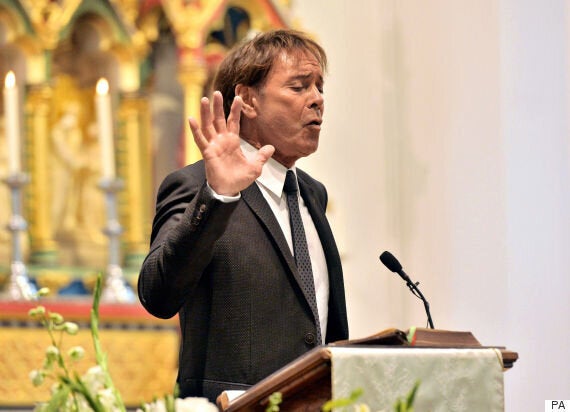 Cliff Richard performed 'Faithful One' at the funeral of his close friend Cilla Black
The veteran singer, who had been friends with Cilla for 40 years, tells The Sun he hadn't sung the song for years, and was already beginning to suffer from a "really bad cough".
He says: "I winged it. And sometimes when you just allow the song to happen and you are just concentrating on being the person that you are and you have got to remember these lyrics I think it helps."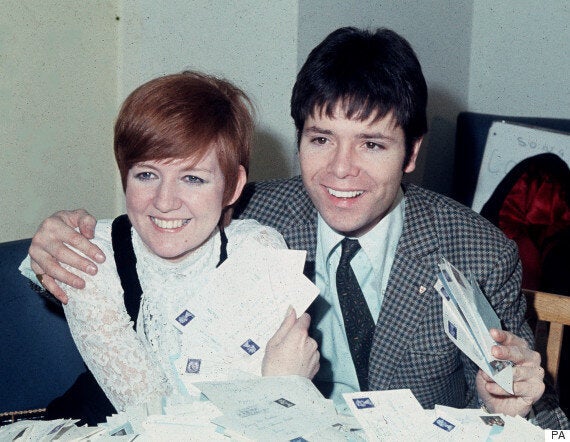 Cilla and Cliff had been friends for decades, often holidaying together as well as performing
Cilla's funeral was held in Liverpool on 20 August, following her sudden death in Spain, at her holiday home in Estepona.
Other close friends to remember Cilla during the service included entertainers Christopher Biggins, Jimmy Tarbuck and Paul O'Grady who moved the congregation to tears and laughter, with his memories of holidays and other fun times with his fellow Liverpudlian.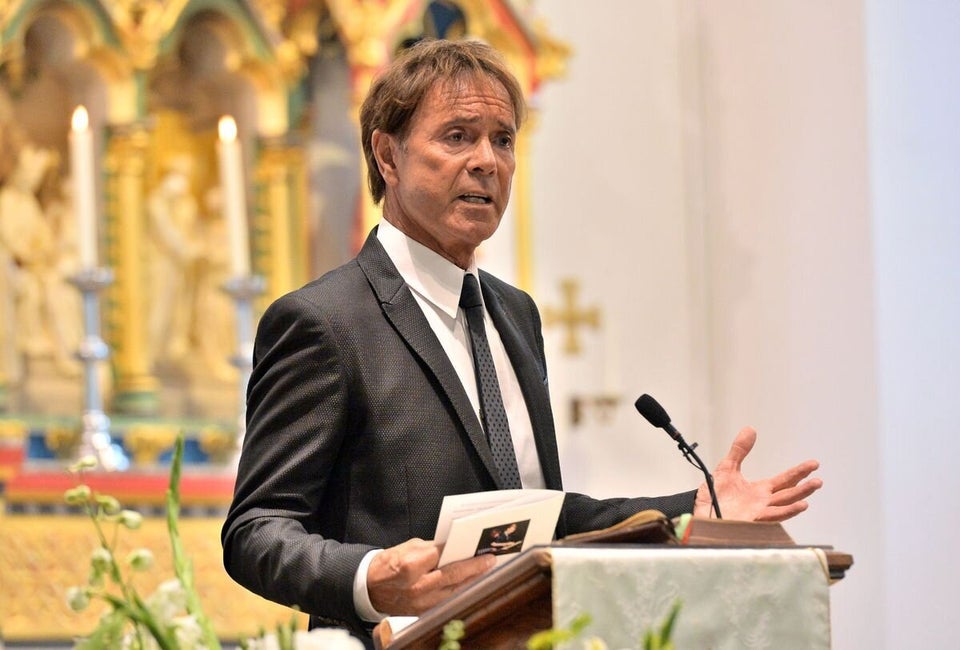 Cilla Black's Funeral
Popular in the Community