The government has just announced the winners of a £40m scheme which will give electric car owners some seriously big perks.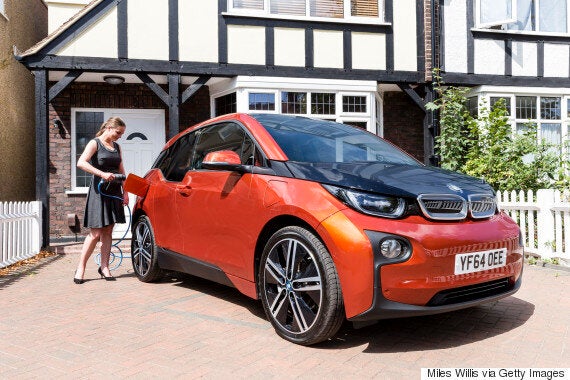 The BMW i3 tackles the 'range fear' by offering a small petrol generator as well as an electric motor.
The Ultra Go Low scheme has chosen four major cities (London, Nottingham, Bristol and Milton Keynes) to receive a share of the £40m and in return the cities will offer a range of new perks to electric car owners including free parking, free charging and most controversially, unrestricted access to Bus Lanes.
Ultra Go Low was designed by the government as a major incentive to both increase the cooperation of local councils and in turn increase the number of low emissions vehicles on the road.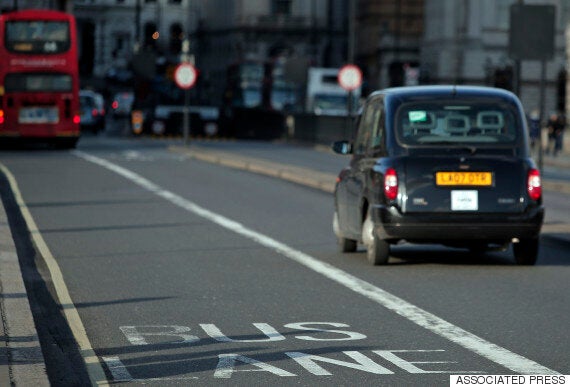 Electric cars in Nottinghamshire and Derby will have access to bus lanes.
Here's the full rundown of how the £40m will be spent:

London has been awarded £13 million to create 'Neighbourhoods of the Future', prioritising ultra low emission vehicles (ULEVs) in several boroughs across the capital. Proposals include over a dozen streets in Hackney going electric, with charging infrastructures such as car-charging street lighting; while Harrow will develop a Low Emission Zone, offering parking and traffic priority to owners of plug-in vehicles.
Milton Keynes will receive £9 million to open a city centre Electric Vehicle Experience Centre – a 'one-stop-shop' providing consumer advice and short-term vehicles loans. The city also proposes to open up all of its 20,000 parking bays for free to electric vehicles, and will co-brand bus lanes as 'Low Emission Lanes', giving plug-in vehicles the same priority at traffic lights as local buses.
Bristol will get £7 million to offer free residential parking for ULEVs, over 80 rapid and fast chargers across the city, and a scheme encouraging people to lease a plug-in car for up to four weeks – helping them to better understand the range of benefits that electric vehicles bring.
Nottinghamshire and Derby will use £6 million of funding to install 230 charge points and will offer ULEV owners discount parking, as well as access to over 13 miles of bus lanes along key routes across the cities. The investment will also pay for a new business support programme, letting local companies 'try before they buy'.
The scheme will also use £5m of that fund to help kickstart low emissions schemes in the runner ups including: Dundee, Oxford, York and the North East.
With cars like the Nissan Leaf now offering over 150-miles of pure electric range and plug-in vehicles like BMW's i3 offering an ultra low-cost alternative to combustion engines the car industry is now pushing ahead with a range of alternative vehicles.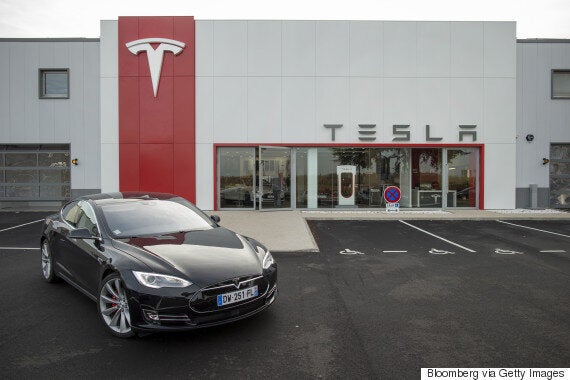 The Tesla Model S has a range of 300-miles and a potential 0-60mph of 2.8 seconds.
At the extreme end of the scale of course is Tesla's premium saloon the all-electric Model S, boasting over 300-miles in range Elon Musk's vision of the future proves that long-range electric cars are possible.
The cost of electric cars has gone down significantly as well, with the Nissan Leaf costing around £15,790 while the Model S starts at £45,000.
Popular in the Community