"It will be rubber-stamped in the next five days."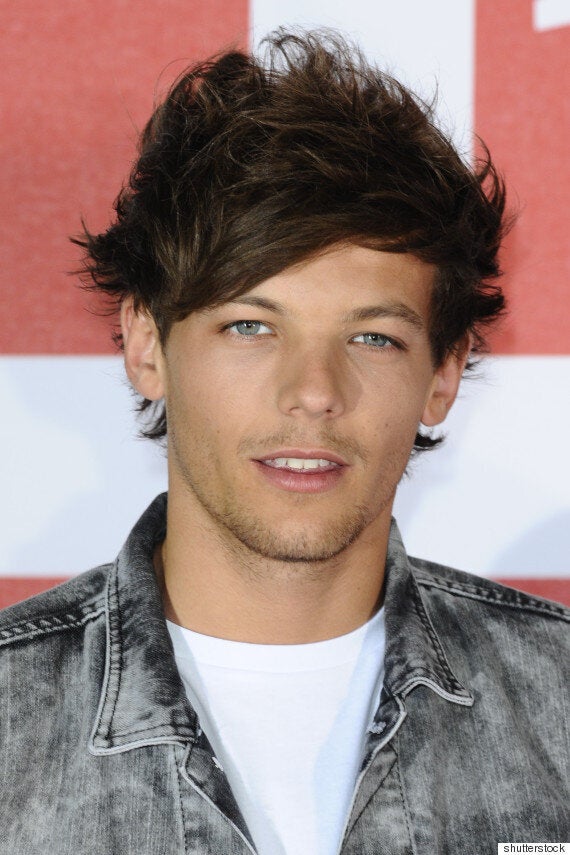 "I'm pleased to say my baby son was born yesterday :) He is healthy and pretty amazing :) I'm very happy!" he tweeted followed by a tweet full of smile emoticons.
Since the birth of his son, details of Jungwirth's labour have been released.
According to The Sun, Louis Tomlinson was banned from the delivery room by Briana Jungwirth's mum after an argument.
"He spent a lot of the time she was in labour sat in his car because Tammi wouldn't let him near Briana."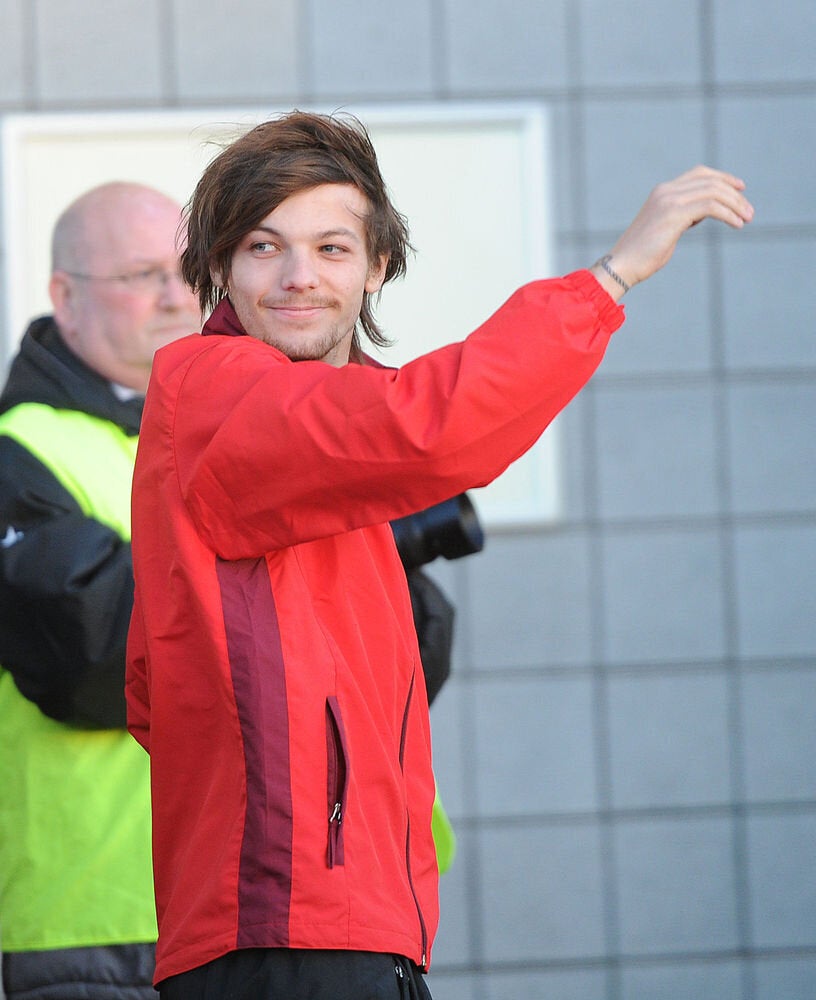 Louis Tomlinson