New mothers are not getting the mental health care they require before and after giving birth, a charity alliance has warned.
The Maternal Mental Health Alliance, a coalition of UK organisations committed to improving the mental health and wellbeing of women, said new mums are not getting adequate support, because there is a lack of Mother and Baby Units (MBU) across the country.
If mothers who do not have access to a MBU experience mental health issues, they may be admitted to adult wards for treatment, meaning they are separated from their babies.
Dr Alain Gregoire, chair of the Maternal Mental Health Alliance, told Sky News: "It would be a national scandal if there were no maternity hospitals and general surgeons were doing caesarean sections, in large parts of the country.
"Access to expert treatment and facilities for women's mental health at this time are just as important, and the NHS should be held to account for ensuring that these are available for women and their babies throughout the UK."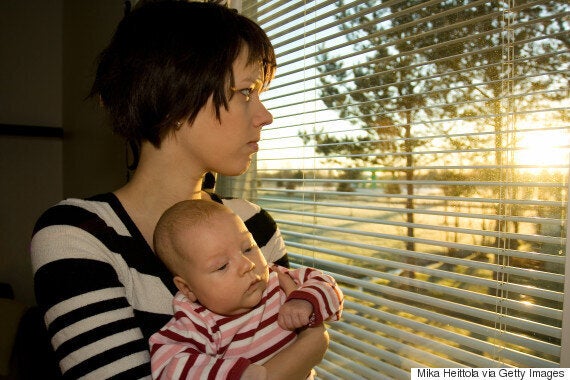 Many women who do not have access to MBUs are admitted to adult wards without their babies
There are currently 17 MBUs in the United Kingdom, but Wales and Northern Ireland do not have any and there are areas in the North East, South and East of England that are not covered.
Sarah Wood, founder of mental health group Lotus Petal PND, was not surprised by the news.
"Unfortunately there is a real lack of support for women experiencing perinatal mental illness," she told HuffPost UK Parents.
"Now media coverage has highlighted the lack of MBUs in the UK, it's vital we have facilities where mums can be treated for their illness without being separated from their baby."
Wood, who runs her support group in Essex, said women's mental health needs to be treated with the same importance as their physical health during and after pregnancy.
"Essex is just another county which lacks enough support for mums," she added.
"We do have a very good perinatal emotional wellbeing team, but unfortunately they only serve a very limited area and for a short amount of time.
"That is why I started Lotus Petal PND last year, as there were no peer support groups available for mums to help them through their recovery.
"I have collaborated with local children centres, health visitors and midwives to create a safe environment for mums to gain support, advice and friendship."
Natalie Nuttall, co-founder of The SMILE Group, a charity providing peer support to families affected by perinatal mental illness in Cheshire, says support at a local level is lacking there too.
"There needs to be a cohesive approach to review perinatal mental health support, from early prevention to further investment in MBUs," she said.
"I struggled personally with severe post-natal depression five years ago and found support was very disparate. At The SMILE Group, we work closely with clinicians and stakeholders with the aim of providing a continuous care pathway.
"It's important we invest in resources as well as raise awareness and educate people on the symptoms of perinatal mental illness so parents are empowered to seek prompt, appropriate support."
Help And Support

The UK charity has a helpline (0300 330 0700) where volunteers provide a listening service for new parents experiencing difficulties or worries during early parenthood. Connecting with NCT branches can make parents feel less isolated.

PANDAS (Pre and Postnatal Depression Advice and Support)

PANDAS is a UK charity that supports families suffering from pre (antenatal) and postnatal illnesses. The charity offers sufferers and their families support and advice to help aid their recovery through the helpline (0843 2898 401), email support and national community groups.

APNI (Association for Postnatal illness)

The charity APNI offers a helpline (0207 386 0868) between 10am and 2pm every week day as well as offering female and male online forums where parents can discuss their issues anonymously.

Mind is a national UK charity with many regional branches dealing with different types of mental illness. They provide advice and support to empower anyone experiencing a mental health problem. To find a local branch or contact them, visit their website.

MAMA is the 'Meet a mum' association which offers a helpline (0845 120 3746) and self-help groups for mothers with small children who are looking to discuss issues and confide in others who might be experiencing the same thing.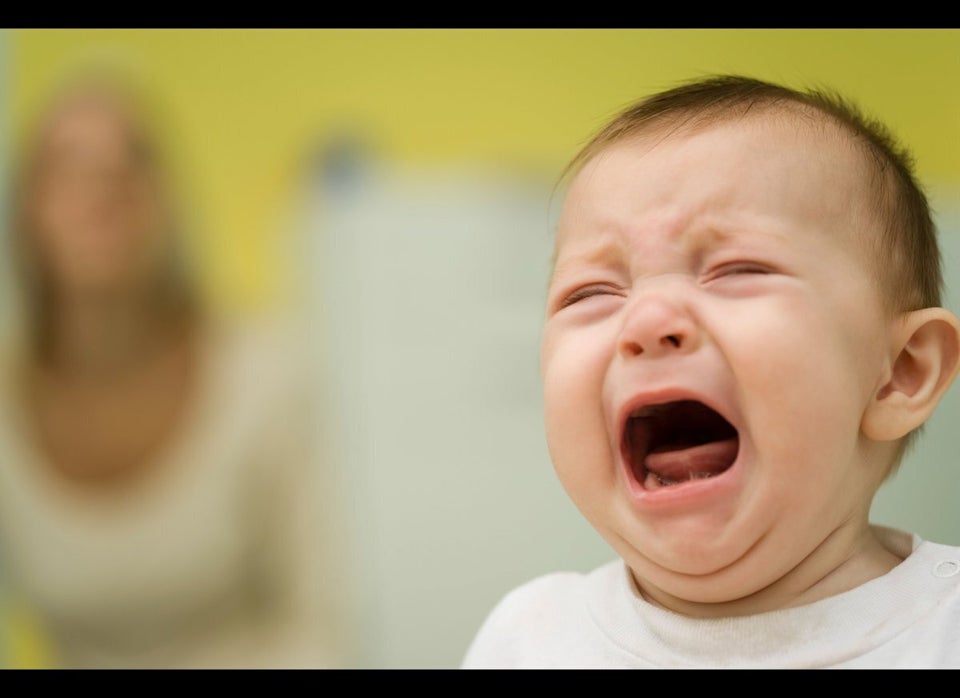 Ways To Protect Against Postnatal Depression