Jennifer Lopez gave fans a little more than she planned during a recent performance in Las Vegas.
J-Lo ended up flashing her famous derriere when her sparkly catsuit split on stage.
The 46-year-old singer was soaking up the applause at the end of her show at Planet Hollywood over the weekend when the wardrobe malfunction occured.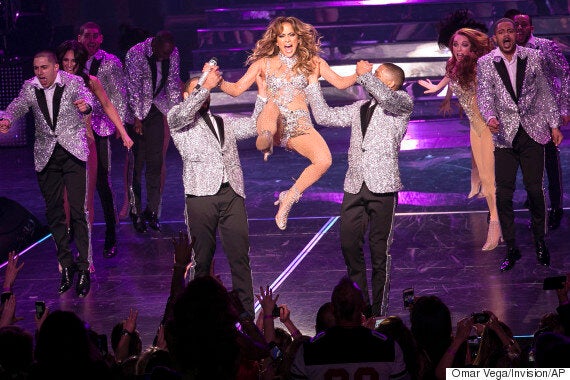 Jennifer Lopez on stage in Las Vegas
After taking a bow, the 'Jenny From The Block' singer's catsuit gave way and she ended up mooning the audience.
OK, it wasn't exactly a full moon but we think the wardrobe department would have been extra busy the following day.
It seems Jen's outfit was an accident waiting to happen as earlier in the show she could be seen reaching round to check if her one-piece was still in place.
Jennifer kicked off her spectacular 'All I Have' residency at the AXIS Theatre in Sin City last Wednesday.
Speaking about the shows, she said: "It was spectacular. We wanted to create a really unique show that was really unique to Vegas that only I could do, and I really felt like we did that."
The 90-minute show takes the audience through her music career, complete with J-LO's signature choreography special guests and errrm, hover boards.
Which sounds like another accident waiting to happen.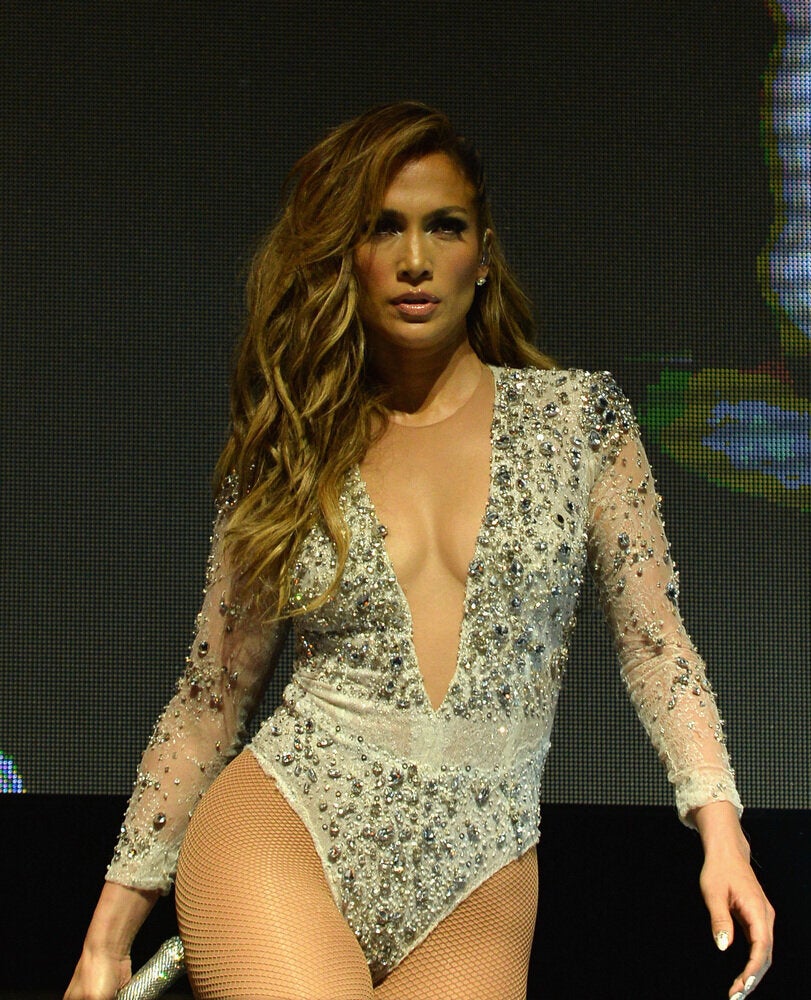 100 Sexiest Jennifer Lopez