The 30-year-old announced the news on Twitter, revealing the name the couple had chosen for their first child.
"Lola Rose Emma Judd entered the world at 8:43pm 25/1/16," he wrote. "Both Mummy and Lola are doing very well. Izzy is my hero and I love my girls."
The news will be welcomed by fans, who have long-waited the arrival after a recent tweet led many to believe her due date was imminent.
Judd has been documenting his wife's pregnancy milestones on Instagram.
Sharing scan photos and countless pictures of her bump with the hashtag #babyjudd, it's fair to say he's been excited about his impending fatherhood.
Back in December 2015, he shared a photo of his and his wife's shopping trip to Mothercare, writing: "Getting the hospital bag ready!!! I'm SOOOOO excited 😝 #babyjudd."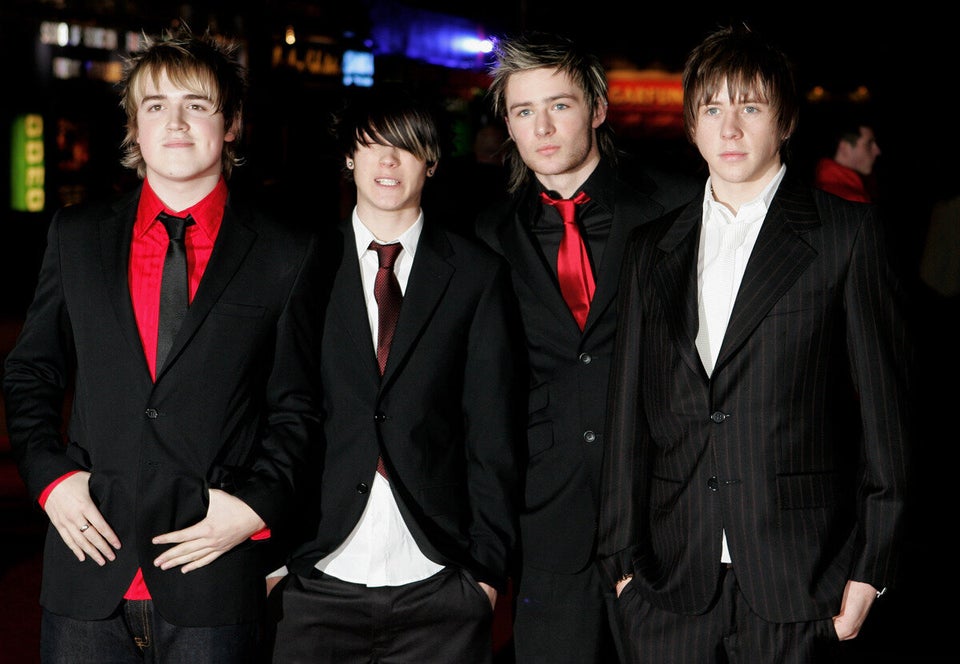 McFly: As They Were...