If you were a fan of pop music in the 00s, you just might recognise one of the faces set to pop up on 'The Voice' this weekend.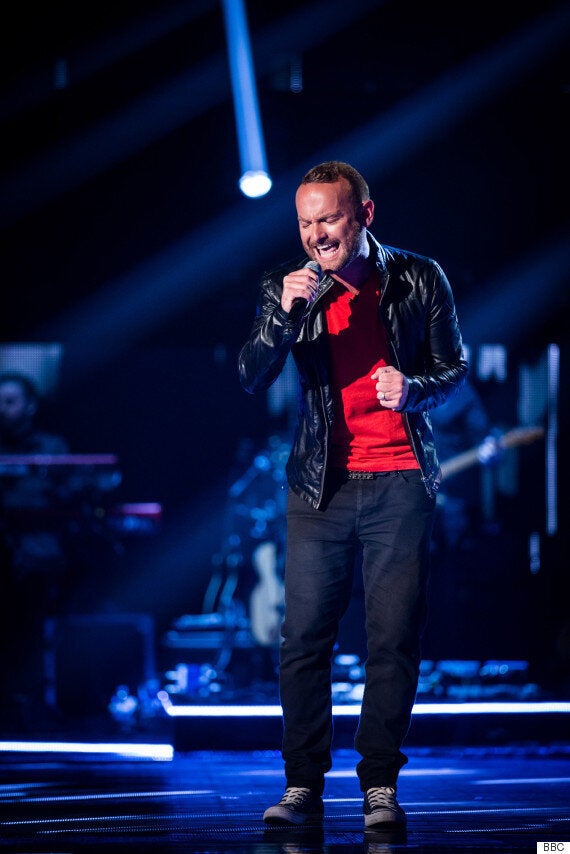 Kevin Simm has auditioned for 'The Voice'
It is his second time on a TV talent show, as Liberty X were made up of the five runners-up from the original series of 'Popstars', back in 2001.
He was in the group alongside Michelle Heaton, Jessica Taylor, Tony Lundon and Kelli Young, after they all failed to make it into Hear'Say.
Liberty X went on to enjoy much chart success and out-live their rivals, notching up eight top ten singles, including number one smash 'Just A Little'.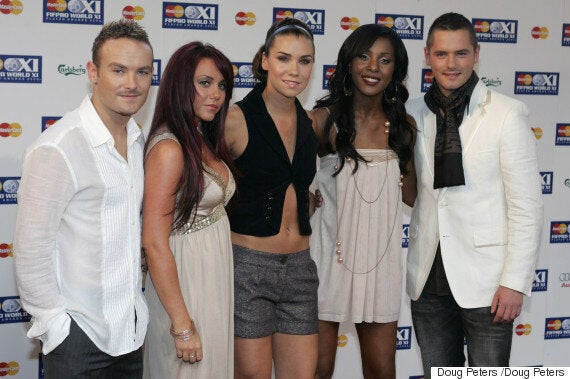 Kevin with the rest of Liberty X
While they officially disbanded in 2007, they later reformed for ITV2's 'The Big Reunion' in 2013, and later toured the country with the other reunited bands from the show.
The group later ruled out a full-time return to the charts, with Michelle telling 'Lorraine': "We talked about it, and we thought we've got so many children between us and quite a few things individually going on that we didn't want the pressure to be successful again. We just wanted to have fun.
"We are just enjoying it for what it is. We're going to enjoy the gigs, all the performing and have fun and not take it too seriously - and know at the end, we go back to being mums and dads to our children. That's how it's different."
However, it seems Kevin's still has his music dreams, but viewers will have to tune into 'The Voice' on Saturday (23 February) to find out whether his rendition of Sia's 'Chandelier' impresses the judges.
Watch the video for Liberty X's 'Just A Little' below...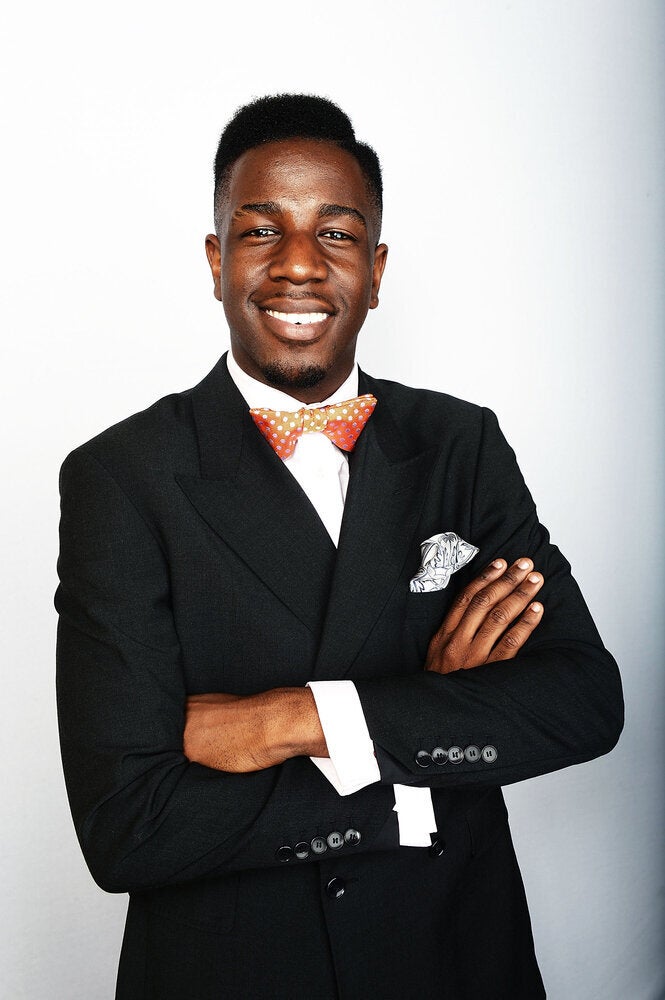 'The Voice' UK: Where Are They Now?