As part of MasterCard's Priceless Surprises campaign and in celebration of the BRIT Awards 2016, Ronson selected six YouTubers with unique covers of Uptown Funk and invited them to the legendary Abbey Road Studios in London.
Watch above the moment when Mark Ronson wows his biggest fans with a surprise appearance
The lucky group believed they would be recording their own version of the song for a documentary about their favourite star but were instead surprised by the man himself who worked with the group to produce a joint cover of the famous track.
The YouTubers who feature in the cover are melodic vocalist Anna Shields alongside her duet guitarist Blair Crichton, quirky ukulele player John Atkins, captivating cello and violin playing sisters Laura and Sarah Ayoub, and talented guitarist Ross Campbell.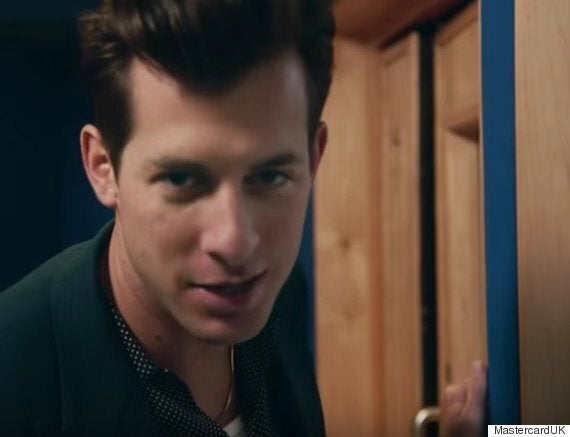 Mark Ronson was a surprise addition to the party of his biggest fans
Mark commented: "It was such a great experience to bring together six very unique talents and produce this new cover of our song. I'm always affected by the fact that talented musicians and singers would take the time to figure out our songs and then post their own interpretations, and I really lucked out with the group we chose—they were all great people as well as super talented. They worked hard and played off each other to create something special."
Mark Ronson has been nominated for two BRIT Awards – British Male Solo Artist and British Producer of the Year. This year's Awards, sponsored by Mastercard, will take place on Wednesday 24 February at the O2, and will be exclusively broadcast on ITV.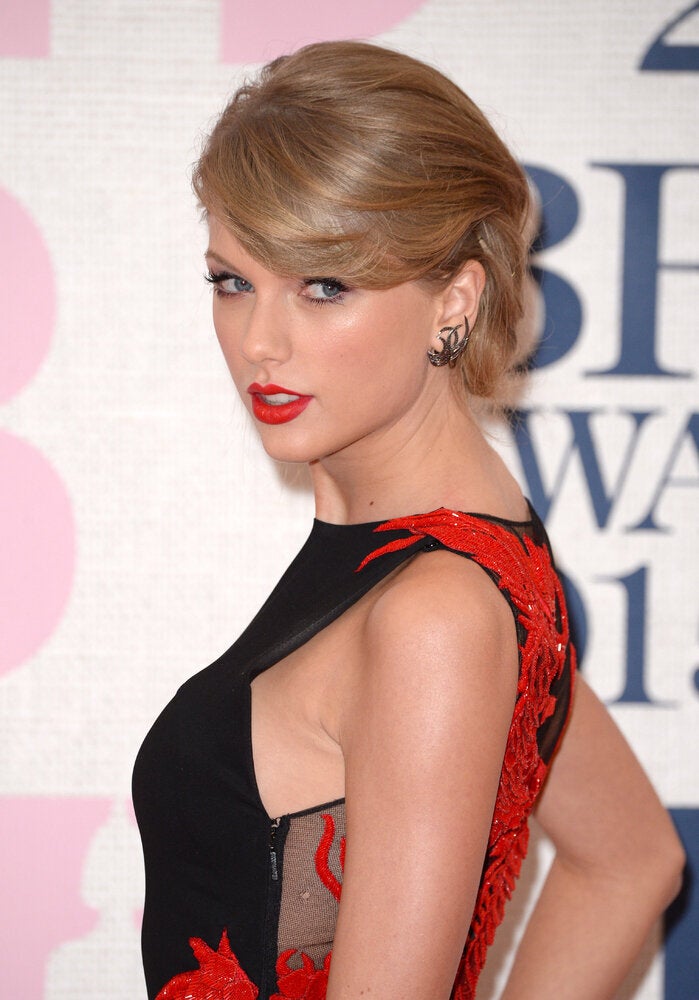 Brit Awards 2015