As previously reported, the 00s popstar will be seen trying out for the BBC talent show on Saturday (30 December), and his audition soon has the two coaches trading insults.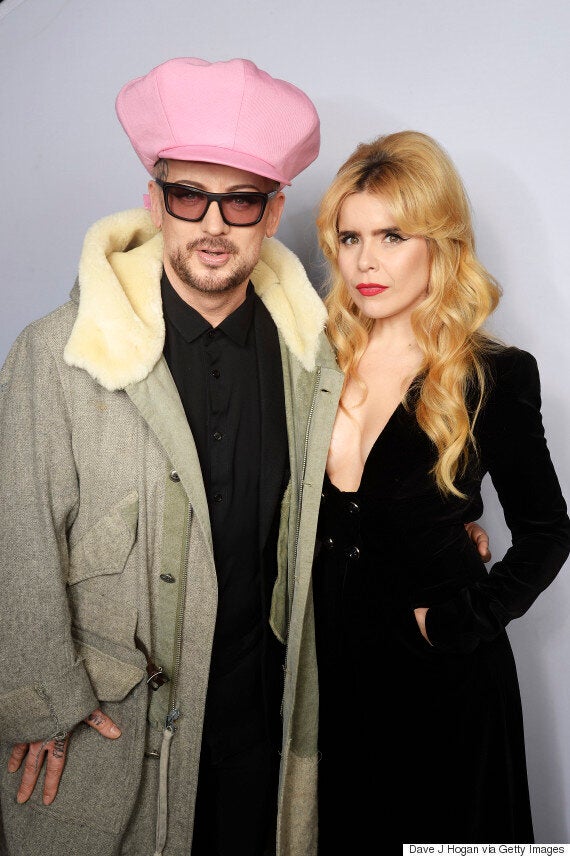 Boy George and Paloma Faith
George branded Paloma "bitchy" and accused her of having PMT during the showdown, as they both tried to get him to join their team.
According to The Sun, Paloma pretended to fall asleep as George made his pitch, causing him to snap.
"You said you weren't going to be bitchy and you're being bitchy. You've probably got PMT or something - you were extremely rude," he said.
He turned to Kevin and said: "If you choose her she will probably fall asleep while you sing," before adding to Paloma: "Don't give it if you can't take it."
Defending herself, Paloma hit back: "I am really happy with what I have done and continue to progress. Maybe I haven't had as long in the game as George but hopefully one day I will.
"When I put my mind to something then I will win."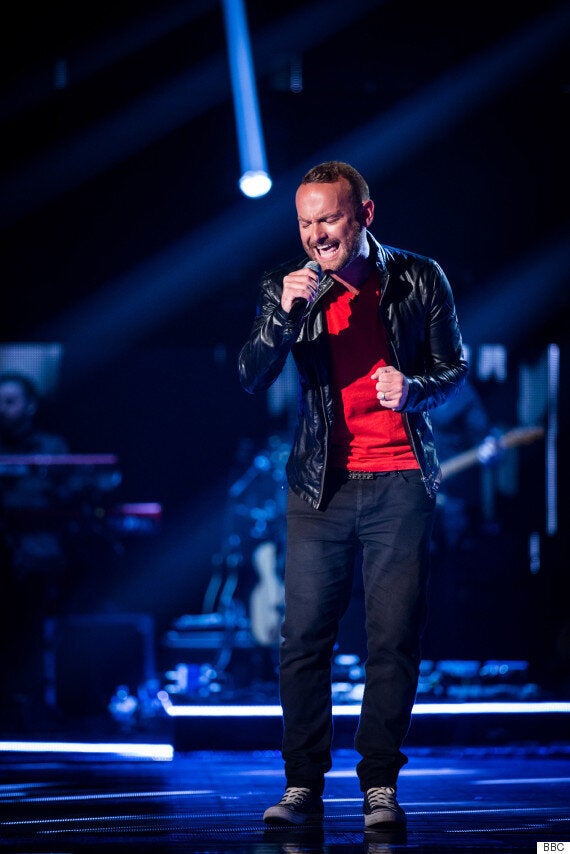 Kevin Simm has auditioned for 'The Voice'
The row shocked fellow judges Will.i.am and Ricky Wilson, with Will commenting: "That was super intense. I don't think I want to go backstage any more, I'll stay out here instead."
The fight was so explosive that The Sun claims the scenes had to be toned down for the family show.
They also report that the pair didn't speak to each other for a further 45 minutes after the row, before Paloma offered an olive branch by writing a note to her co-star.
The Kaiser Chiefs frontman fired: "Why do you always do that? I never say, 'you should have turned for it'. I'm not judging you on who you are or your style of music."
The Black Eyed Peas star then told Ricky not to "get bent out of shape", insisting: "I'm sorry. You can't let that ruffle your feathers. I can't keep my lips shut, I have to say how I feel... I'm not going to sit here and be fake.
"I'm sorry. I will never mention your name again."
'The Voice' airs on Saturday at 7.45pm on BBC One.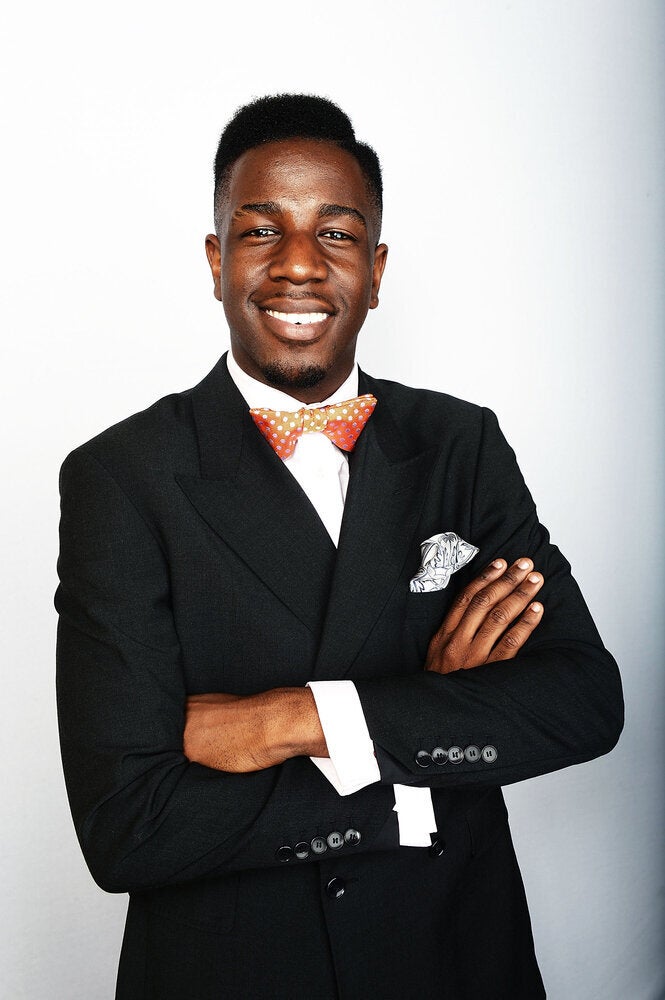 'The Voice' UK: Where Are They Now?
Popular in the Community