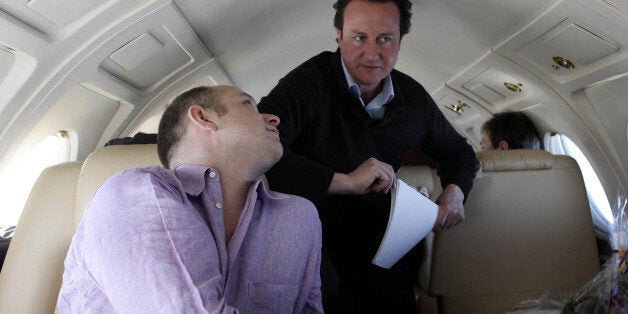 The dominance of firms like Google has led to people believing the companies are "above the law", one of David Cameron's former closest aides has warned.
Steve Hilton,the prime minister's ex-director of strategy, said on Wednesday there was growing "anger" at the behaviour of large companies.
His warning comes as Cameron and George Osborne are under pressure over the £130 million tax settlement reached between Google and the government.
Labour and Tory critics of the deal have argued the sum is far lower than it should be considering the profits made in the UK by the internet giant.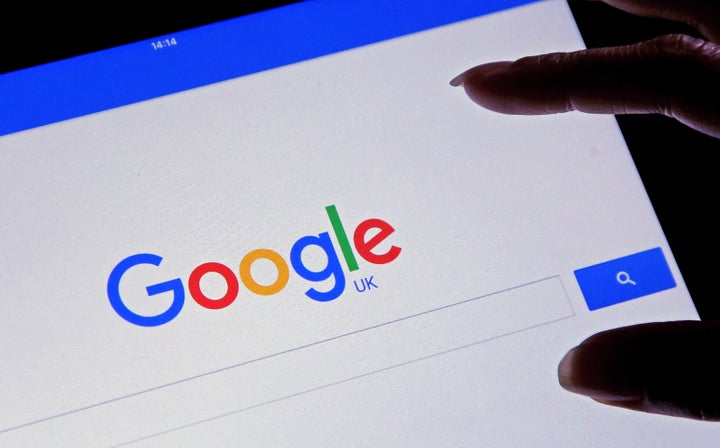 Hilton, whose wife Rachel Whetstone used to be a senior executive at Google, told BBC Radio 4's Today programme this morning he could not "comment specifically on the Google arrangement" but added he could "appreciate the anger"
"I think that there is a growing sense that companies that are so big and so dominant, not just in the marketplace but in the way they relate to government and their lobbying efforts and so on, that they really are above the law," he said.
"And I think that though in this particular case I think they've made clear that they were abiding by the law then, when the arrangement caused anger, and now when they have got the new arrangements.
"The truth is that those of us that really believe in the power of business and capitalism to do good things for society, and I'm definitely one of those people, we've really got to make clear to businesses that they have a responsibility to behave in a way that earns public trust.
"Because otherwise what you're going to see happen is a growing call for policies that actually damage the capacity of business to grow and create jobs and do all the things we want them to do. So I think it's really important for them to be aware of that and to respond to that."
Downing Street has insisted the £130 million settlement covering the last 10 years was a "good deal" while HM Revenue and Customs (HMRC) said it was collecting the "full tax due in law".
Related