Zayn Malik has pulled out of his appearance on 'The Graham Norton Show' at the last minute.
READ MORE:
The former One Direction singer had been scheduled to give his first solo TV interview since leaving the pop group on Friday's edition of the BBC chat show.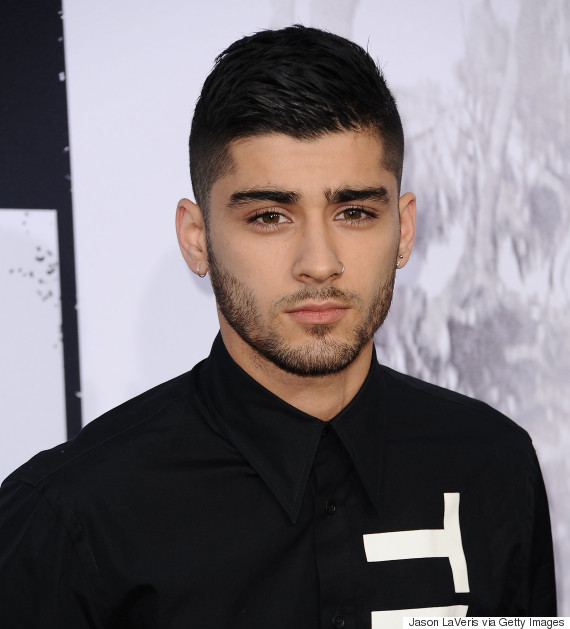 Zayn Malik
However, he has now cited a "scheduling conflict" as the reason for cancelling his appearance, which was supposed to coincide with the release of his debut solo single 'Pillowtalk'.
"Unfortunately there was a scheduling conflict as Zayn is currently in the studio completing his album​," a spokesperson for the star told Digital Spy.
A source added to The Sun: "This is a very last-minute decision from Zayn and his team. They have put it down to scheduling issues but this is an appearance that has been in the diary for a while now.
"But it will spark talk of something being wrong behind the scenes. This appearance is a big deal to both Zayn and his fans."
They added: "Graham and his producers are hoping they can get him back on in the future - but this being the week of his big solo career launch feels like the best time."
January 24, 2016
'Pillowtalk' is still due to premiere on Friday, with his album set to follow in early spring.
Meanwhile, Catherine Zeta-Jones, Will Smith and Ryan Reynolds will still be sitting down on Graham's sofa for a chat.
'The Graham Norton Show' airs on Friday at 10.40pm on BBC One.
LIKE US ON FACEBOOK | FOLLOW US ON TWITTER