Harry Styles is clearly starting afresh when he launches his solo career later this year.
READ MORE:
In a large-scale case of 'out with the old and in with the new', the One Direction singer has ditched the group's management and PR team, ahead of his debut as a solo artist.
The Sun reports that he's ditched Modest Management, and instead will be managed by US agent Jeffrey Azoff.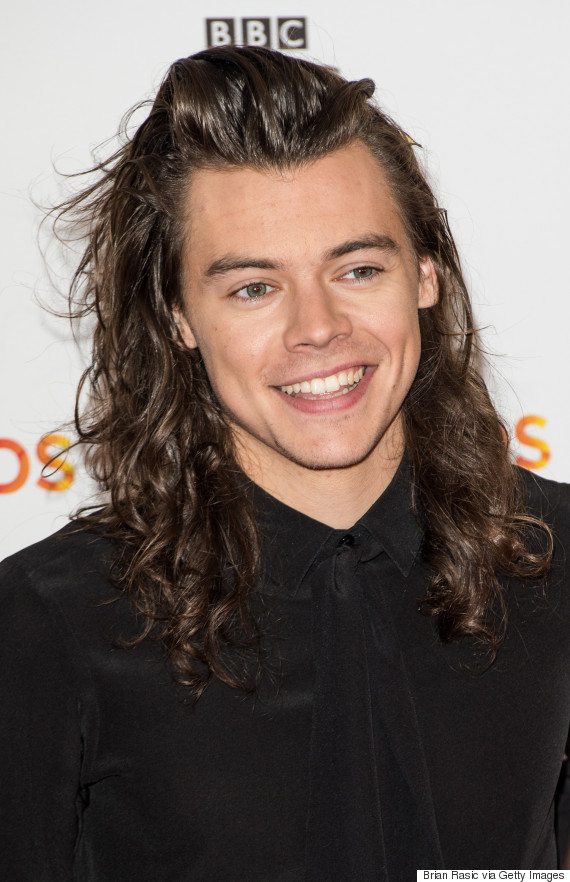 Harry Styles
Meanwhile, industry publication Media Eye report that Harry has also signed with the UK PR agency DawBell, whose clients include Gary Barlow, James Corden and Pharrell Williams.
An insider tells The Sun: "Harry is done with One Direction. He wants to completely disassociate with the band and that includes any professional connection.
"His new team will be about launching him as a solo superstar by around this time next year so the work is starting now."
Last month, it was reported that Harry had already registered several solo tracks under his own name, after collaborating with singer/songwriter Gary Go and Snow Patrol frontman Gary Lightbody.
Rumours about his solo ventures come after 1D announced they're going on a hiatus, six years after being put together on 'The X Factor'.
The group said goodbye to fans in their poignant last music video, released earlier this week, which also features archive footage of former member Zayn Malik, who is also gearing up for the release of his own solo material.
LIKE US ON FACEBOOK | FOLLOW US ON TWITTER