Holly Willoughby couldn't hold back her emotions on Thursday's (28 January) 'This Morning', when she burst into tears when the show surprised a young teen carer.
The host was overcome when reporter Michael Underwood appeared at 13-year-old Amy's school armed with gifts for her.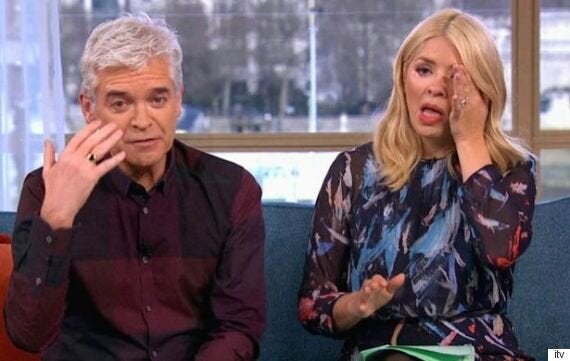 Holly Willoughby cried on 'This Morning'
The show was celebrating Young Carers Awareness Day, which honours the 700,000 young people who sacrifice their lives to look after members of their family who are unable to do so themselves.
Amy has been a carer for her mother Susan for the last six years, ever since she was diagnosed with aneurysms in her neck and brain.
She also looks after her two-year-old sister who is epileptic and partially deaf, as well as her autistic 17-year-old brother, who also suffers from Type 1 diabetes.
Amy has a difficult time balancing her school work with the responsibility of looking after her family, and was rewarded with gifts including books, an iPad and some singing lessons.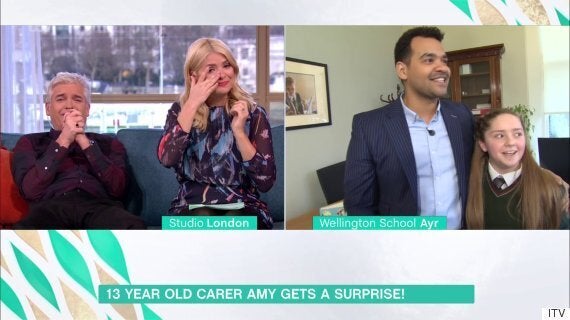 Amy was surprised at her school by Michael Underwood
"Thank you! Thank you so much, this is like far too much!" Amy said. "This is unbelievable, I thought I was getting into trouble!"
"We think you're amazing," Holly told Amy.
Becoming emotional, she said: "You are an amazing little girl, you really are, what an incredible thing to do. It's all too much."
During the show, Phillip and Holly opened up the phone lines to under 18s for young carers at home to speak about their experiences and to get advice from JLS star Oritse Williams, who was a carer for his mother and young siblings growing up.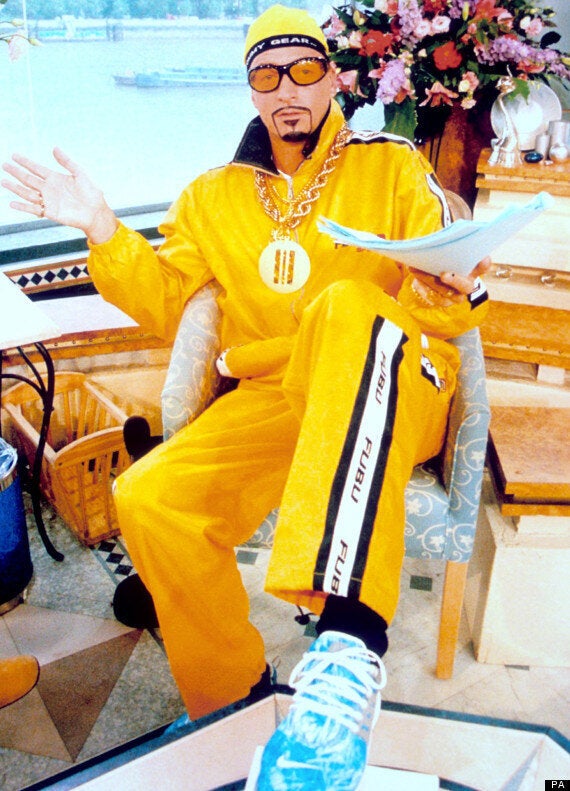 This Morning: Most Memorable Moments