Women come in different shapes, sizes, ethnicities and ages - but we're all worth celebrating.
To shine a light on how brilliant womankind is, floral designer Jo Wise, makeup artist Jade Soar and photographer Asiko teamed up to create a new photo series titled 'Layers'.
"Jade and I are old friends, we had shared views on the adulation of female youth within the media and wanted to work on a project that offered a counter story to that. We wanted to create something beautiful that celebrated all women," Wise tells HuffPost UK Lifestyle.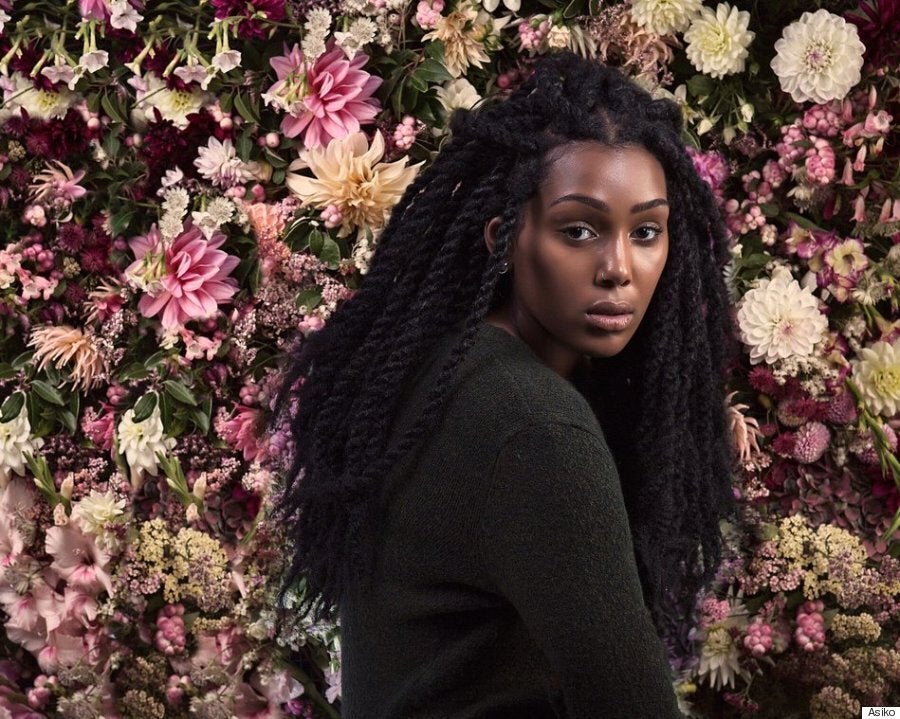 Emma Louise Osman, 21, Actress
The images feature women from various backgrounds who are between the ages of 19 - 90.
The women - who include a Team GB gold medal winner, a journalist, a musician, an artist and a writer - were photographed in front of an evolving flower wall during a three-week period. Layers of freshly picked flowers were added to the wall as the project progressed.
"Asiko is an art photographer who has worked with Jade, and I admired, so we were thrilled when he commented on an image that Jade and I had posted on Instagram. We immediately contacted him and met up," Wise explains.
"The concept of 'Layers' was created during that meeting. We all felt strongly about a pro-women project that explored the passing of time, inner growth and how our connection to nature changes as we grow older."
The process for choosing models for the series was simple: the trio simply asked women they admired.
"We wanted to show real women as they really are, no airbrushing or over styling. We wanted an authenticity to shine through the portraits, we didn't want a polished look. We wanted faces that could tell a story."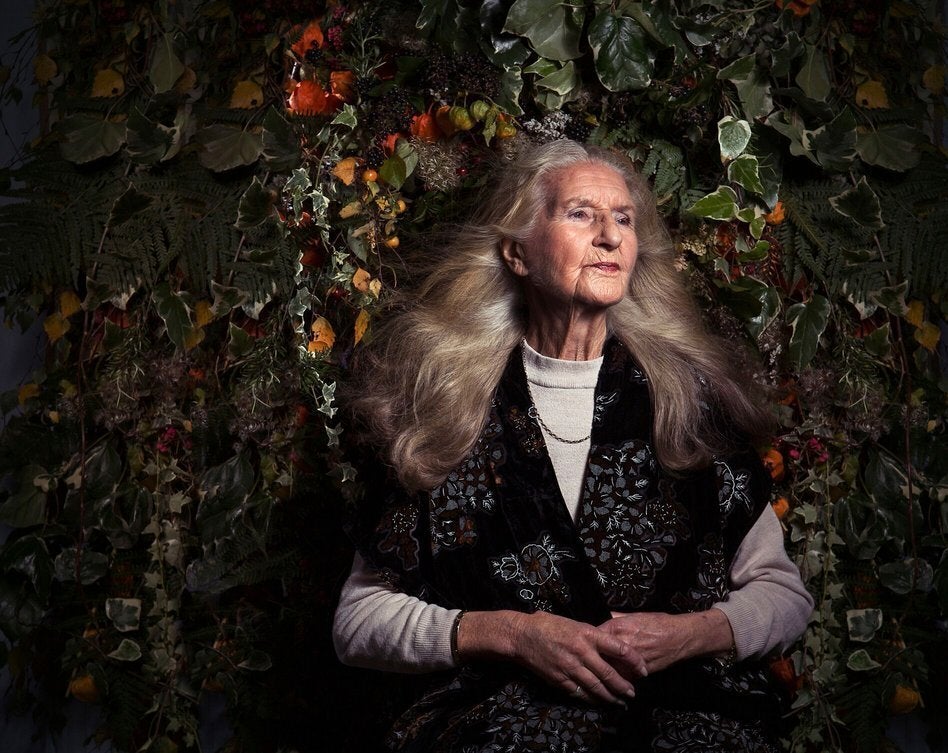 'Layers' Photo Series
Related