Craig David is currently staging the comeback to end all comebacks (sorry, Adele), and he's taking things a step further this weekend, with a revealing interview on 'The Jonathan Ross Show'.
During the chat, which was filmed earlier this week, Craig opens up about why he left the UK all those years ago, insisting that it wasn't in a bid to escape Leigh Francis's infamous 'Bo Selecta' parody.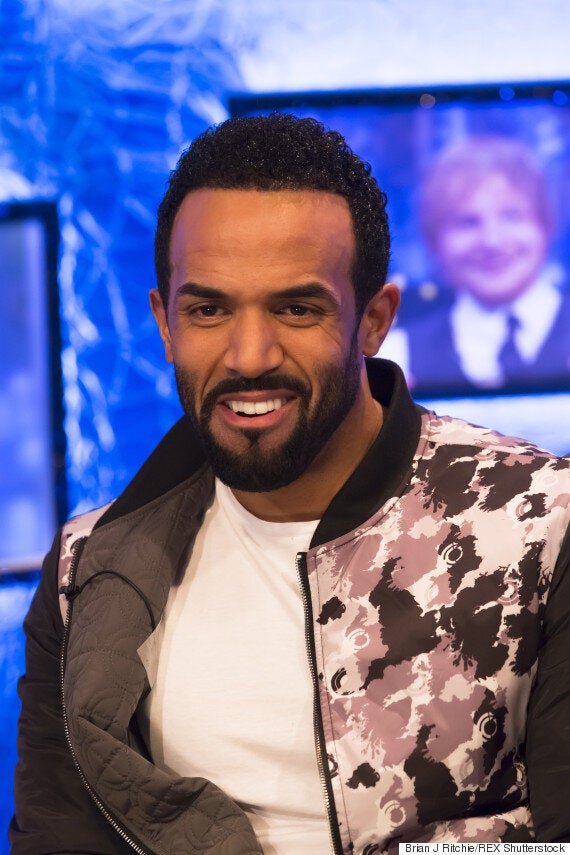 He tells the host: "Weirdly enough I think a lot of people thought that, 'Oh he's gone to Miami obviously to get away from that.'
"Actually to be honest, [it] was actually fine with me, because they had 'Spitting Image' before that and there were so many people on the show."
"Sometimes it takes you to go all the way to Miami to realise that actually where you really want to be is back in the UK and to be home."
This isn't the first time Craig has shared his thoughts on Leigh, who is now better known as the character Keith Lemon, and his parody sketch show.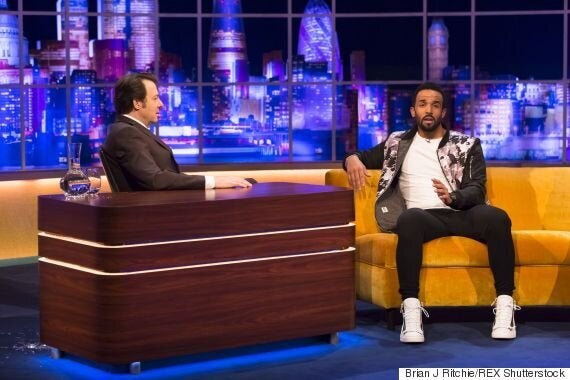 Craig chats to Jonathan Ross
The '7 Days' singer recalled what happened when he met Leigh in mid-2015, telling the Mirror: "When I walked in, there was all this tension in the room, so I went straight over, and could see Leigh looking nervous about what I was going to say.
"I gave him a huge hug, and said, 'I don't know how it's all escalated to this but I just want to say that there are no hard feelings. And everything is so cool.'
"He was like, 'Ah, thank you man, because I really thought you had a problem.'
"All he did at the time of 'Bo Selecta' was pick up on something any good comedian would do. If anything, it's a form of flattery."
Craig recently signed a new album deal following the success of his comeback single 'When The Bassline Drops'.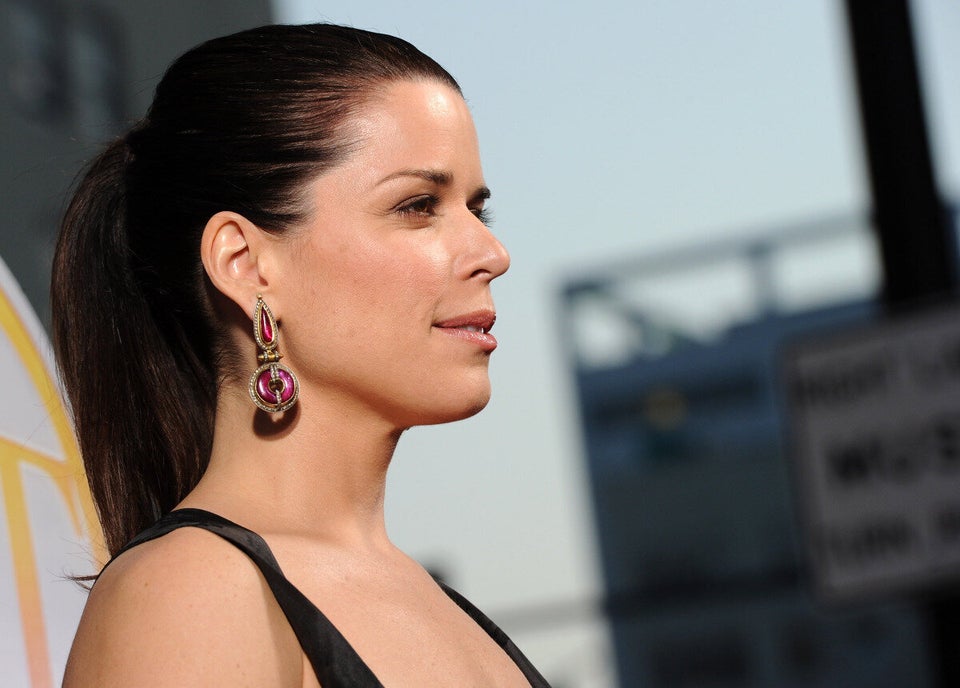 Celebrity Comebacks
Popular in the Community