There's a lot of pressure to have mind-blowing sex on your wedding night, but in reality very few couples do.
A new survey has revealed that more than half of brides found their wedding night sex "unsatisfying".
The survey polled more than 2,400 UK-based adults aged 22 and over, all of whom had married their partner within the last two years.
Initially respondents were asked if they were generally happy with their sex life, with 79% stating they were happy overall.
Following this, participants were asked if they had sex on their wedding night, with the vast majority (88%) stating they had at least tried.
But not all of them had the night of their lives.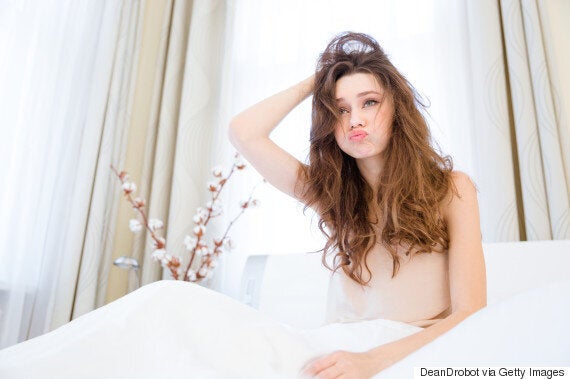 More than half of the women surveyed (57%) admitted they had not found sex with their spouse on their wedding night particularly exciting.
In comparison, just 22% of males said they had found wedding night sex "unsatisfying".
Females who deemed their wedding night sexually unsatisfying were asked to provide the reason behind this, with the most common reasons revealed as:
1. My husband drank too much – 39%
2. My husband could not maintain an erection – 35%
3. My husband was too tired – 12%
4. My husband was too nervous– 4%
5. My husband wasn't in the mood – 3%
Those who stated their husband could not maintain a erection were asked if this was a problem that occurred regularly. The majority of women (77%) stated it was a one off or rare problem experienced in their relationship.
When males who deemed their wedding night sexually unsatisfying were then asked to provide the reasons behind this, the top five reasons emerged as follows:
1. My wife said she was too tired – 37%
2. My wife wasn't in the mood- 21%
3. My wife got too drunk – 12%
4. My wife kept crying – 5%
5. My wife was annoyed at me – 3%
Michael Ross, spokesperson for the company, commented: "Everything surrounding ones wedding day is expected to allude perfection these days, and that is a lot of pressure to put on newlyweds who are no doubt cornered into thinking the consummation of their marriage is meant to be just as special.
"Wedding night dissatisfaction can cause arguments and insecurities so to avoid these make sure you speak honestly about what you would like from your wedding night with your partner.
"If you are worried you might get too drunk or that your partner might not be able to perform, maybe have your wedding night sex the night before. You can make it just as romantic as doing the deed on the actual day would be and it may even relieve some stress."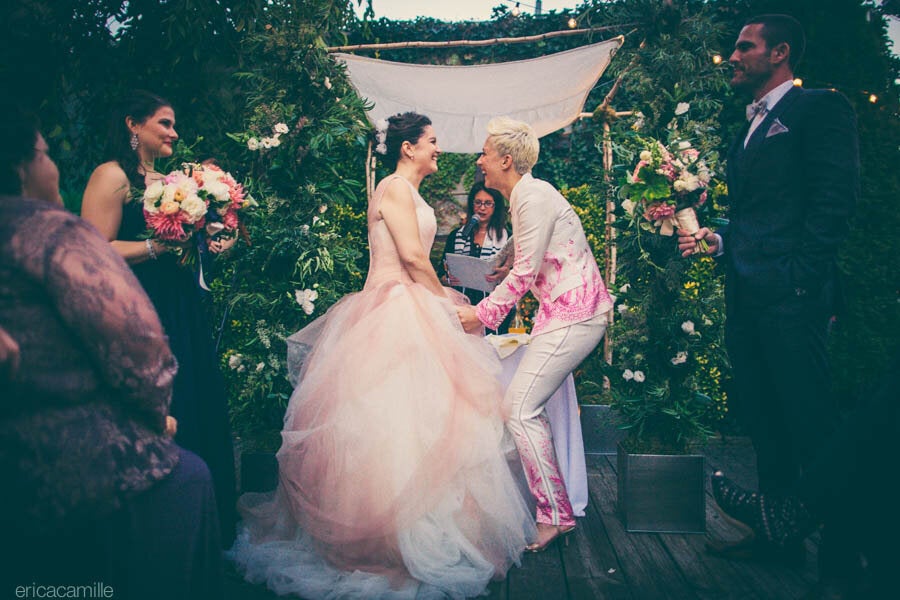 Stoked Same-Sex Brides & Grooms