After triumphing in 'I'm A Celebrity' back in 2004, Kerry enjoyed a short-lived stint on the panel of the daytime show, which recently recruited her friend (and former rival) Katie Price as a permanent presenter.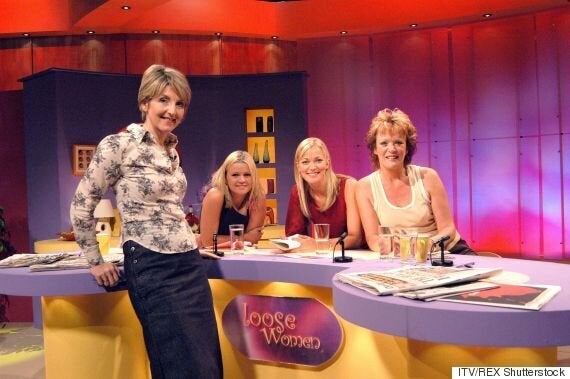 Kerry in the early days of 'Loose Women'
Speaking to the Daily Star, she's now revealed she'd be keen to join Katie on the show as a returning panellist, saying: "I'd absolutely love to do the show again - that would be perfect for me.
"I think me and Katie Price together would be pure TV gold."
At the tail-end of last year, Kerry appeared on 'Loose Women' as a guest, to talk about the end of her marriage to her third husband, George Kay.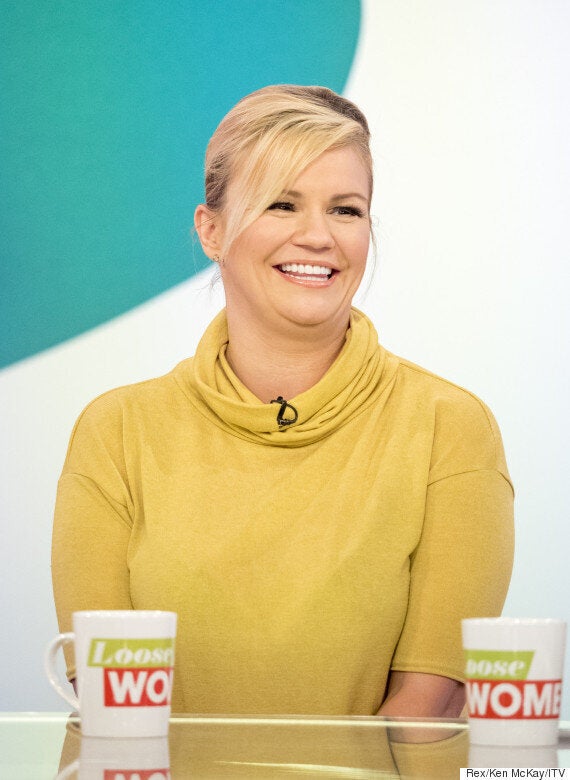 Kerry said: "As a child, being the only child and not having a dad and being in foster homes and things, I think my main goal as a child, more than being famous was...to be married [to] at least one of [my children's] dads."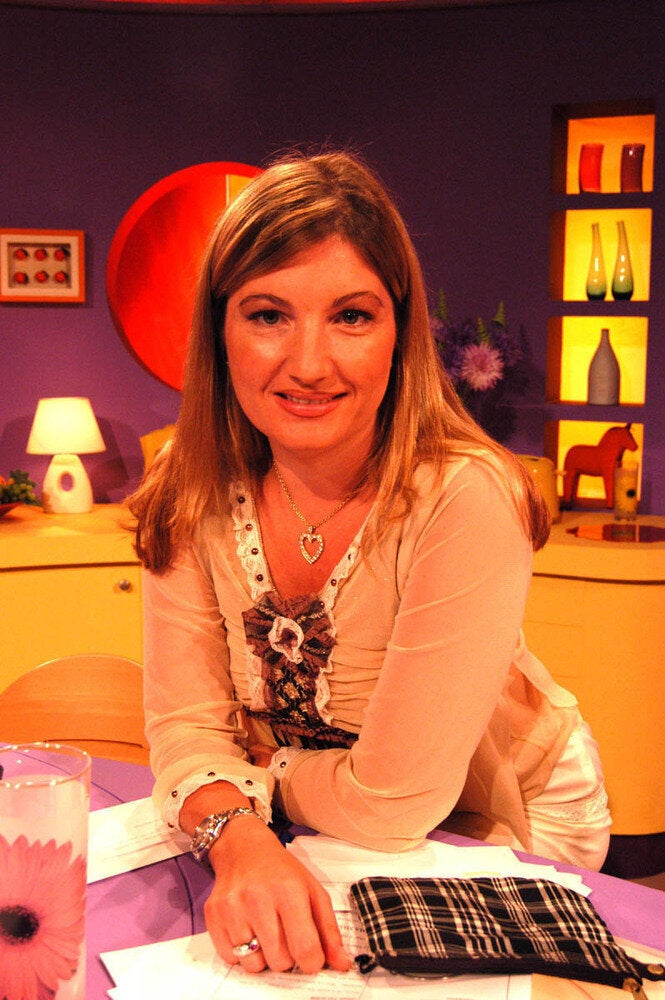 12 Stars You'd Forgotten Were 'Loose Women'