Ricky Whittle is just one of the many British stars who's swapped soaps for Hollywood, and 'Hollyoaks' fans will be delighted to learn that he's landed a massive new job.
The former soap star will take on the lead role in 'American Gods', an adaptation of Neil Gaiman's novel.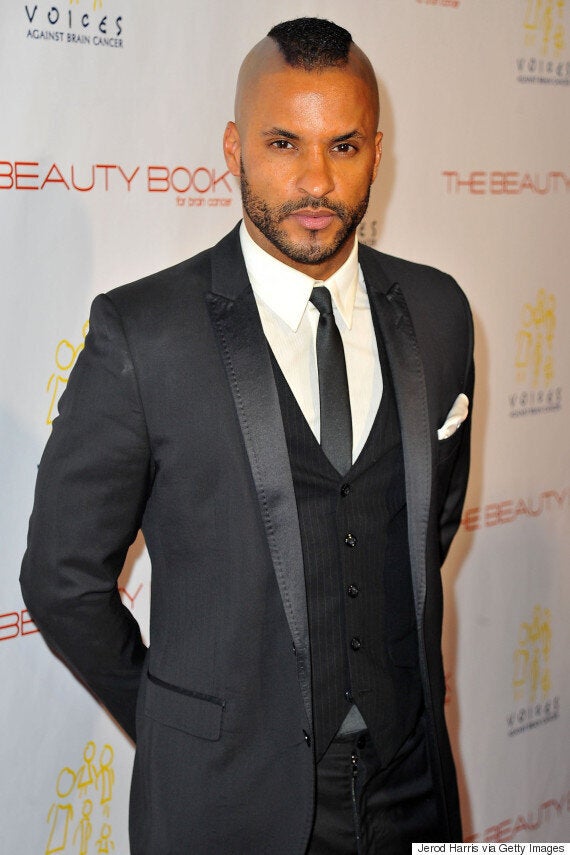 Yes the haircut is questionable, but Ricky is still as dreamy as ever
Filming is set to start in the spring, and author Neil has shared his joy at the casting, stating that Ricky's auditions "were remarkable".
"The process of taking a world out of the pages of a book, and putting it on to the screen has begun," he says. "'American Gods' is, at its heart, a book about immigrants, and it seems perfectly appropriate that Shadow will, like so much else, be 'Coming to America'.
"I'm delighted Ricky will get to embody Shadow. Now the fun starts."
This isn't Ricky's first huge role Stateside, as shortly after swapping Blighty for Hollywood in 2014, he landed a role in CW's 'The 100'.
Check out the other soap stars who've switched soaps for big budget projects below…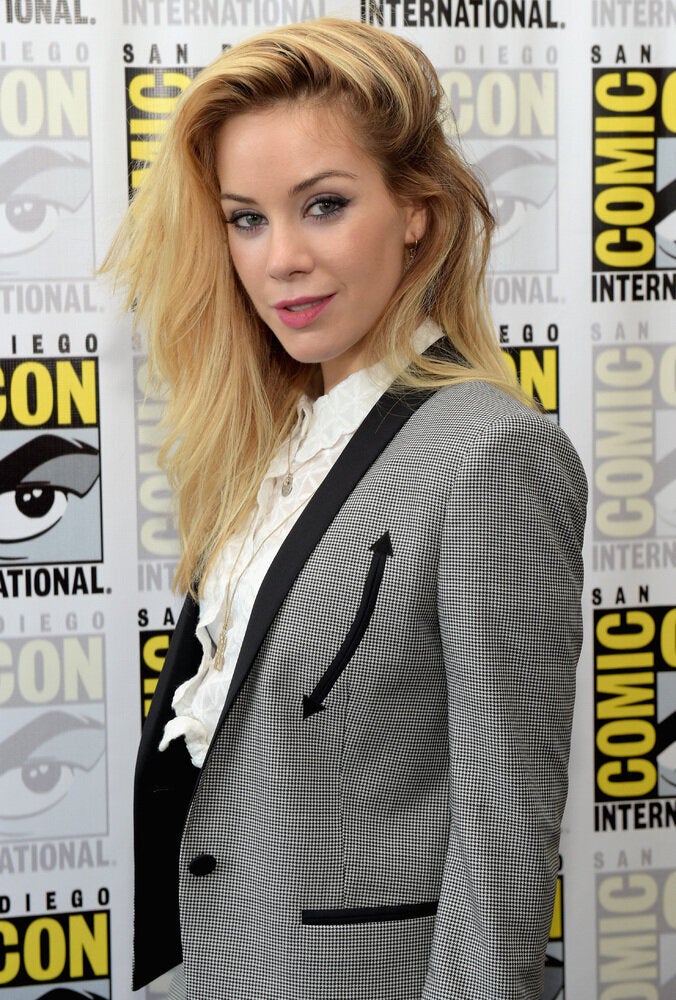 Stars Who've Swapped Soaps For Hollywood