Forget roses or chocolates, Tesco staff have a rather more risqué suggestion for your Valentine's Day.
Cheeky employees at a London branch of the supermarket have placed a sign reading "Ideal for Valentine's" next to a shelf of whipped cream.
The X-rated display was spotted by Spencer William le Grys, who posted a photo of it onto the Facebook group 'Shit London'.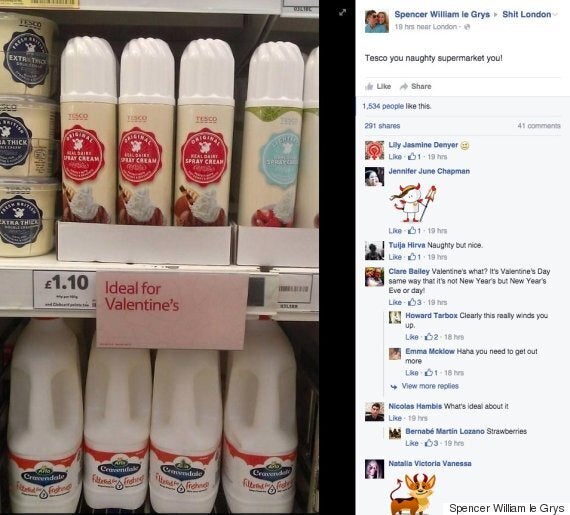 More than 1,500 people have liked the image since le Grys posted it on Thursday.
While Facebook user Jonny Hallam called the display "gross", many people have applauded the staff for their sense of humour.
Facebook user Julie Lachtay commented: "I have new found respect for Tesco. Of course they could have just been suggesting dessert."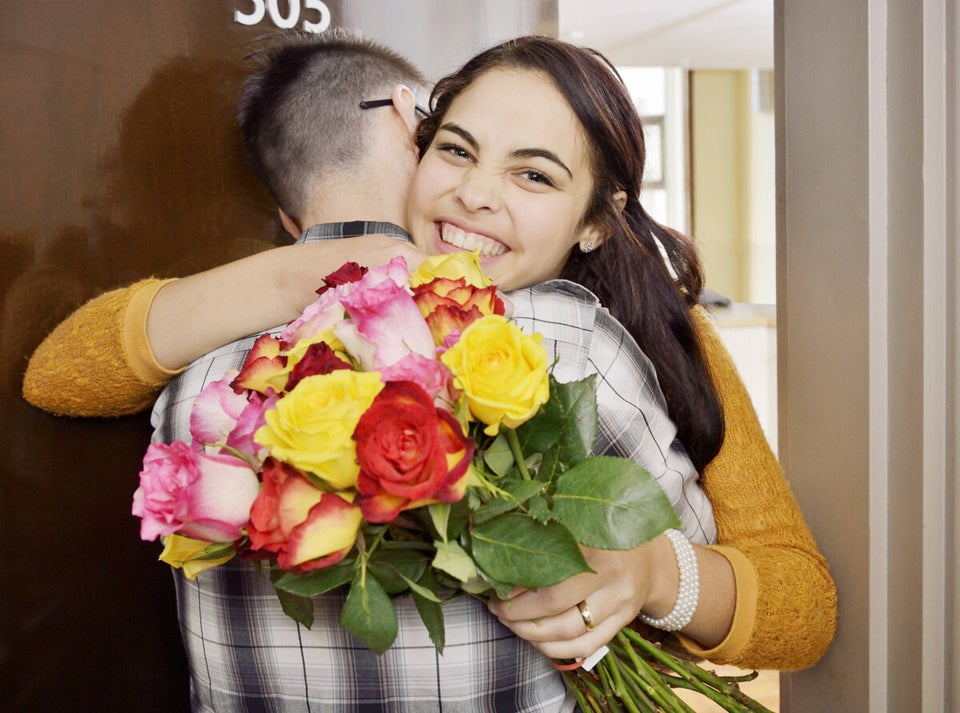 Romantic Valentine's Day Ideas