Since finding out he's the real father of Vanessa's baby, 'Emmerdale' character Kirin Kotecha has struggled to cope with fatherhood and his latest attempt to bond with his son won't end well.
Kirin us looking after the tot on his own, however when Johnny begins crying non-stop, he has no idea what to do, and let's just say, he doesn't exactly react in the best way.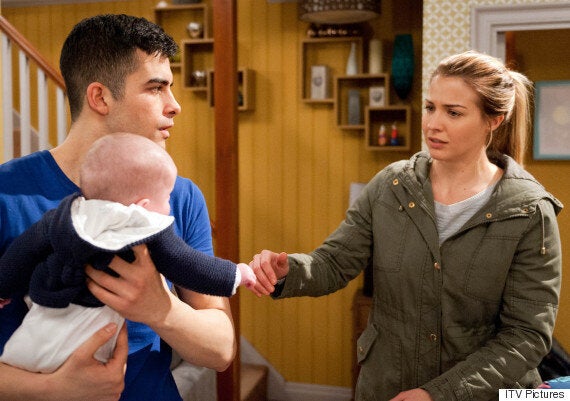 Johnny's crying drives Kirin to the edge
As it all gets too much, Kirin turns up the music to drown out the crying, and grabs a can of beer.
Luckily for Johnny (and Kirin), Carly arrives, and takes the baby away.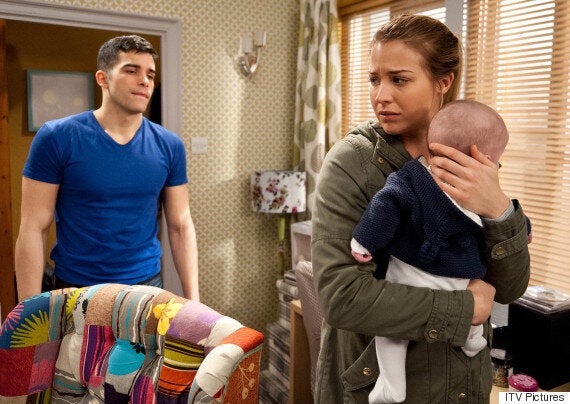 Will Vanessa find out what's happened?
It's obvious that Kirin isn't exactly dealing with fatherhood well, but Carly's not sure of what to do next - will she tell Vanessa about the incident?
Kirin discovered that he was a father just after the New Year, when a second DNA test revealed that his dad had doctored the first.
These scenes will air on Tuesday 9 February. See all the latest 'Emmerdale' news and spoilers here.