Against all the odds, Phil Collins has reunited with his third wife Orianne Cevey, just eight years after paying her a reported £25 million in their divorce settlement.
The hitmaker split with Orianne in 2006 saying they had "grown apart" and the mega payout two years later was the second Collins had been forced to stump up to an ex-wife.
But the pair are an item again against all odds, as Collins revealed he had bought a house in Miami where Cevey and their two children live.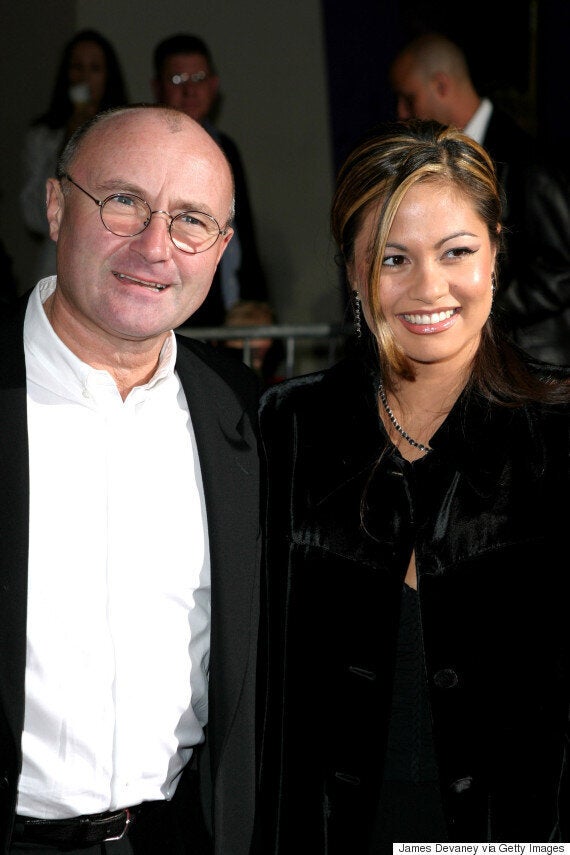 Phil Collins and Orianne Cevey
"We've been together for a while, and nobody's noticed."
The £25 million payout was the most expensive divorce settlement in the UK entertainment world at the time, topping the £24.3 million Sir Paul McCartney paid to Heather Mills after their split.
Just two years later Collins said that he still loved her but that Cevey had found love again despite them enjoying a "shared life".
He also said he was attempting to recover from a dislocated vertebra, nerve damage and foot fractures which meant he is worried he would never be fit enough to play the drums on tour again.
He said: "But my kids want me to do shows so they can brag to their friends. I intend on doing some things.
"I stopped going into the studio because I was sad, but now I'm getting a taste of it again."
The Genesis star has reissued his 1982 solo debut, Face Value and 1992's Both Sides and revealed that he "almost died" during his battle with alcoholism.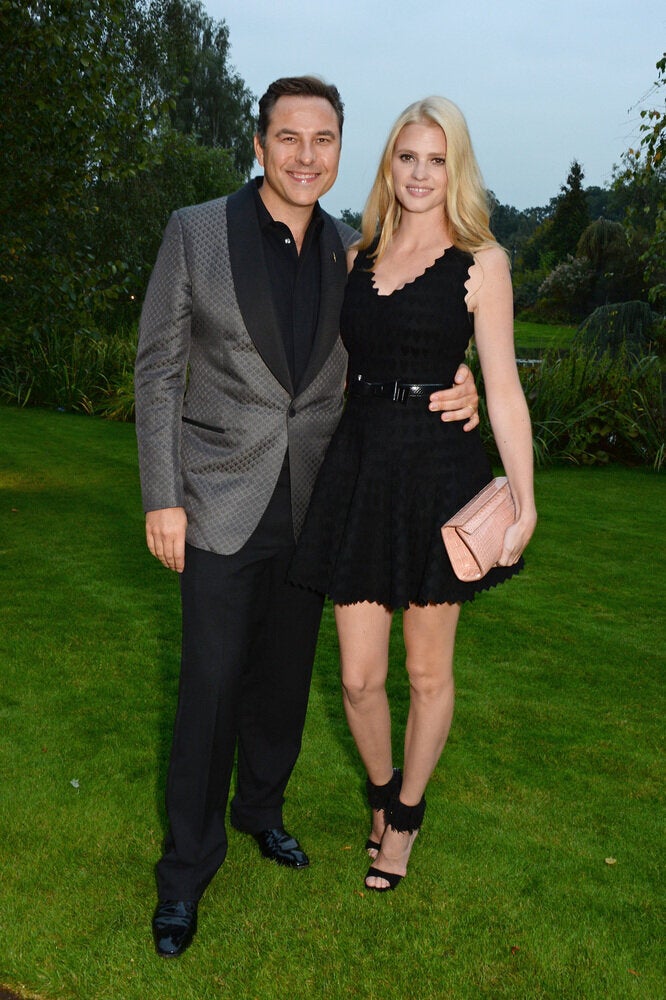 Celebrity Splits Of 2015