Over the past few weeks, Jeremy and Stephanie have been growing increasingly close - all under the watchful eye of Big Brother, of course - culminating in them spending one of their last nights in the house kissing in the bedroom.
Appearing on Monday's 'This Morning', Jeremy addressed the model directly, telling him: "To Sam, I'm sorry the way it worked out."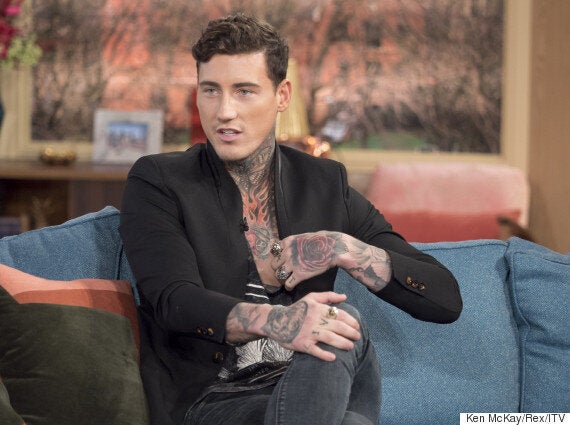 However, while he offered his apologies to Sam, he insisted that he would still be pursuing Stephanie once she left the 'CBB' house.
He said: "I meant everything I said in there. I always follow my heart. I read some stuff about a showmance. I just went with my heart, I stand by that."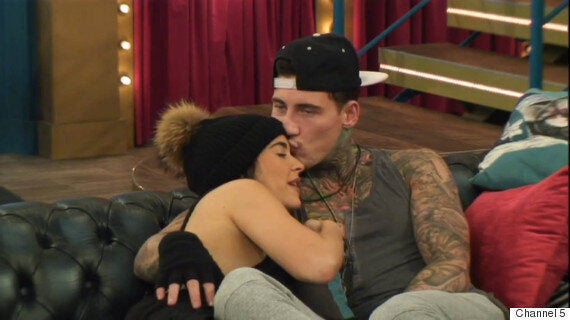 Stephanie and Jeremy in the 'CBB' house last week
This comes after an interview in The Sun, where he defended Stephanie for getting with him in the house despite being single, insisting she wouldn't have done it had she been happy in her relationship.
"Steph told me things that she wasn't happy about. Obviously there were chinks in the chain in Steph's relationship. She wasn't happy. She's never been treated by a guy who has her best interests at heart."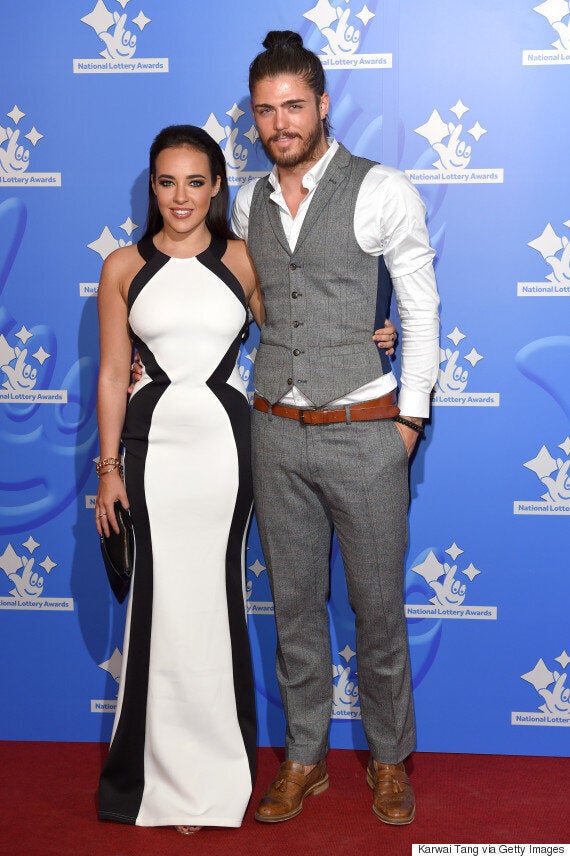 Stephanie and Sam attending an event last year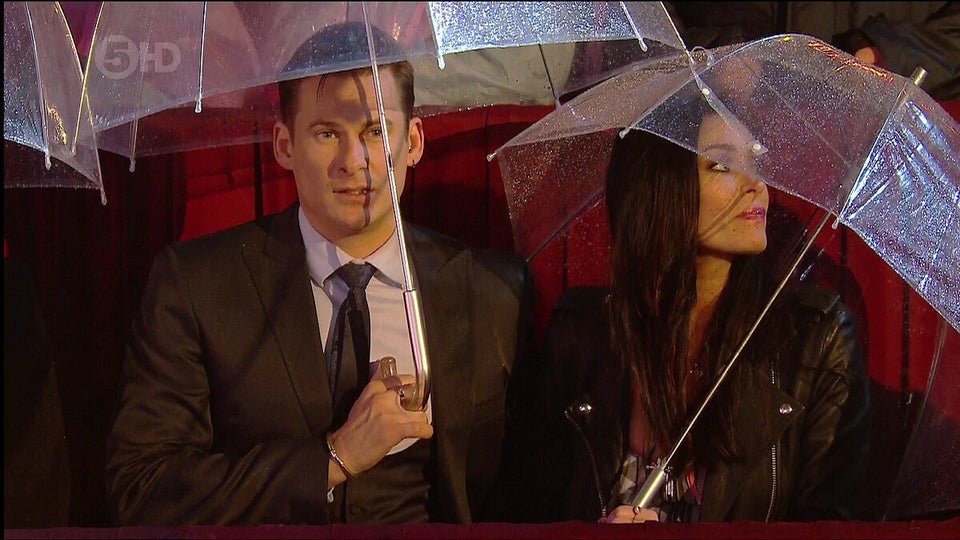 'Big Brother' Couples Through The Years