The 'Celebrity Big Brother' housemates are nearing the final days of their stint in the Borehamwood bungalow, but they aren't showing any signs of calming down, and it was Scotty T's turn to leave everyone stunned on Sunday night.
The 'Geordie Shore' star hasn't exactly been discreet when talking about previous relationships, and in the latest episode of 'CBB', he made a sex confession that he really should have kept private.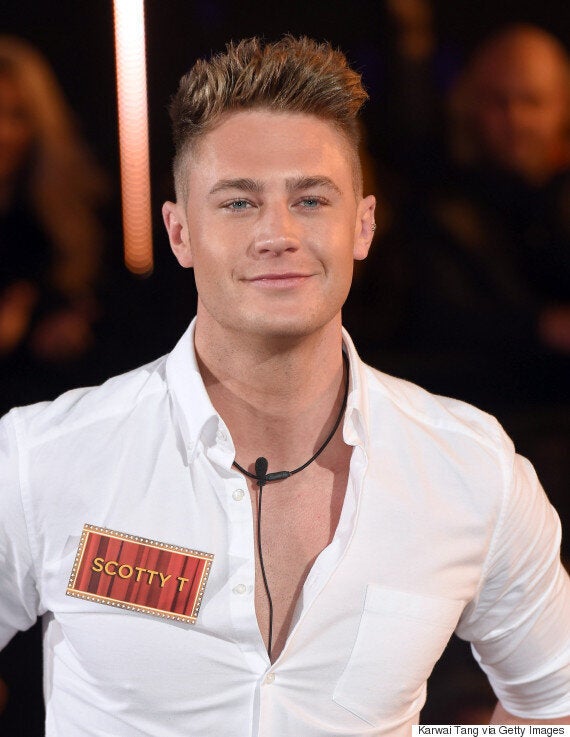 Speaking to his fellow housemates, Scotty said: "I was in Ibiza. I was shagging this lass - standard - and I followed through.
"This is how clever Scotty T is. At the same time she is still going, I got the sheet and started wiping my arse.
"So I'm kicking the sheet off the bed. When I finished I stood up and told her 'look, I'm just going to the toilet.'"
This series of 'CBB' has been an explosive one, and Scotty previously hit headlines following his romance with Megan McKenna.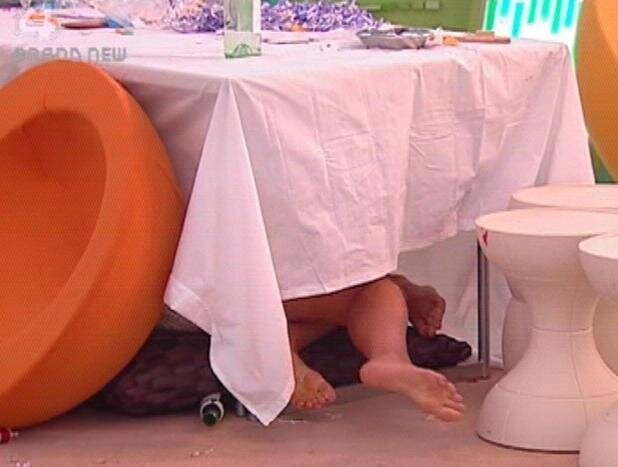 'Big Brother': 14 Raunchiest Moments