But the 49-year-old 'super' may not be gracing the pages of fashion mags any longer, as she announced she'll be retiring from modelling when she turns 50 on Saturday 20 February.
Speaking to United Airlines' Hemispheres magazine, Crawford said: "I feel like I'm allowing that to have been great and I'm celebrating it. And I'm sure I'll have my picture taken for 10 more years, but not as a model anymore.
"And that's OK. I've done it. I've worked with all these incredible photographers. What else do I need to do? I can't keep reinventing myself. I shouldn't have to keep proving myself. I don't want to."
While we have to accept her decision, we can't help but feel a little sad. So to celebrate Crawford's incredible career posing up a storm, take a look back at her stunning style evolution: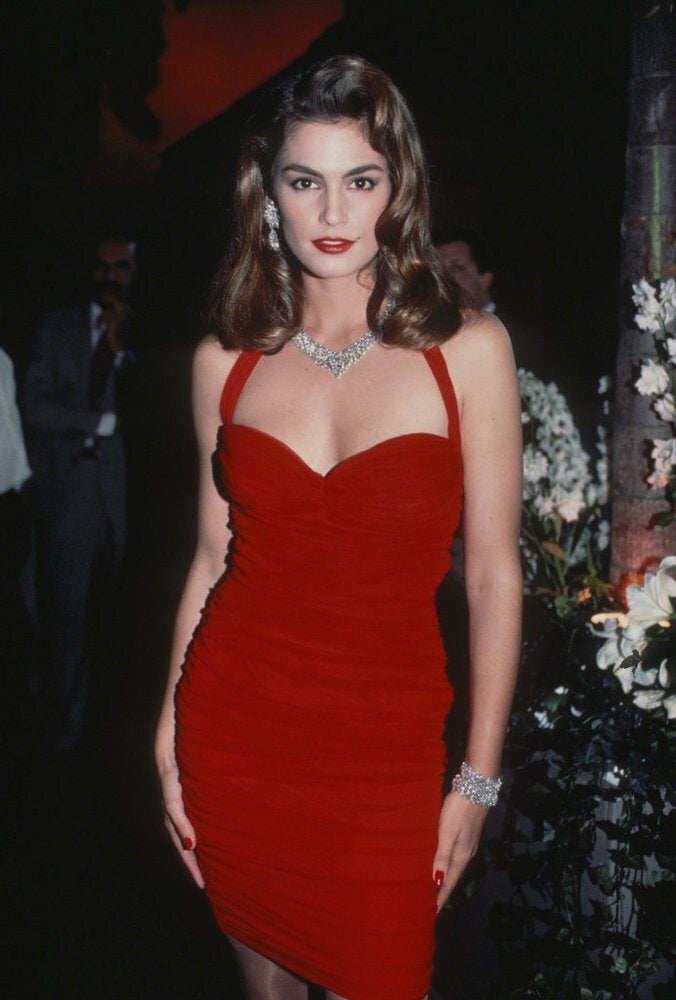 Cindy Crawford's Style Evolution (list)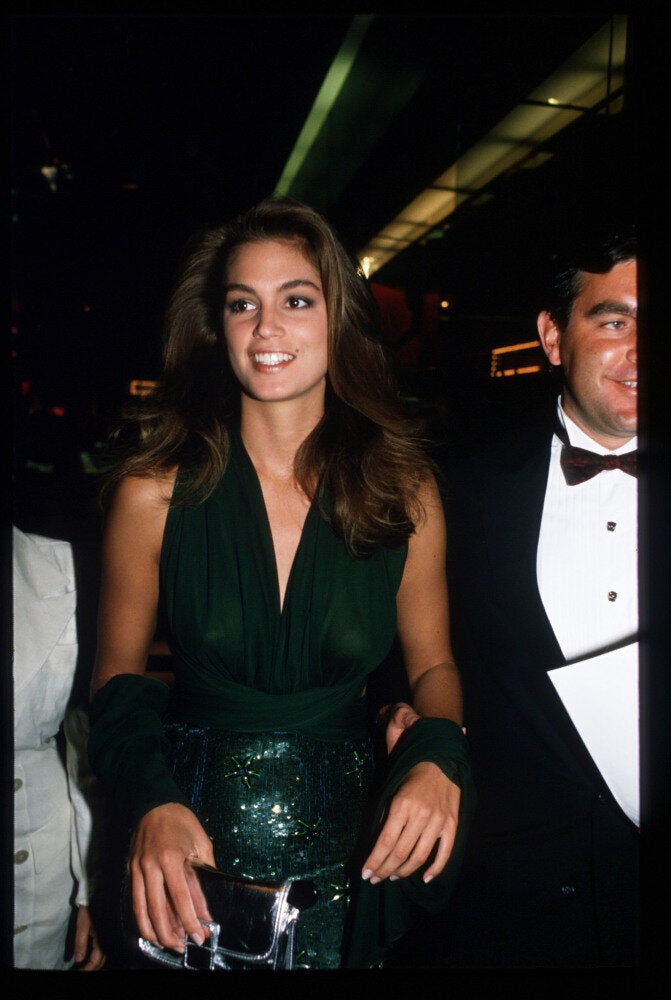 Cindy Crawford's Style Evolution