The acting world has been paying tribute to stage and screen star Frank Finlay, following his death at the age of 89.
The star was surrounded by his family when he passed away at his home over the weekend in Weybridge, Surrey, from heart failure after a short illness.
His family announced his death in a message on his website, saying he had been 'renowned for his kindness and generosity' and his death was an 'inestimable loss to the acting world'.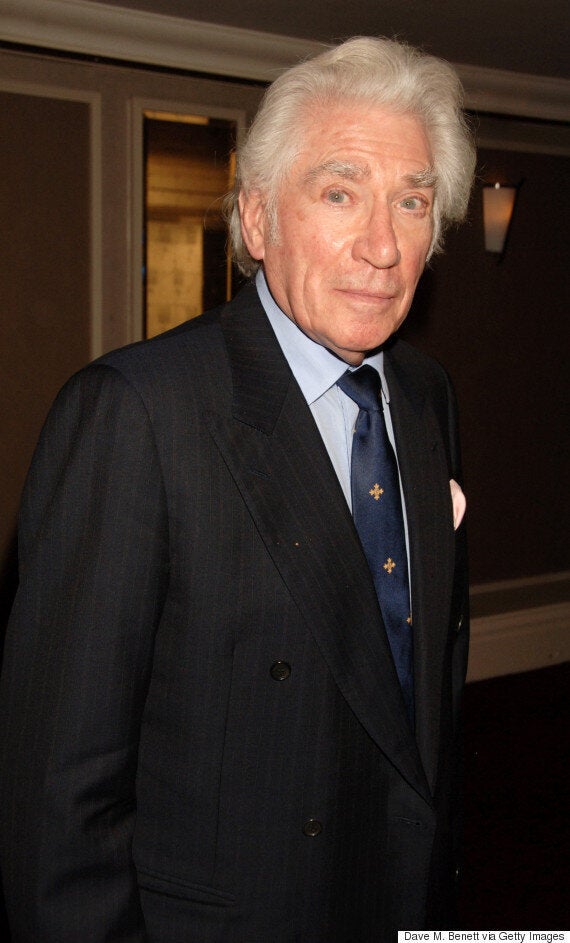 "We are very saddened to announce that Frank died today 30 January 2016 at home surrounded by his family," the message read. "He was a fine actor and will be very much missed by his friends and family."
Sir Roger Moore, who starred with the actor in the 1978 film 'The Wild Geese' paid tribute to his 'great co-star' on Twitter.
Other stars also took to Twitter to pay their respects…
The Lancashire-born acting legend featured in over 50 movies in his sixty year acting career, including an Oscar-nominated turn opposite Laurence Olivier in 1965's 'Othello'.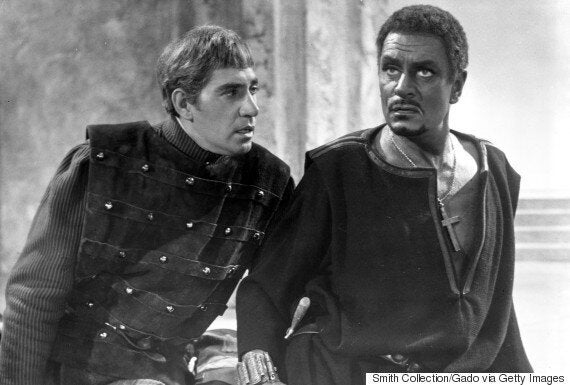 Starring opposite Laurence Olivier in 'Othello', which he received an Oscar nod for
He also starred in scores of TV roles including 'Casanova', 'Tales Of The Unexpected', 'Prime Suspect', 'Lovejoy' and 'Heartbeat', and became an established star with his role in the big screen adaptation of 'The Three Musketeers' in 1973.
The actor played Porthos alongside Oliver Reed, Richard Chamberlain and Michael York, in a cast that also included Christopher Lee and Raquel Welch.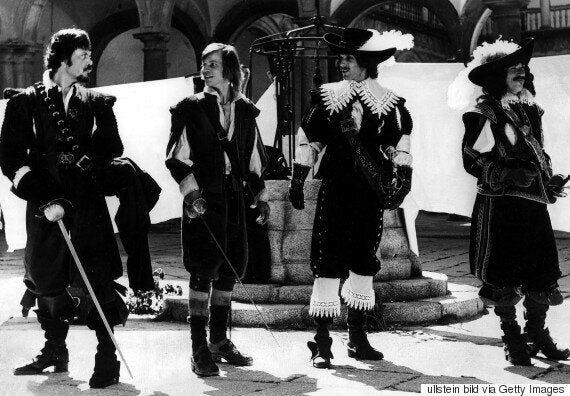 Frank starred in the big screen adaptations of 'The Three Musketeers'
He returned to the role in 1974's 'The Four Musketeers: Milady's Revenge' - and again in 1989's 'The Return of the Musketeers'.
In his later years he starred in Roman Polanski's 2002 film 'The Pianist' and was a regular fixture on our TV screens until 2009, including a recurring role alongside Alexander Armstrong in 'Life Begins' in 2006.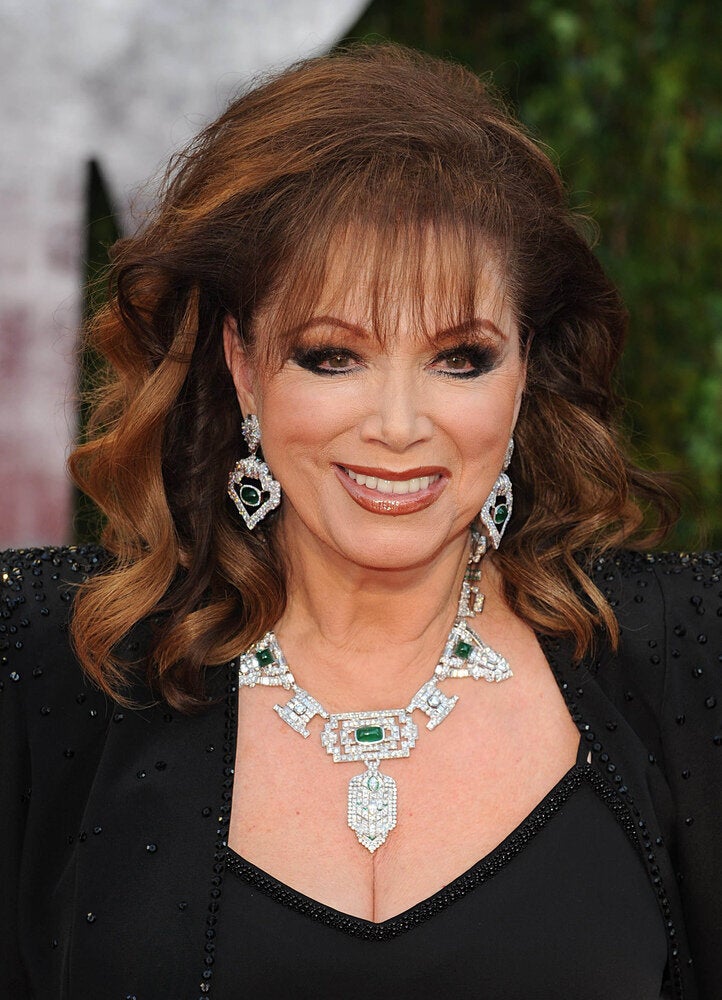 Celebs We Lost In 2015