Katie Price has sparked a heated online debate after sharing photos of her 17-month-old daughter Bunny with her ears pierced.
The photos quickly gathered comments from parents, both criticising and defending Price's decision.
"You have put holes in your child for vanity and not waited until they are old enough to decide for themselves," one person wrote. "This is a selfish decision."
Price, who is also mum to Harvey, 13, Junior, 10, Princess, eight, and Jett, two, made no reference to the piercings in her captions, simply writing: "Aww Junior and Bunny #family" on one photo.
One person commented on the photo above: "You should have waited until she could speak for herself and help with the the after care of them."
Others called the piercings "tacky" and "cruel".
"Why would you put your child through an 'experience' like that unnecessary," added another. "Seems pretty cruel to me."
There were, however, fans who defended Price .
"I've got three girls and when my first two were little I had theirs done at six months," a mother wrote. "They are done both at the same time so less pain.
"It's the parents' decision and if they grow to hate them the holes in their ears will hardly be gaping ones."
Others argued Price should simply ignore the comments made.
"Doesn't matter what you do there's always going to be someone judging... you crack on," wrote one person.
In Price's defence, another person reminded fans that Price had asked others for their opinion before getting her daughter's ears pierced.
"Katie was asking viewers for their opinion on Loose Women the other day. She was saying it's a tradition in Kieran's family as he's part Spanish."
Price confirmed this in a comment on one of the photos, adding: "Thank you to everyone sticking up for me and yes Kieran is half Spanish all the family have ears pierced! But Princess hasn't."
After posting a video of Princess saying it was her own decision to wear makeup, Price later said she'd come to the conclusion it was "wrong".
"To me that's innocent because she's copying her mum," Price continued. "But so many people said to me 'Oh my god Katie, think about paedophiles.
"And I thought 'Oh yeah, you're right'. When you say it, I can see it."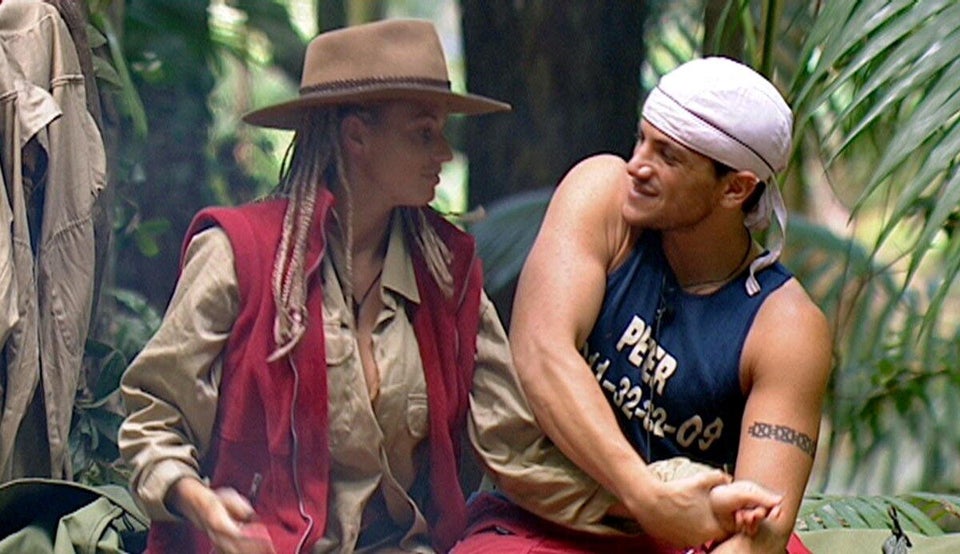 Katie Price's Most Memorable Moments