Leigh-Anne raised eyebrows among the fan community on Monday afternoon, when she shared a message on the group's official Twitter page, singing Rihanna's praises following the release of her new album, 'ANTI'.
All seems innocent enough so far, right? Let's take a closer look.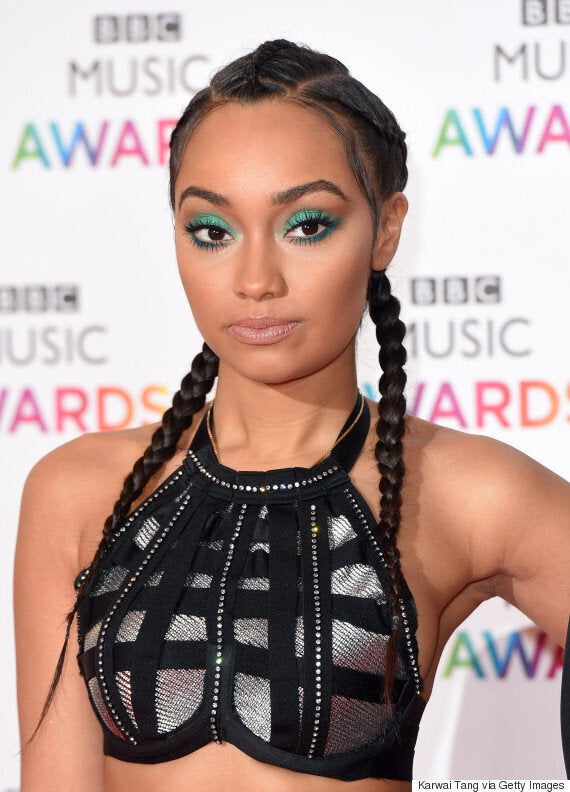 In Leigh-Anne's message, she wrote: "If 'Work' isn't number 1 [on Friday] there is no justice in the world."
Again, nothing particularly remarkable about that. Until you consider the fact that Rihanna's new single is going head-to-head with none other than Zayn Malik, who released his debut solo track, 'Pillowtalk', last week.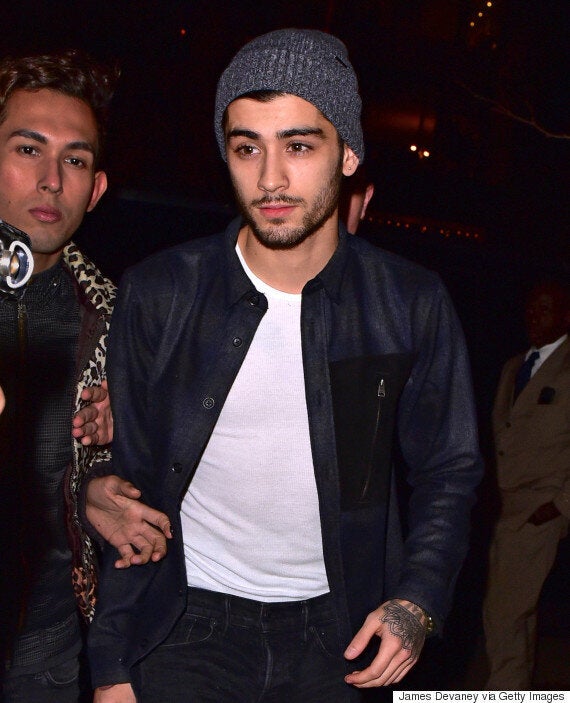 Seemingly confirming the shade, Leigh-Anne signed off her tweet with a simple "that is all" and - top it all off - a perfect use of the 'nails' emoji.
Subtle, but effective - and we suspect there's going to be a whole load of Little Mix fans rushing to the iTunes store to download Rihanna's single as we speak...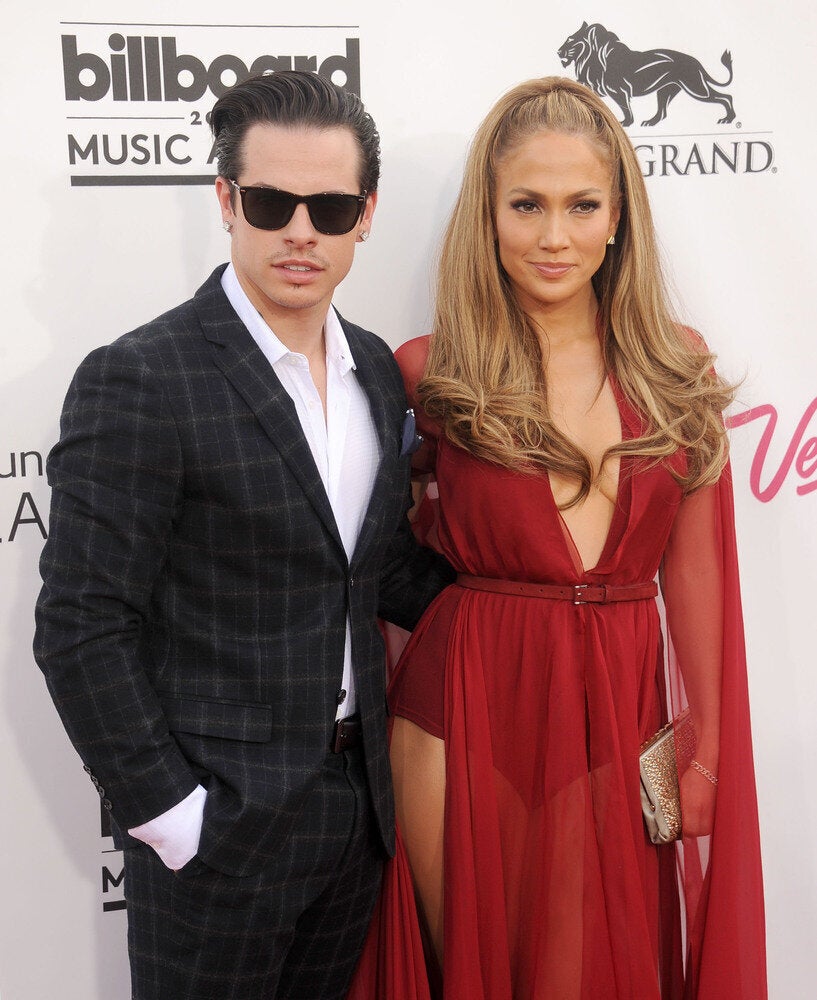 Celebs Who Handled Their Splits Like A Boss
Popular in the Community