Little Mix singer Leigh-Anne Pinnock appears to have taken aim at Zayn Malik in a shady tweet.
READ MORE:
Leigh-Anne raised eyebrows among the fan community on Monday afternoon, when she shared a message on the group's official Twitter page, singing Rihanna's praises following the release of her new album, 'ANTI'.
All seems innocent enough so far, right? Let's take a closer look.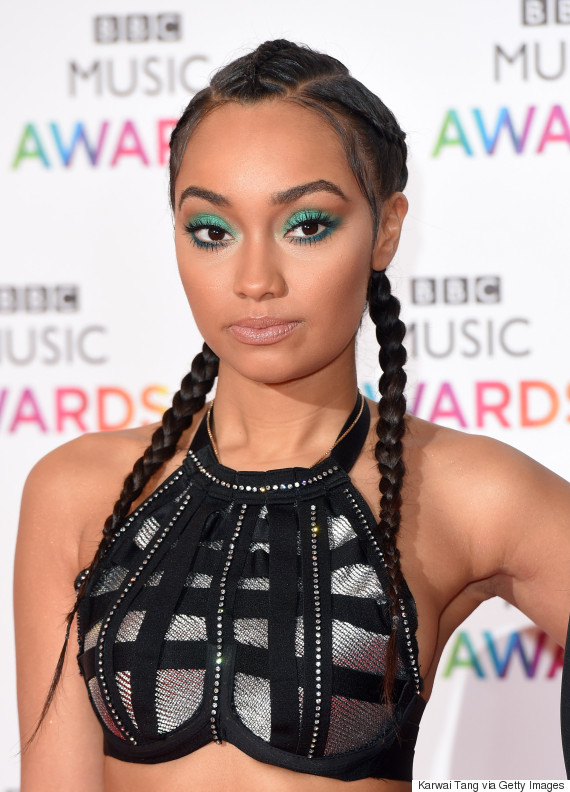 Leigh-Anne Pinock
In Leigh-Anne's message, she wrote: "If 'Work' isn't number 1 [on Friday] there is no justice in the world."
Again, nothing particularly remarkable about that. Until you consider the fact that Rihanna's new single is going head-to-head with none other than Zayn Malik, who released his debut solo track, 'Pillowtalk', last week.
The same Zayn Malik who was engaged to Leigh-Anne's bandmate Perrie Edwards for two years, until he broke it off last year.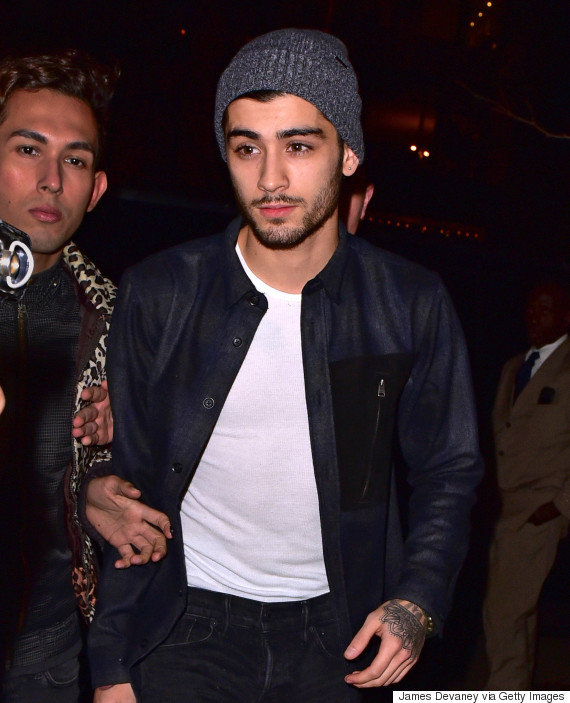 Zayn Malik
Seemingly confirming the shade, Leigh-Anne signed off her tweet with a simple "that is all" and - top it all off - a perfect use of the 'nails' emoji.
Currently obsessed with #ANTI RiRi why do u do this to me? If 'Work' isn't number 1 there is no justice in the world..💅🏽that is all.. Leighx

— Little Mix (@LittleMix) February 1, 2016
Subtle, but effective - and we suspect there's going to be a whole load of Little Mix fans rushing to the iTunes store to download Rihanna's single as we speak...
This isn't the first time that a member of Little Mix has stuck the boot into Zayn, though, with Jesy Nelson making a dig at him during a performance of 'Black Magic' shortly after the split.
Even Perrie has been unable to remain completely tight-lipped, branding her ex a "bell end" during a radio interview.
LIKE US ON FACEBOOK | FOLLOW US ON TWITTER