The Geordie duo have once again hinted that they could leave the network when their multi-million pound golden handcuffs deal comes to an end later this year. Ant and Dec could leave 'Britain's Got Talent'
"We'll have to see. It's been 10 great years. Well, nine great years - we're hoping the 10th will be just as good as the rest."
"The big difference is the amount of money your Netflixes and your Amazon Primes have to spend."
"Who knows where we are going to be?" Dec added.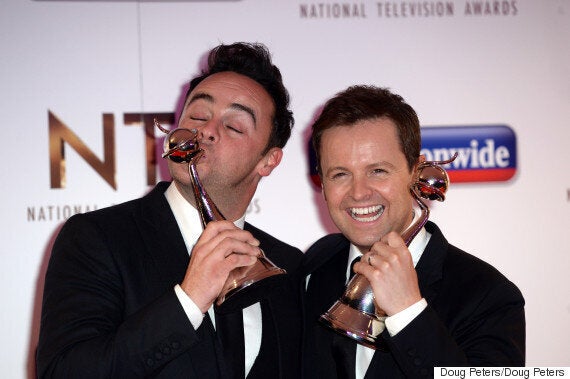 The duo won their 15th NTA for Best Presenter last month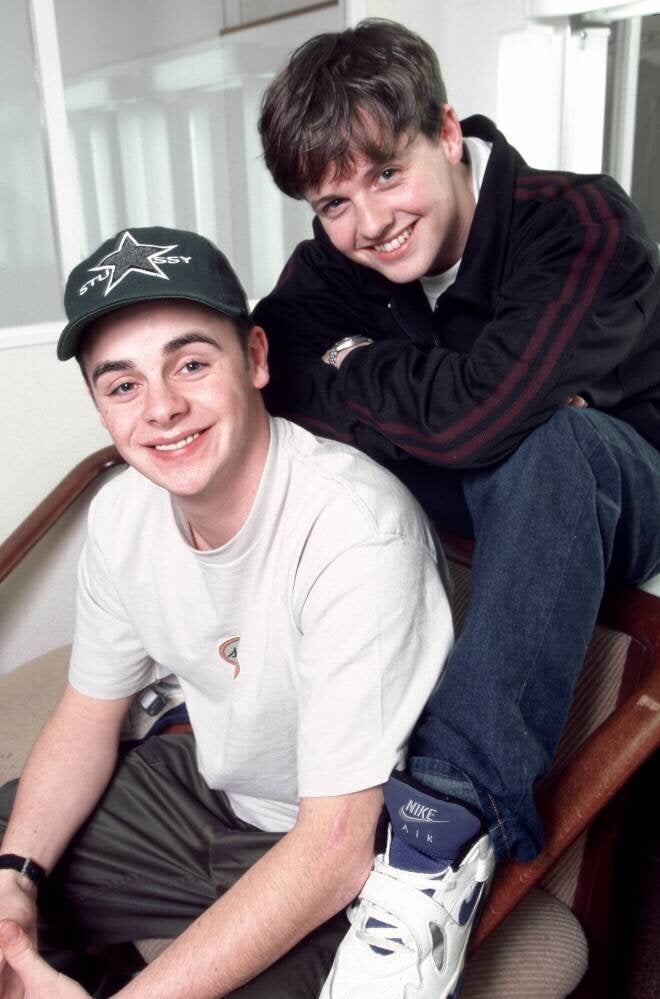 Ant and Dec Through The Years
Popular in the Community