For those who get to Sunday and are torn between a roast dinner and a big, fat burrito, there's now an aptly named 'British Burrito' for you to sink your teeth into.
The wrap is essentially made up of one big Yorkshire pudding which folds around succulent pieces of roast beef with a hearty dollop of gravy on the side.
It also comes with coleslaw and homemade chips.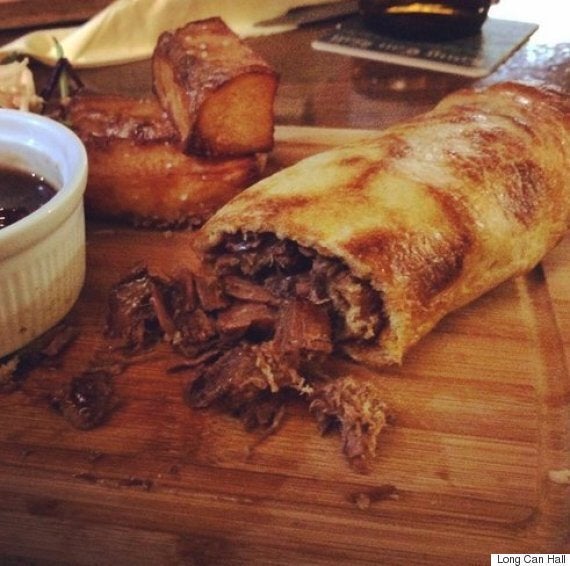 Diners at Long Can Hall gastropub in Halifax can also munch on Yorkshire pudding wraps filled with either roast chicken, pulled pork and pork scratchings or melted goats cheese with slow roasted peppers - for the price of £8.95 per dish.
Restaurant director James Dempsey said the idea for the British burrito came about after more and more customers asked for sandwiches on Sundays, instead of a traditional roast lunch.
He told Mashable: "After careful consideration, when creating my next menu, I had an idea to incorporate a traditional Sunday roast into a sandwich form. From there, the British Burrito was born."
The mouthwatering dish is created by cooking a large Yorkshire pudding and flattening it with a rolling pin.
The beef is slow-roasted for nine hours and is then allowed to cool for 24 hours, before it is added to the wrap.
For those who can't get to West Yorkshire anytime soon *sighs*, here are 16 burrito recipes to try from home...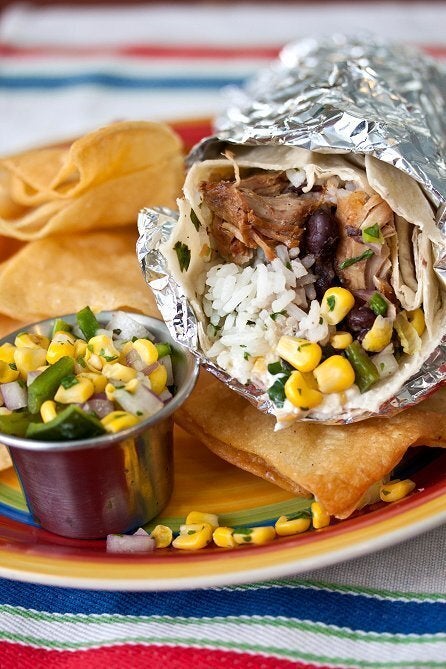 Burrito Recipes