Katie Price has addressed criticism surrounding her 18-month-old daughter having her ears pierced.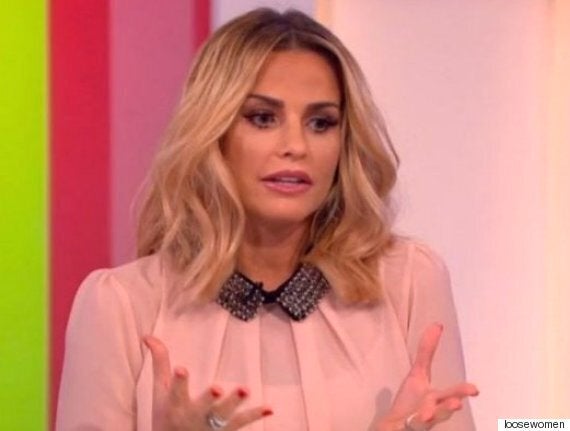 Katie Price uploaded five photos of her daughter Bunny with her ears pierced on Instagram
Addressing comments she'd received on Instagram that piercing Bunny's ears was "like child abuse", Price said: "Well what about kids who get circumcised?"
She went on to explain that while some people may get their sons circumcised for religious reasons, she got Bunny's ears pierced as part of family tradition.
She continued: "Kieran's half Spanish and it's their tradition.
"No one has to sit here and justify, I've got two daughters and Princess really wants her ears pierced.
"But because me and Pete split up we asked him and he said 'I'd rather she didn't' so I would only want to do it if he agreed too.
"What can I say, she's had it done and she looks beautiful with it."
"Why is it when I do something I get criticised?" she added. "What about Gisele the supermodel who had hers done at seven months? Did she get stick?
"Mariah Carey posted it, Kim Kardashian got a bit of stick, Angelina Jolie... Why is it always me?"
"You have put holes in your child for vanity and not waited until they are old enough to decide for themselves," one person wrote. "This is a selfish decision."
"I've got three girls and when my first two were little I had theirs done at six months," another mother wrote. "They are done both at the same time so less pain.
"It's the parents' decision and if they grow to hate them the holes in their ears will hardly be gaping ones."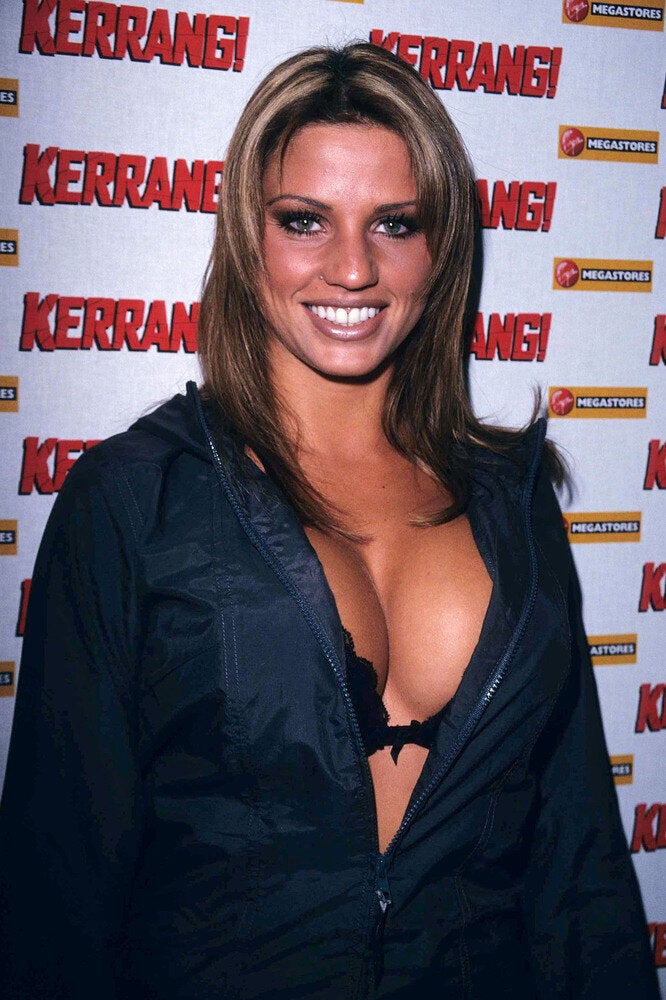 Katie Price... When She Was Still Jordan