If you're due to give birth in February or simply want a name that brings to mind 'love', we've pulled together a selection of Valentine's Day themed baby names to inspire you.
We've picked a selection that have meanings associated with love, are associated with romantic characters or even romantic destinations.
Does your child have a Valentine's-inspired name? Let us know in the comments below.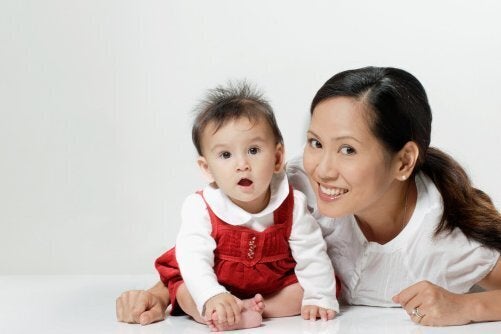 Valentine's Inspired Baby Names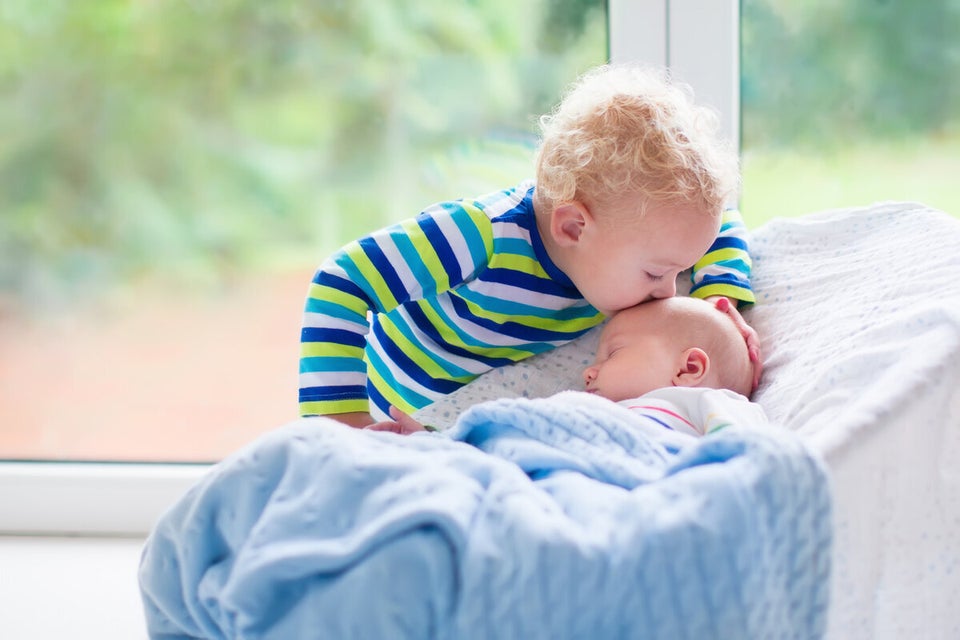 Hottest Baby Names Of 2016 On Nameberry