During her 'CBB' eviction interview, Gemma admitted that she held back from showing too much of her personality in the house, instead relying on her reality TV alter-ego, GC.
But don't go thinking it was because she was afraid to be herself in front of the 'CBB' cameras - it turns out she's actually just saving it all for her forthcoming reality show, which will be called - wait for it! - 'The Only Way Is Gemma'.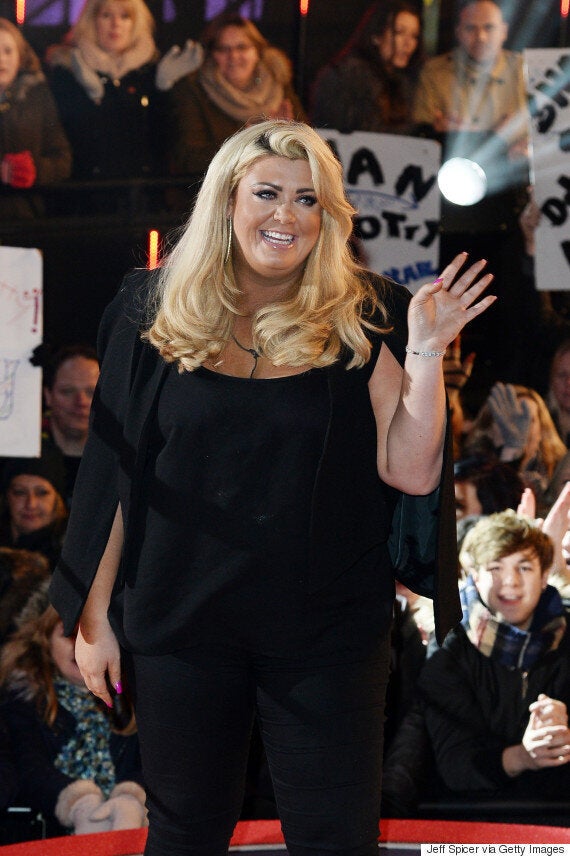 Gemma Collins leaves the 'CBB' house
"There's the GC and there's Gemma and when I'm ready there'll be a TV show coming out very soon, it's all about Gemma and so that is why I held back Gemma."
Tell you what, Gemma. Why don't you say 'Gemma' a few more times?
Last year, Gemma disappointed 'TOWIE' fans with the news that she was leaving the show for good, after four years in the cast, though she did return months later for the Christmas special.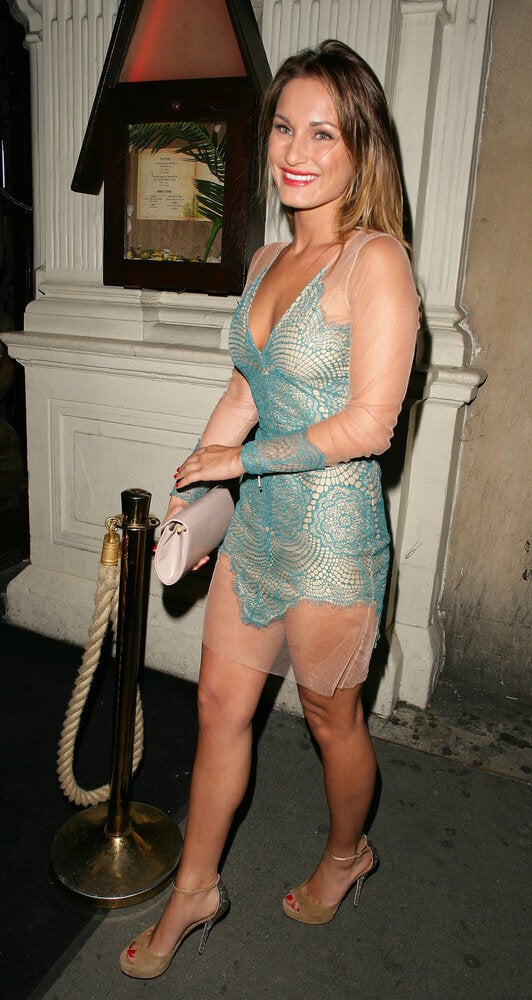 'TOWIE' Stars: Where Are They Now?
Popular in the Community