Gigi Hadid may have gotten some schtick from the press for her 'weird' runway walk, but it turns out - it's worked in her favour in the fashion world.
Speaking to Love Magazine, the six-time Vogue cover star (pretty impressive at the tender age of 20) revealed she turned to fellow supermodel Naomi Campbell in the run up to her Victoria's Secret Fashion Show debut after receiving criticism for her catwalk style.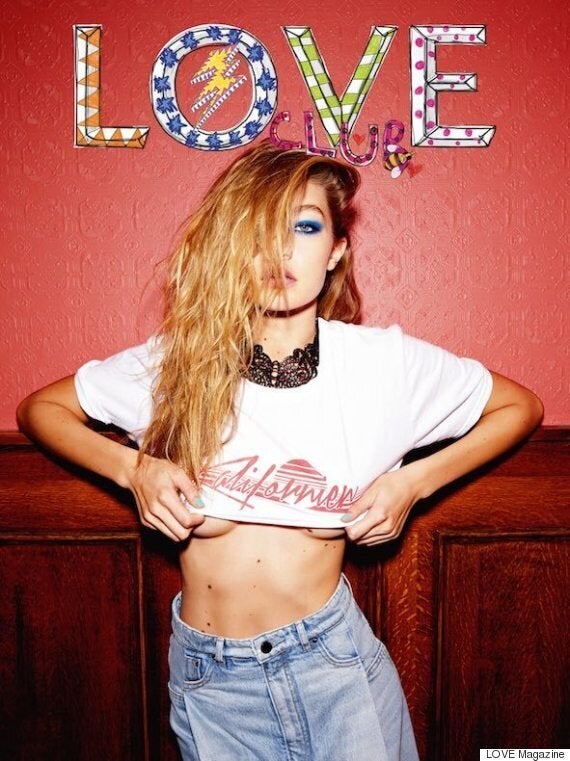 Hadid explained: "I was with Naomi a couple of weeks before the VS show. She said, 'Don't apologise, don't do it. You are perfect the way you are. Everyone said my walk was weird too.'"
Campbell then invited Hadid to her hotel for a quick workshop: "I go to her hotel and we end up practising walking in the hallway of the hotel.
"Italian families are coming out to watch and she's like, 'Don't look at them, keep walking, they're your audience.'
"The elevator would open and the waiter would come out – 'Don't look at him, he's your audience, do a spin and keep going.'
"It was terrifying, walking in front of this Italian grandmother and her kid.
"After getting a lot of different opinions about my past Fashion Week I went into the VS show thinking, 'Yeah. Maybe I am different,' but I have heard Naomi saying, 'Bitch better have my money after I walked for her.' So it's going to be fine.
"If people don't like how I walk then they don't have to watch."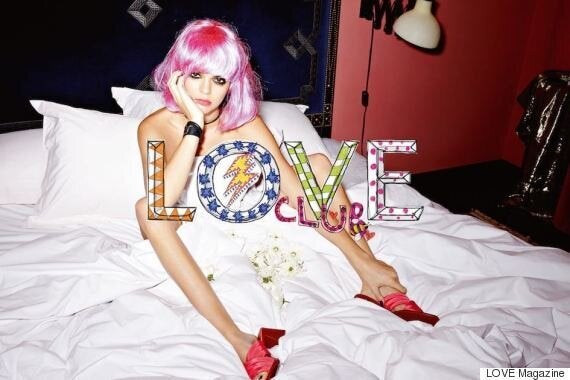 Hadid stars in the 24-page Love Magazine spread alongside best pal Kendall Jenner, Selena Gomez, Emily Ratajkowski and Jasmine Sanders.
The shoot is the first ever published work of casting agent-turned-photographer Carin Backoff. It was styled by Sally Lyndley and features illustrations by The Daisy Chain.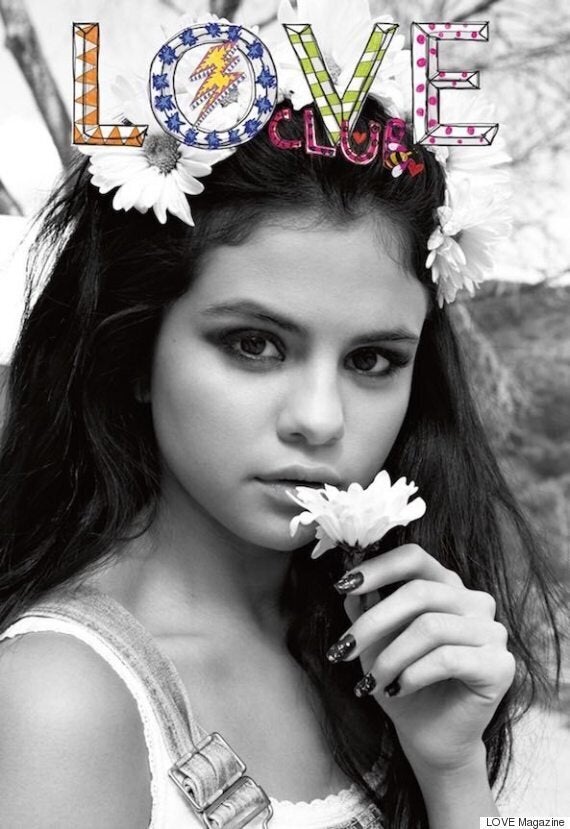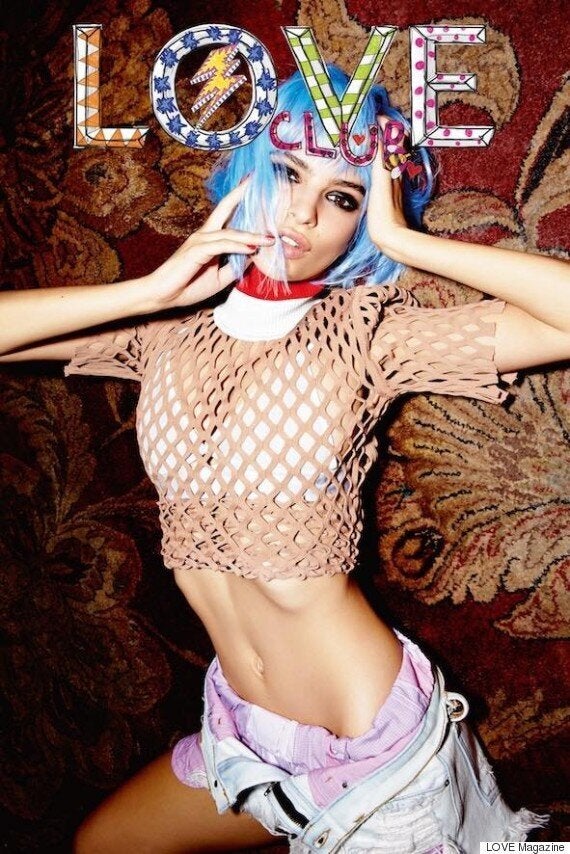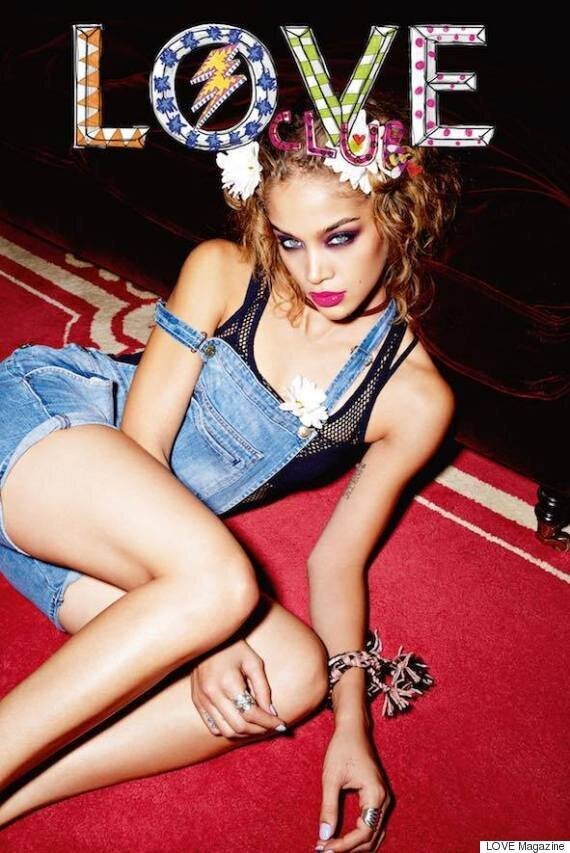 See the whole interview with Gigi Hadid in LOVE 15, the LOVE Club issue for Spring/Summer 2016, which goes on newsstands 8 February.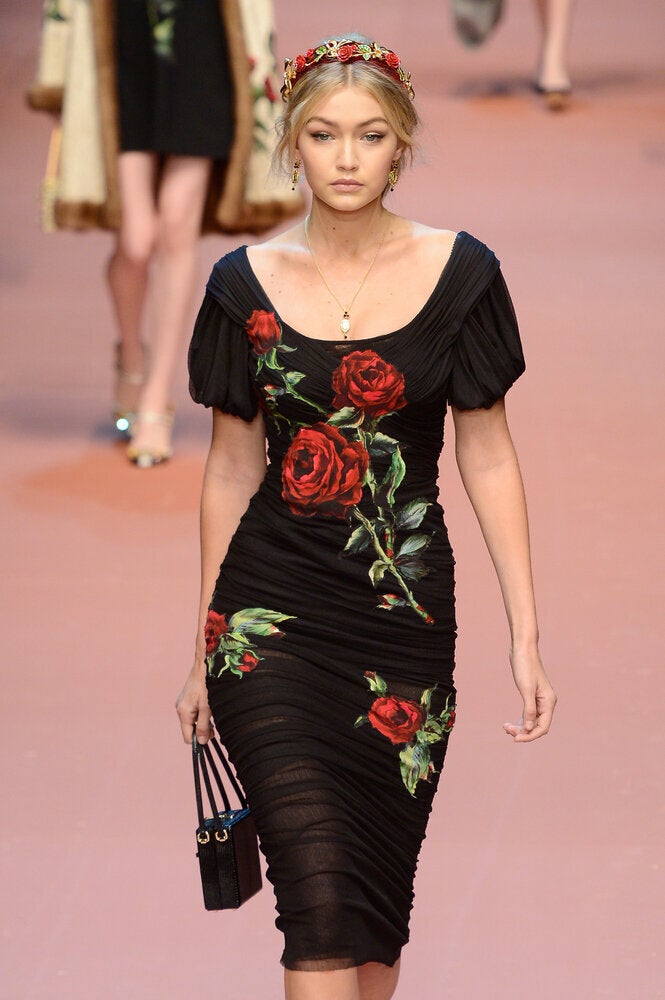 Gigi Hadid