A bizarre vaginal gadget brought hysteria to 'This Morning' on Wednesday (3 February), as Holly Willoughby struggled to grasp that it could not be used by men.
The presenter was rather excited when the show's consumer expert Alice Beer introduced the piece of tech, which is aimed to strengthen the pelvic floor muscles.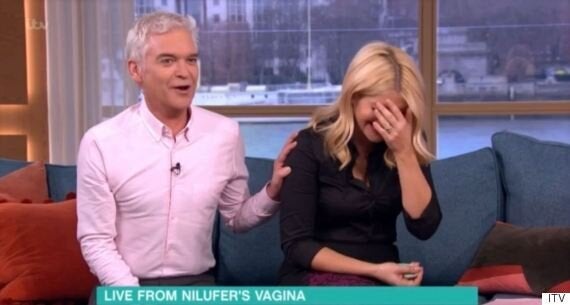 Phillip Schofield and Holly Willoughby
The gadget doubles up as a game, when linked up to a phone, involving the player using their muscles to squeeze the gizmo to hit an on-screen target.
When Holly's co-host Phillip Schofield revealed his disappointment at not being able to play the game, the confused presenter told him: "You can, you actually can, I think it's for men as well isn't it? Is it not?"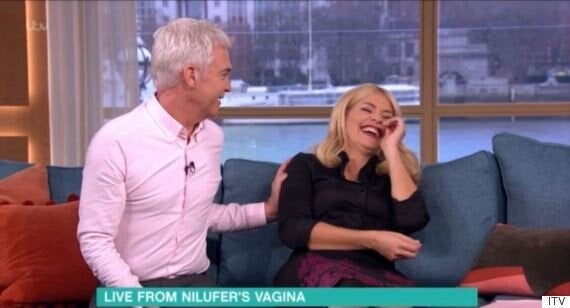 Holly thought Phil could use the gismo himself
"I don't think it is!" Phil exclaimed, before Holly burst into laughter.
"I don't know what you've been reading, but no!"
"That's a whole other game," Alice joked.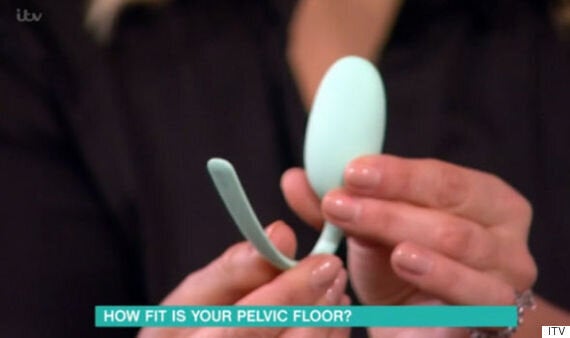 The gadget is aimed to train your pelvic floor
Explaining the gadget called Elvie to viewers, Alice said it is "like playing Pac Man with your bits".
"It talks to your nether regions and your nether regions talks to your phone. You squeeze your bits like arcade games," Alice said.
'This Morning' airs weekdays at 10.30am on ITV.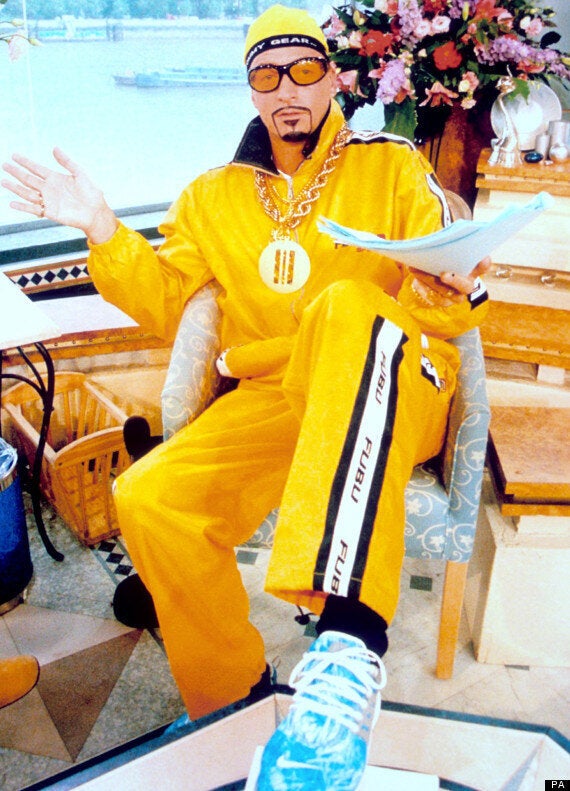 This Morning: Most Memorable Moments
Related