The mockumentary series would see the two actresses, who are off-screen pals, playing exaggerated versions of themselves, in a TV satire of life in Hollywood inspired by the 'Real Housewives' franchise.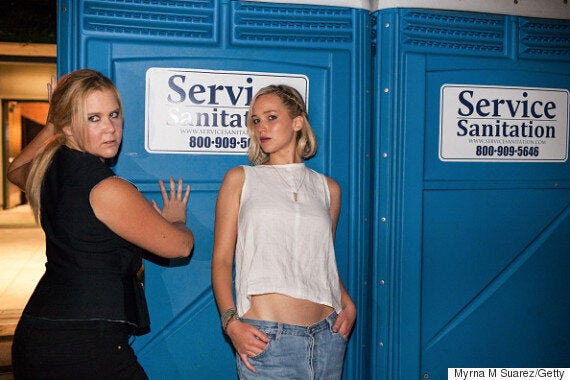 Jennifer Lawrence and Amy Schumer
A source told Grazia magazine: "Jennifer is obsessed with reality TV - in particular The Real Housewives - so when Amy first proposed the idea of a spoof reality show, she was immediately enthusiastic.
"She loves the idea of being part of a show that depicts female friendship honestly and satirises Hollywood at the same time."
The pair have previously revealed they are writing a film together, which they will also appear in, following the success of Amy's 'Trainwreck' last year.
Jennifer has never been shy about her love of trashy telly, admitting two years ago that she was even hooked on the UK's main reality TV output, 'The Only Way Is Essex'.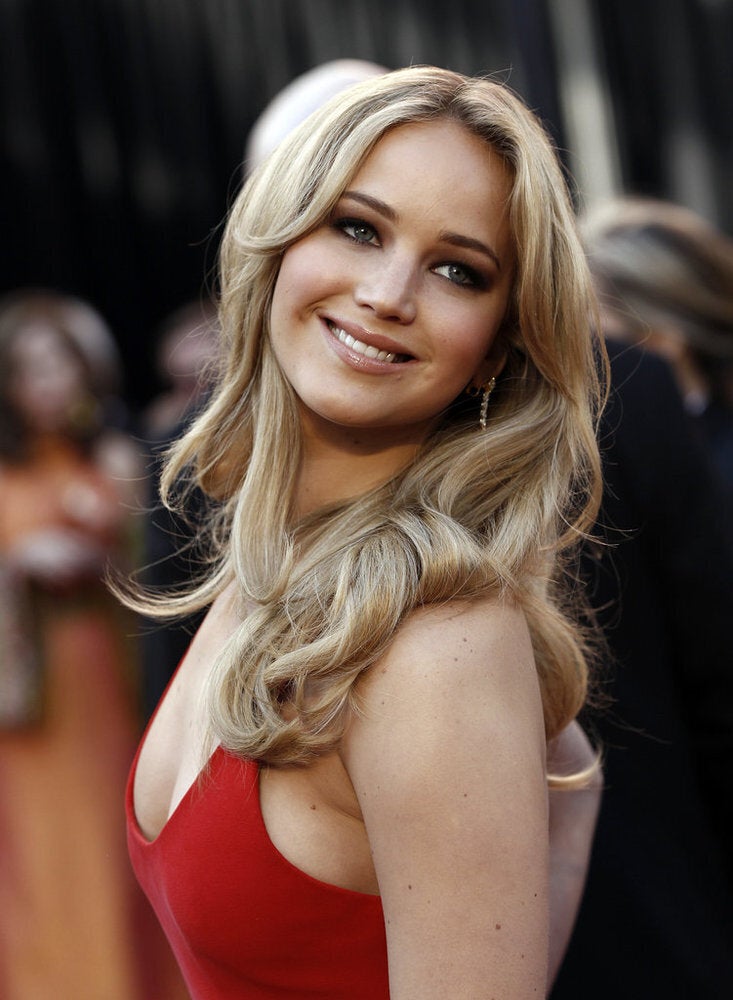 Jennifer Lawrence: 100 Sexiest Pics