The 'Monster's Ball' actress is presently the only African-American actress in history to take home the Oscar for Best Actress, which she did back in 2002.
She famously addressed this in her acceptance speech at the time, dedicating her victory to "every nameless, faceless woman of colour that now has a chance because this door tonight has been opened".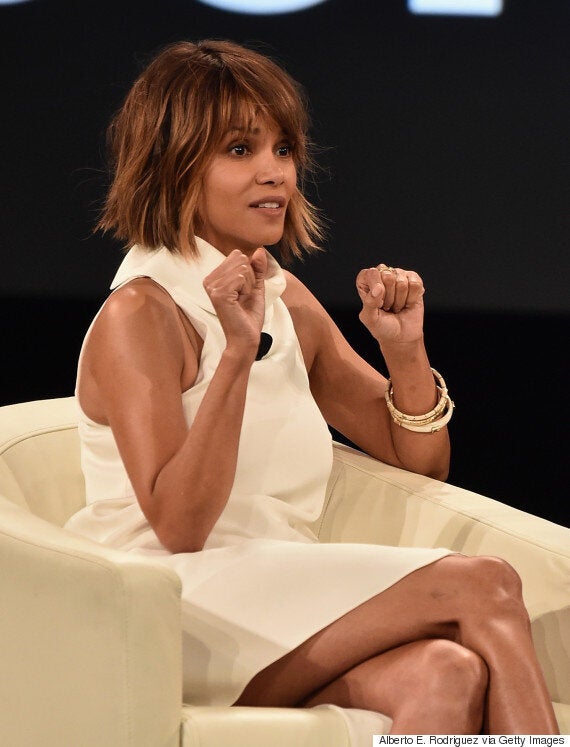 Halle Berry at the Makers conference
However, 14 years later, Halle admits to feeling distressed about the lack of progress that has been made.
Speaking at the Makers conference in LA, she said: "[The win] was important to me, but I had the knowing in the moment that it was bigger than me. I believed in that moment when I said: 'The door tonight has been opened.' I believed with every bone in my body that this was going to incite change because this door, this barrier, had been broken.
"To sit here almost 15 years later, and knowing that another woman of colour has not walked through that door, is heartbreaking. It's heartbreaking, because I thought that moment was bigger than me. It's heartbreaking to start to think maybe it wasn't bigger than me. Maybe it wasn't. And I so desperately felt like it was."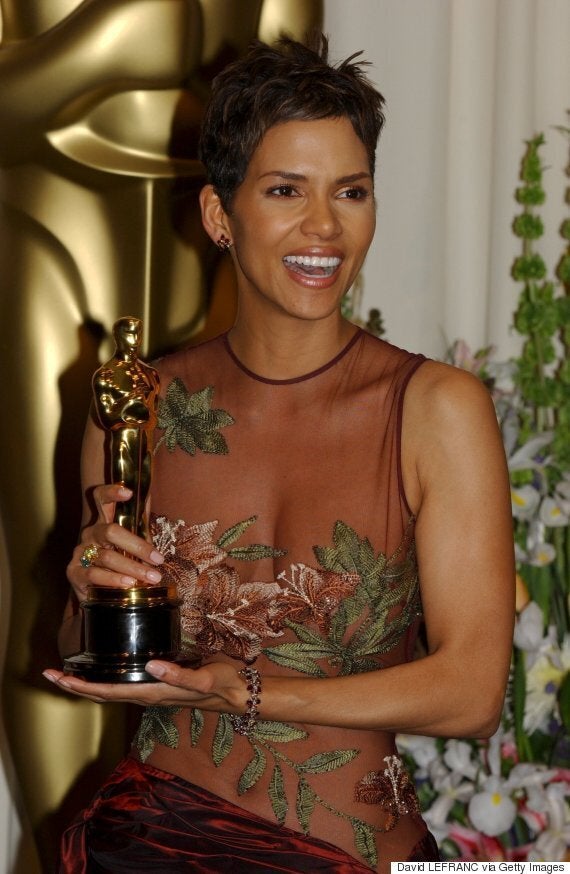 Halle Berry at the Oscars in 2002
The lack of diversity among this year's Oscars nominees - where all 20 nominated actors are white - has sparked much controversy, with several stars, including Will Smith, whose performance in 'Focus' was snubbed for an award, calling for a boycott.
Watch Halle's interview in full below:
Related