A woman who survived advanced stage colon cancer has become a blogging sensation after sharing style tips for ostomy bag wearers.
Suzanne Dore from Rayne, Essex, launched Gladrags And Bags in December last year to prove you can be stylish and comfortable after a colostomy.
Having worn a colostomy bag for five years, 42-year-old Dore has picked up a number of style tricks to hide the bag - but never lets it stop her from wearing a bikini.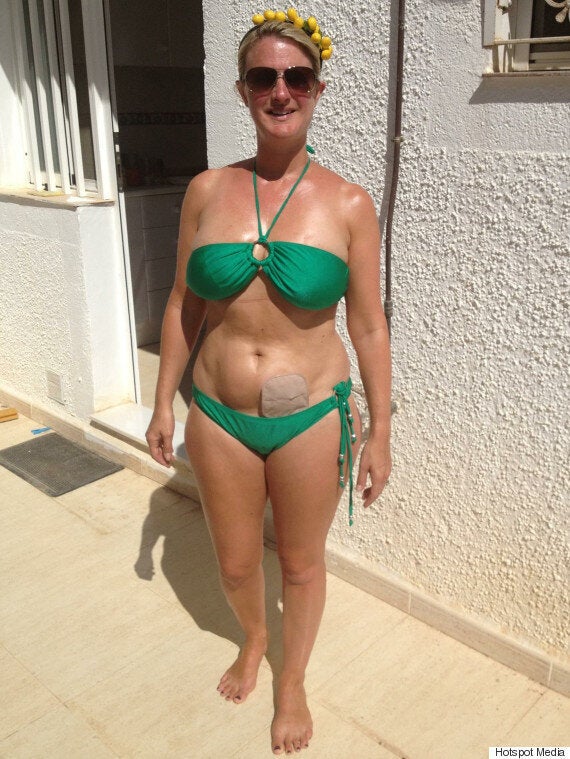 On her blog, Dore revealed her favourite items of clothing are side-twist or wrap dresses - as it flatters her shape and disguises her bag.
"In fact the only down side I have ever found with this style is when I find a dress and try it on only to find the twist is on the wrong side for my bag," she wrote.
But if Dore is wearing a flat-front dress, she'll "use a slip or petticoat to smooth the edges of the bag and the bumps within."
She also swears by maternity and leather-look leggings, as they have a lot of give around the stomach, and recommends cutting holes in tights to fit neatly around the bag.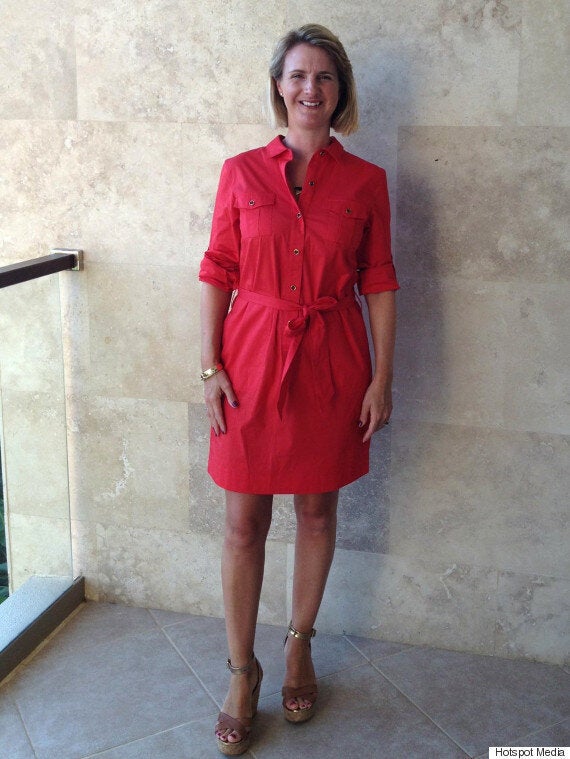 Writing on her blog, Dore said: "Finding clothes to wear with my colostomy has at times been a challenge, and not always successful admittedly, but I'd say I've had more wins than losses, so I'm happy with that.
"My blog isn't going to appeal to those who prioritise comfort, there's plenty of sites for comfy colostomy clothes, and their offerings scare the cr*p out of me (if you'll pardon the pun). I'm not ready to swap to comfort yet, nor do I imagine many younger or young at heart ostomites are."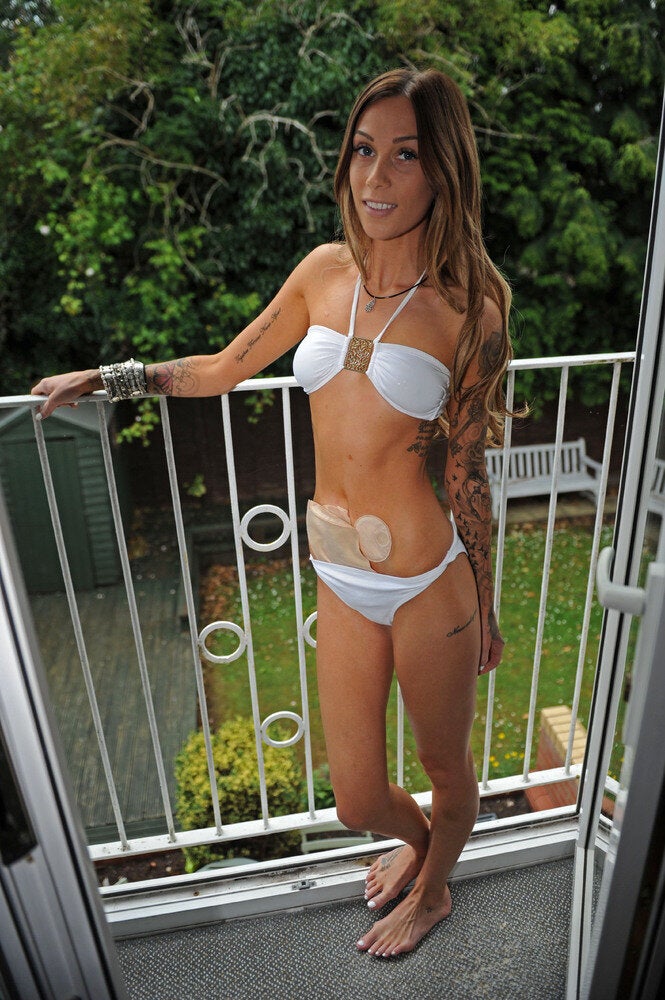 Aspiring Model Bares Colostomy Bags