Dara O'Briain and Angela Scanlon have been announced as the hosts for the upcoming 'Robot Wars' reboot.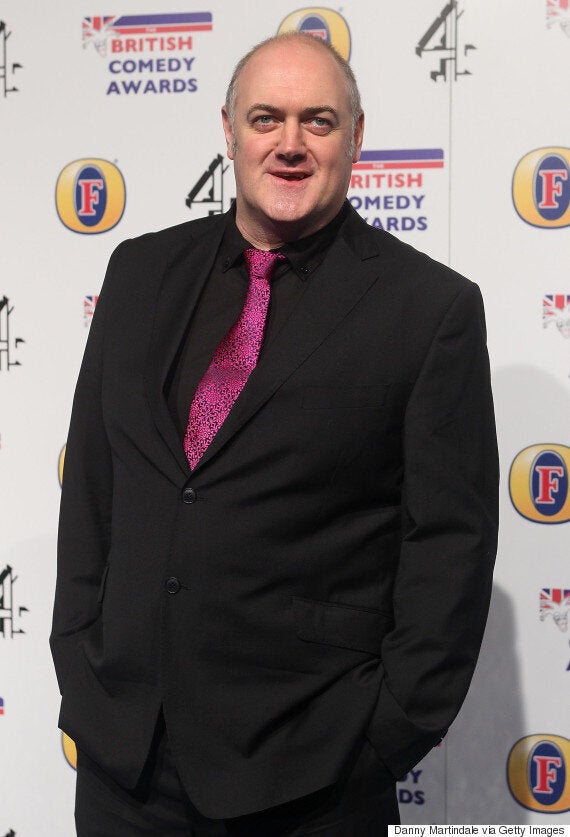 Speaking about his new venture, Dara said: "For too long, the schedules have cried out for a show in which dedicated amateurs, toiling day and night, handcraft sophisticated automatons built on the delicate interplay of hand-wired servo motors with custom-built circuit boards and fingertip motion control, just to see them get smashed to pieces by a dustbin carrying a massive hammer.
"It's war, and how I love it so."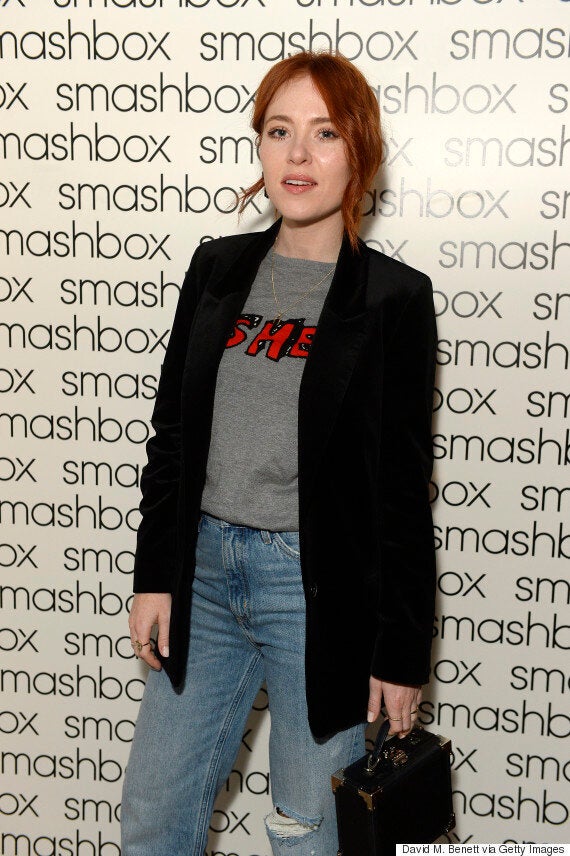 Angela added: "I'm so excited to be joining such a legendary show that, after all this time, still manages to make people squeal with joy. I cannot wait to see the robots in all their metallic glory playfully destroying each other!"
Jonathan Pearce, who served as commentator on previous incarnations of 'Robot Wars', will also be lending his voice to the new series.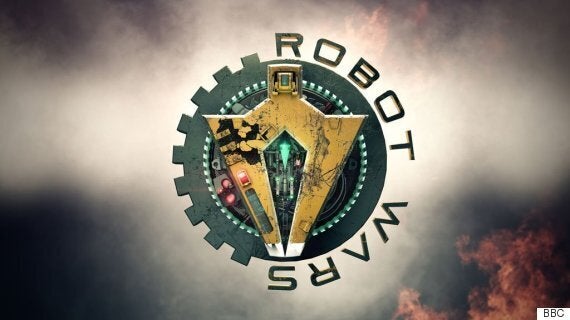 Dara is best known for his stand-up career, as well as fronting 'Mock The Week' and 'Apprentice' spin-off series 'You're Fired!'
Angela, meanwhile, has presented online coverage of 'The Voice' for the BBC, as well as 'Angela Scanlon: Full Frontal', a documentary series where she delved into a variety of topics widely considered taboo.