Facebook's COO Sheryl Sandberg has spoken out about the importance of acknowledging bias towards women and ethnic minorities in the workplace, and how we all need to make a conscious effort to correct it.
Discussing workplace bias at AOL's Makers Conference, Sandberg said: "Biases are hard and uncomfortable things to say.
"We systematically judge the performance of men as higher than women.
"We systematically judge the performance of white people above black people."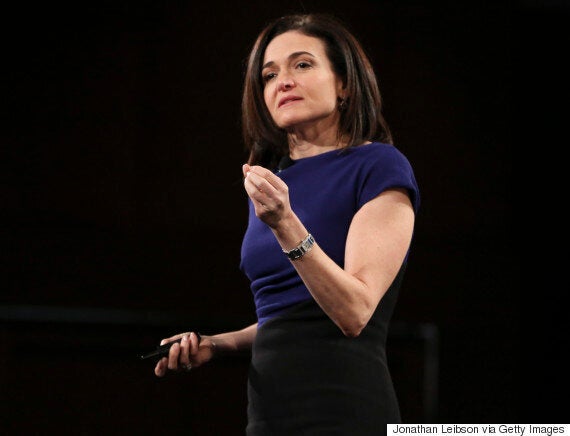 She explained that, Facebook is working with experts to find and recognise bias and then put in place tools to interrupt it.
After implementing successful bias training among Facebook's senior management team, the company rolled out a free website to help others recognise unconscious bias in the workplace.
During the talk, Sandberg conducted an exercise asking members of the audience to judge five different people's ability to do a job based on a short clip of them introducing themselves.
She said that many of us will formulate first impressions within moments of meeting a person, despite not knowing anything about that person and their capabilities. We are purely basing our opinions on their appearance.
"We're here, because it's a business imperative to manage diversity well," she said.
Later on in her talk, Sandberg acknowledged that even she is biased sometimes.
"Bias runs deeply in all of us... We need to accept it in ourselves, acknowledge it and then correct it," she explained.
"Because until we can acknowledge, we can't correct."
The Maker's conference is a gathering of the world's most impactful leaders and innovators. Other speakers at the event include Reese Witherspoon, Caitlyn Jenner and Gloria Steinem.
The theme of the conference is #TheTimeIsNow with sessions focusing on tangible solutions and calls-to-action around gender equality.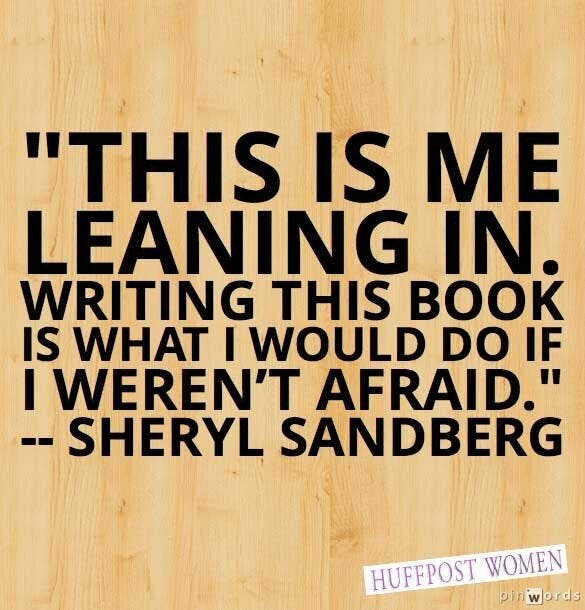 11 Quotes From Sheryl Sandberg's "Lean In"
Related