The TV presenter decided to have traditional train tracks fitted after her 14-year-old son Finlay was told he needed a set.
Andrea decided to support Fin, having avoided having them as a teen herself.
Explaining her decision on the ITV lunchtime chat show, she said: "I was supposed to have them when I was a teenager. I had acne, a perm, I was not going to add braces.
"My 14-year-old son just had them done, I was saying you're so brave, and I thought you're such a hypocrite because you never did it.
"So I did it! And we're brace-face together!"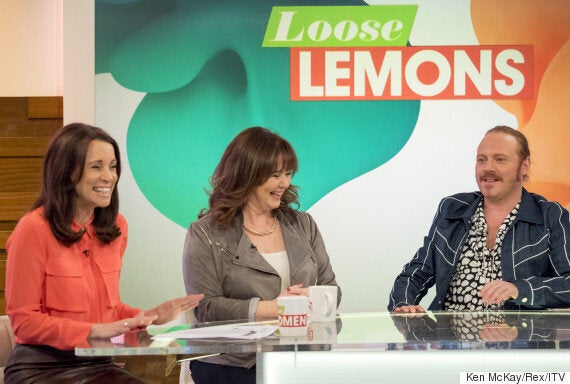 Andrea was all smiles on the panel, with Coleen Nolan and Keith Lemon
After the show had finished, she took to Twitter to share a picture of herself and Finlay with their matching gnashers.
"Thank you for all your kind comments about my braces today on @loosewomen. Fin and I are now Brace Faces together!" she wrote.
"Was nervous about the braces debut, but where better than on @loosewomen! #realwomen," she added.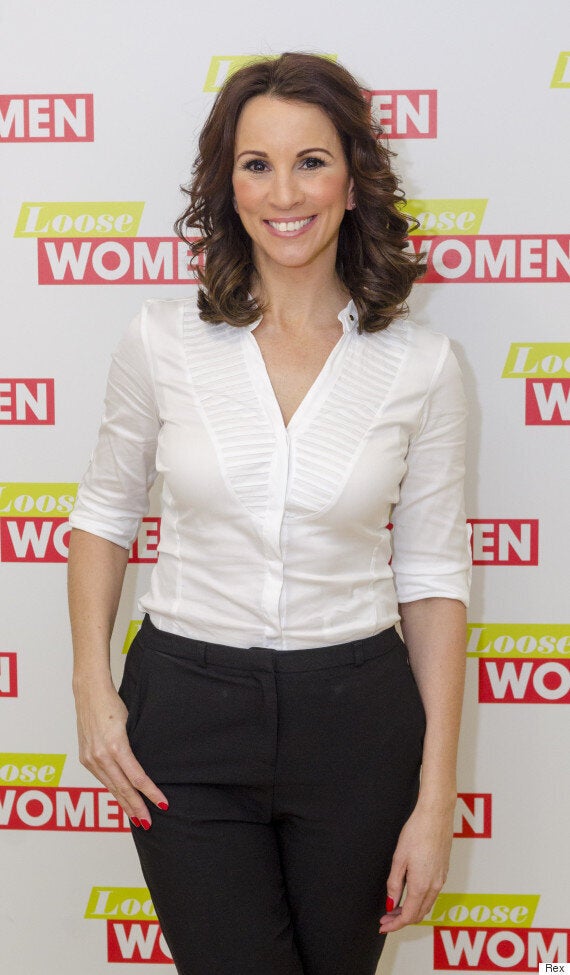 Andrea's smile as it appeared previously
Andrea is by no means the first celebrity to have braces fitted as an adult.
'Loose Women' airs weekdays at 12.30pm on ITV.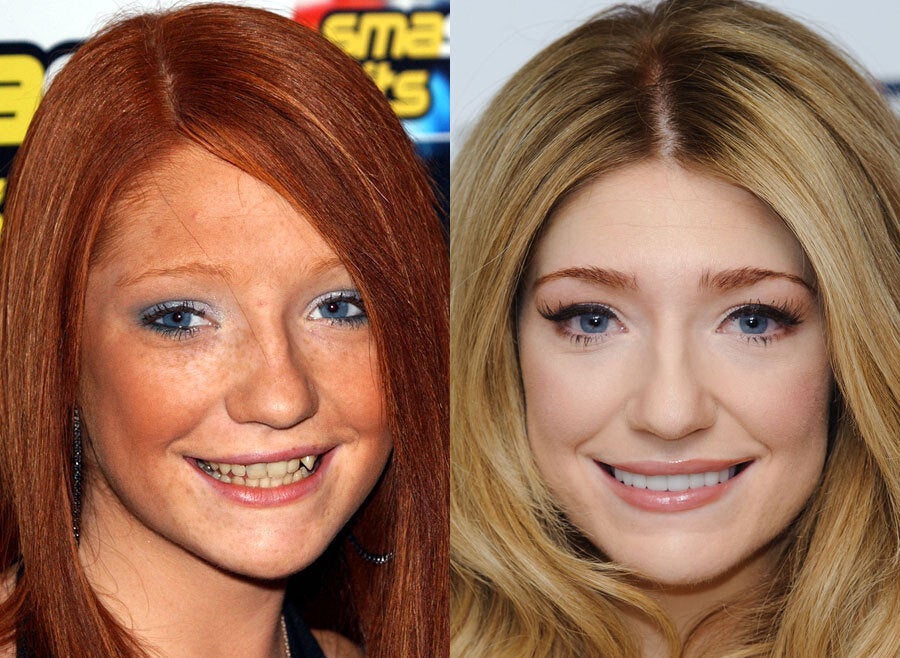 Celeb Teeth: Before & After
Popular in the Community