The former 'Hollyoaks' star threw a carton of milk across the kitchen in a fit of rage, having kicked off about Danniella Westbrook tidying up her washing.
However, little did the housemates know that it was part of a secret mission that Big Brother had set her and Scotty T.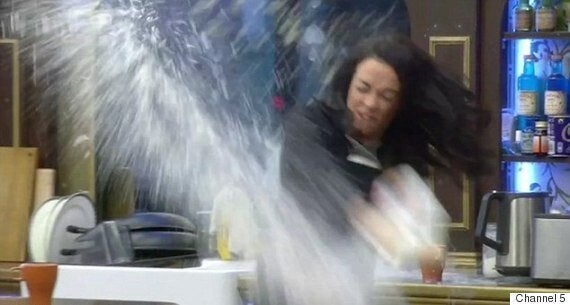 Stephanie Davis threw milk all across the 'CBB' kitchen
John Partridge told housemates that Stephanie had dropped her underwear on the way to clean her smalls, and Danniella had brought them out to her.
This caused Stephanie to fly of the handle, screaming at her housemates: "Why is everyone touching my fucking knickers. I can pick them up from the floor myself. They can stay there [on the floor] like that because they are my fucking knickers.
"Why does everyone want something to do with my kickers? I'm so fucked off about me freaking knickers. Why has everyone always got something to say about my knickers?"
"I am fucking raging. I am so sick about the whole knicker situation!"
Grabbing an open bottle of milk, she splashed the liquid all over the kitchen, before throwing down the carton.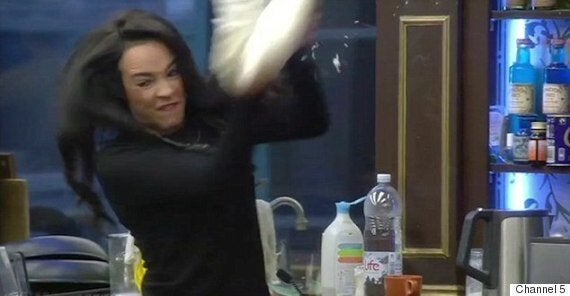 Stephanie was actually on a secret mission
Tiffany Pollard told her: "Stephanie please, you're acting unstable, girl. Ain't nobody laughing at you. Damn y'all."
But when the secret mission was revealed to the rest of the house, not everybody saw the funny side.
John was not impressed, telling Tiffany: "You don't see me laughing, I don't think it's funny."
See the task unfold in tonight's 'Celebrity Big Brother', which continues at 9pm on Channel 5.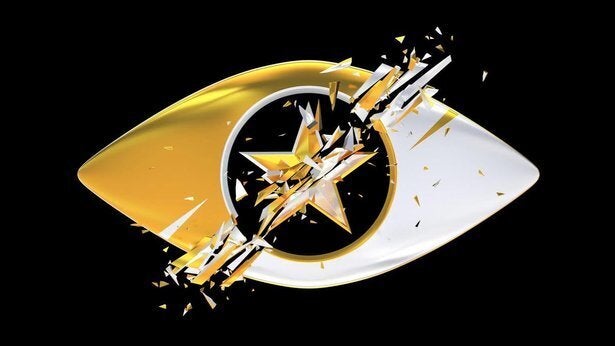 Celebrity Big Brother's Best Bits
Popular in the Community