Gemma Collins' appearance on Thursday's (4 February) 'Loose Women' turned out to be more emotional than she realised, as she burst into tears while speaking to the panel.
The latest 'Celebrity Big Brother' evictee was appearing on the daytime show to talk about her time in the reality TV house, but things took an sad turn when she was asked about what was happening in her private life.
When asked whether she was single, following allegations from one woman that her boyfriend, Stephen Mortimer, had cheated on her.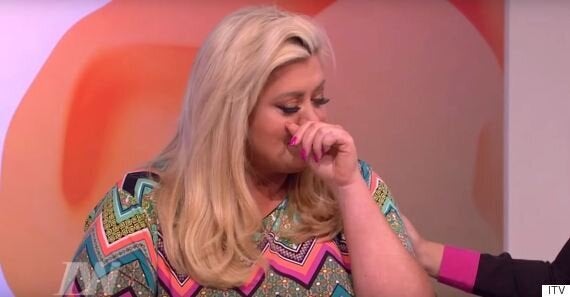 Gemma got emotional when talking about her relationship
Choked up, she asked if they "could not talk about that", before getting tearful and revealing to the panel that she was now single.
Gemma said: "I came out of the house - God this is so embarrassing. Obviously the situation has happened but I'm not ready to talk about it. I can't deal with it."
Guest panellist Vicky Pattison got up to give Gemma a comforting hug, before suggesting they move on and change the subject to something a bit less sensitive.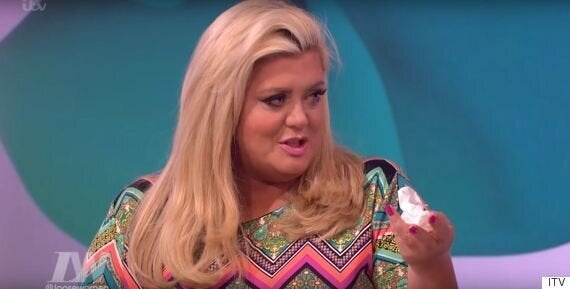 Gemma went on to speak optimistically about the year ahead
After getting a round of applause from the audience, Gemma added: "I think people forget I'm just a normal girl, I do have problems with my love life. Whatever, forget him!"
Shortly before entering the 'CBB' house, Gemma revealed she'd been dating Stephen "for three months", adding: "I'm very happy; I'm not rushing into anything...
"My confidence is massively back. I've been dating Stephen for three months, I feel very comfortable with him and we're really good friends. Who knows where this is going to go?"
However, it was reported last month that he had been sent to prison for 28 days, after breaching his license terms.
Unfortunately for Gemma, since then a woman has accused him of cheating with her on multiple occasions, telling The Sun: "I was devastated to find out that he was two-timing us. I feel used."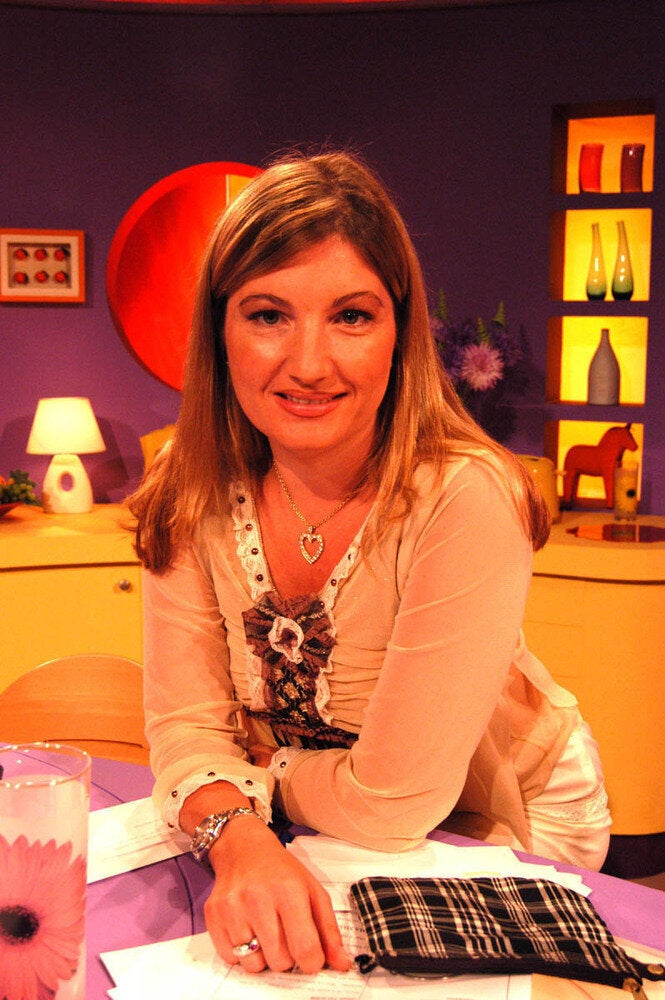 12 Stars You'd Forgotten Were 'Loose Women'
Popular in the Community