Joe, who provided voices for Bugs Bunny, Daffy Duck and Tweety Bird for nine years, died on Wednesday (3 February), following a battle with cancer.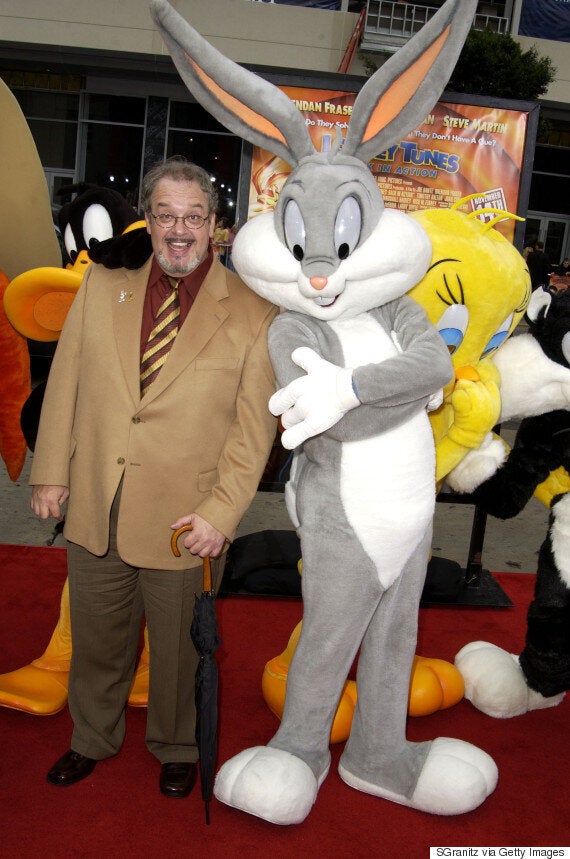 Joey Alaskey at the premiere of 'Looney Tunes: Back In Action', where he voiced an array of the classic characters
Despite being best known for his voice work, the Emmy Award-winning star first began his career as a stand-up comedian and broadcaster, making the switch to voice acting later down the line.
In addition to his work with 'Looney Toons', where he offered his voice talents for a host of the iconic characters, including Pepé Le Pew, Wile E. Coyote and Yosemite Sam, Joe's voice has been heard in a host of other cartoon favourites.
Joe voiced Grandpa Lou Pickles in more recent incarnations of the 'Rugrats' franchise, as well as voicing Droopy the Dog in 'Tom And Jerry' and Richard Nixon in the hit film, 'Forrest Gump' - a role he landed thanks to his great ability to mimic voices.
This ability also meant he was often called on to redub actors' lines in films, particularly when it came to creating profanity-free versions for television.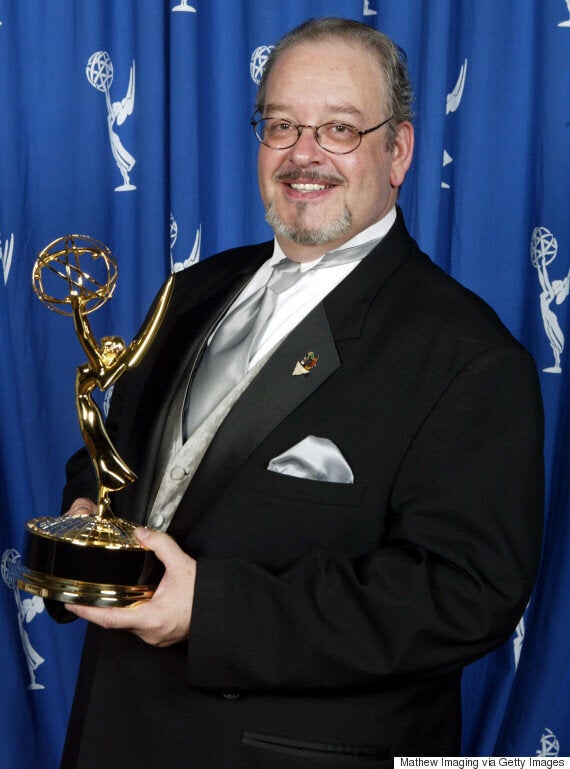 Joe won an Emmy for his portrayal of Daffy Duck
More recently, he provided the narration for the Discovery series 'Murder Comes To Town'.
On camera, Joe was the star of the cult film 'Lucky Stiff' in the late 1980s, as well as enjoying a role in the short-lived space-themed sitcom 'Out Of This World', playing Beano Froelich.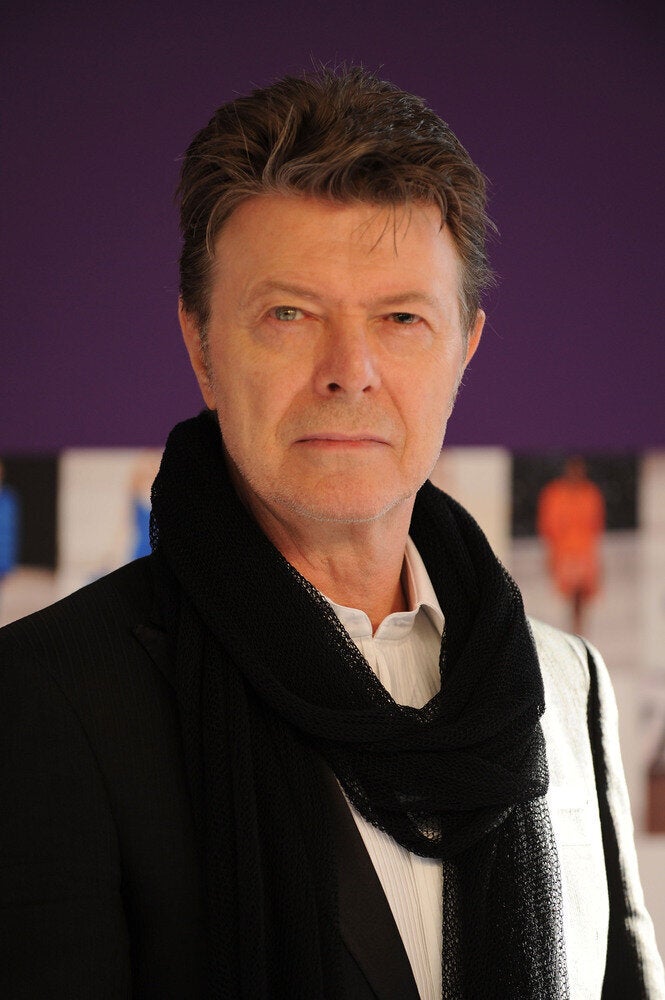 RIP: The Celebrities We've Lost In 2016
Popular in the Community