The former 'Ex On The Beach' star formed a close bond with Scotty before she became the fourth housemate to be evicted last month, and it seems she's not exactly thrilled with his antics since her departure.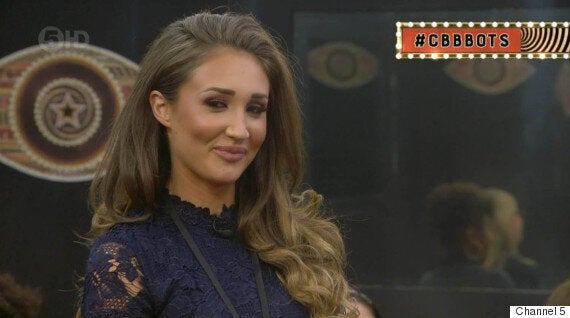 Megan McKenna has returned to the 'CBB' house
Megan marched into the house on Wednesday (3 February) as part of a press conference task, to quiz the 'Geordie Shore' star about his flirting with Tiffany Pollard, who he has also kissed on numerous occasions since Megan's exit.
After being questioned by former 'CBB' star Luisa Zissman about Tiffany, Scotty claimed that he didn't want Megan "to feel like [he] was rubbing it in her face".
Insisting his relationship with Megan was not a showmance, he continued: "I never expected to have that connection with you. We got closer and closer and when I was living with you in the house... come on, look at you... for that reason it wasn't a showmance."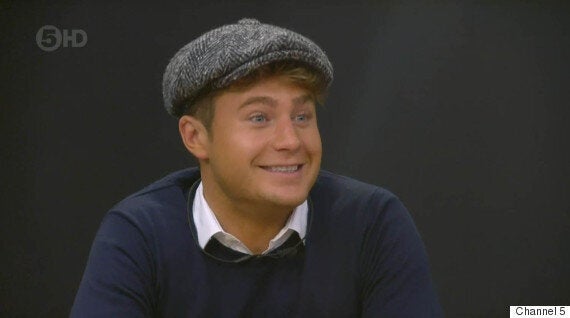 Scotty T was surprised to see Megan back
However, Megan was keen to get to the bottom of the Tiffany situation, asking if he was attracted to her.
"We've had a bit of flirty banter. I've stood by you. I've flashed my willy about," he said, adding that he only had eyes for Megan.
It seemed Megan was charmed by his response, saying: "Obviously, it's nice to hear. We'll have to see how it goes."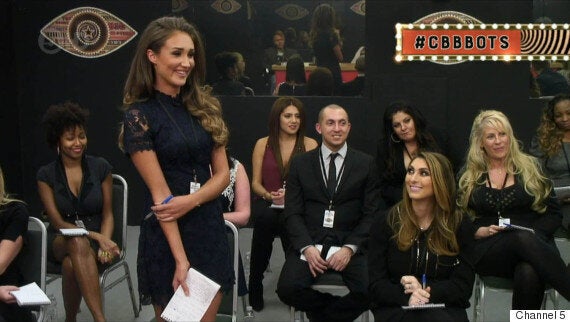 Megan was part of a press conference task
After leaving the house, Megan admitted to 'CBB' host Emma Willis that she was keen to make a go of things with Scotty.
"We're both single and have said we'll go out for dinner when he gets out. I do really like him. You never know," she said.
See Megan's return to the house during tonight's 'Celebrity Big Brother', airing tonight at 9pm on Channel 5.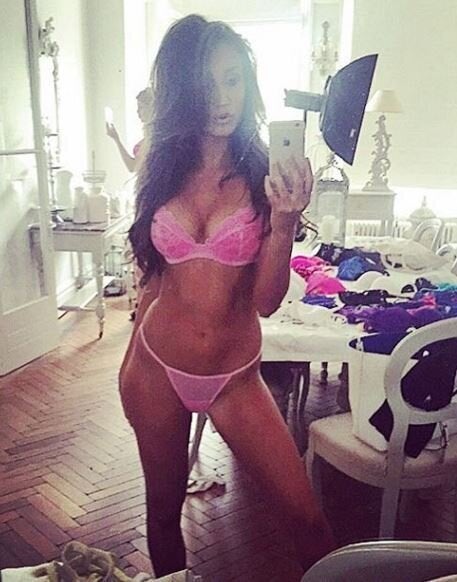 Megan McKenna's Sexiest Instagram Pics