Forget all about Rita Ora and Gerard Butler, we've got a new favourite celebrity hook-up in the form of Nancy Dell'Olio and her new reality star squeeze.
READ MORE:
It has been claimed that the 'Celebrity Big Brother' evictee recently began seeing Jordan Davies, of 'Ex On The Beach' and 'Magaluf Weekender' fame.
Theirs is an unorthodox romance, not just because of their 31-year age gap, but because up until a couple of weeks ago, she was shacked up with his ex-girlfriend, Megan McKenna, in the 'CBB' house.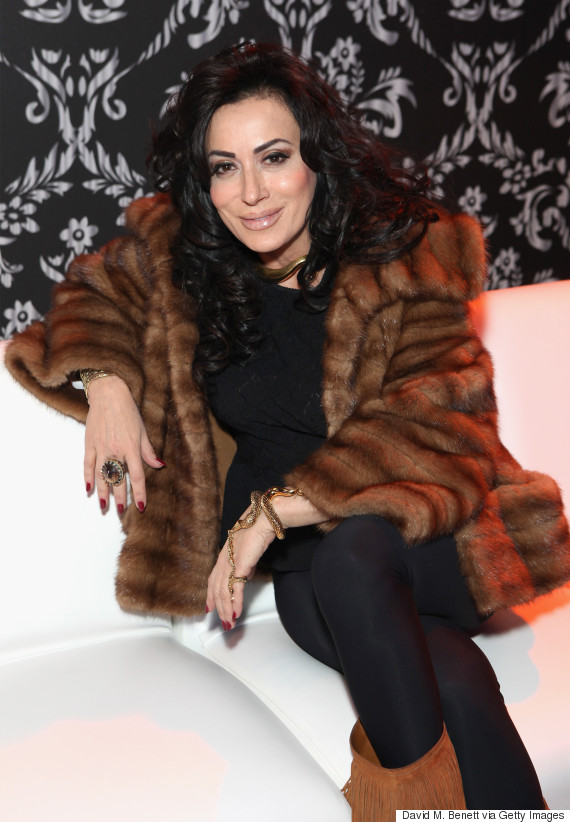 Nancy Dell'Olio
We can't wait to hear what Megan - who famously never shies away from venting about exactly what's on her mind - has to say about this one…
An insider told the MailOnline: "Jordan got in contact with Nancy's camp as he has admired her from a far [from 'CBB'] and asked to meet her. Nancy agreed after seeing some pics.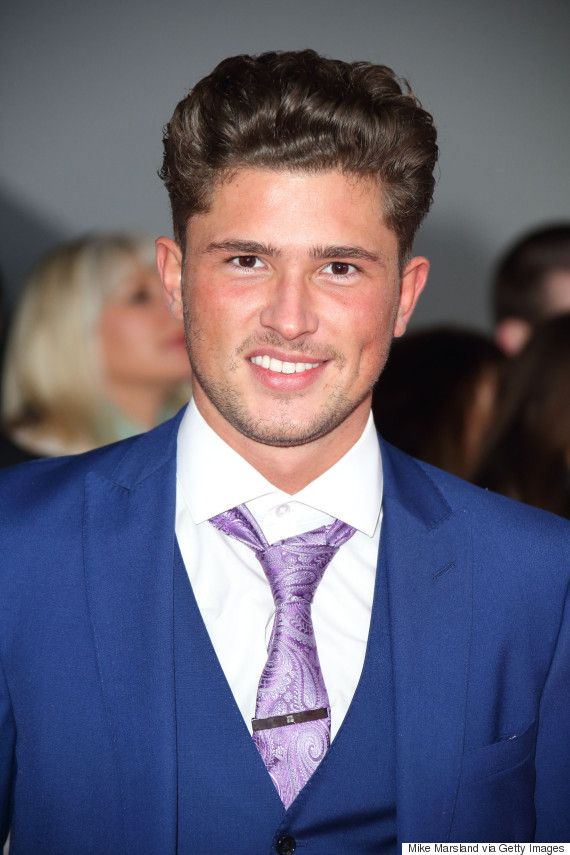 Jordan Davies
"She's been to Bar 68 & Boston a few times recently and it's her new favourite haunt, so Nancy chose to have the date there."
"They hit it off. The air was electric - and they flirted and teased throughout the night. They were very touchy-feely with each other - spending the date holding hands."
The site also claimed that they ended the night by exchanging phone numbers, and are planning to see each other for a second time soon.
A. Maz. Ing.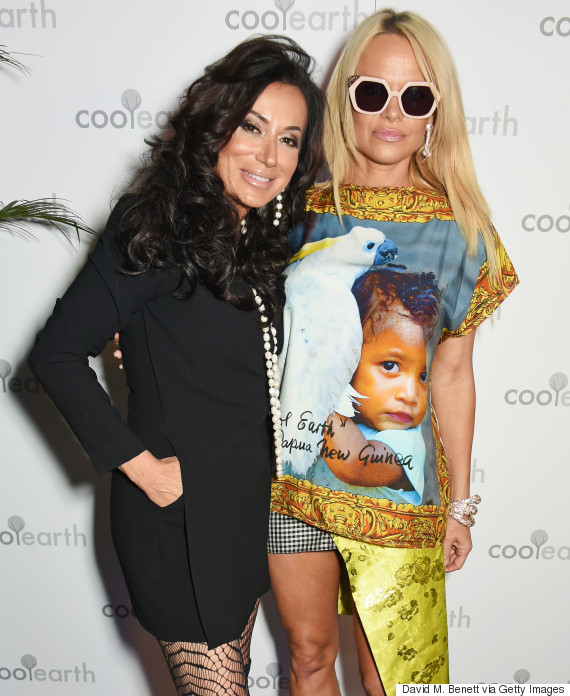 This fabulous photo of Nancy and Pamela Anderson isn't strictly relevant, but who wouldn't want to look at a fabulous photo of Nancy Dell'Olio and Pamela Anderson?
Nancy proved she had quite the taste for younger men during her stint in the 'CBB' house, admitting after her eviction that she hoped to take fellow housemate Scotty T out on a date in the outside world.
She told The Sun last month: "He already asked me. We're going on a double date. He's coming to London and then I go to Newcastle."
LIKE US ON FACEBOOK | FOLLOW US ON TWITTER