"It's been five months," Miley Cyrus thinks to herself, "I can probably go online now and not be bombarded with people asking, 'Miley what's good?'
"I can probably go to the shops without people reminding me of that embarrassing moment Nicki Minaj called me out in front of millions of people. My Twitter mentions might not be made up entirely of Vines of the moment I tried to brush the whole unfortunate thing off and get back to hosting the VMAs.
"I bet it's time, you know? I bet it is."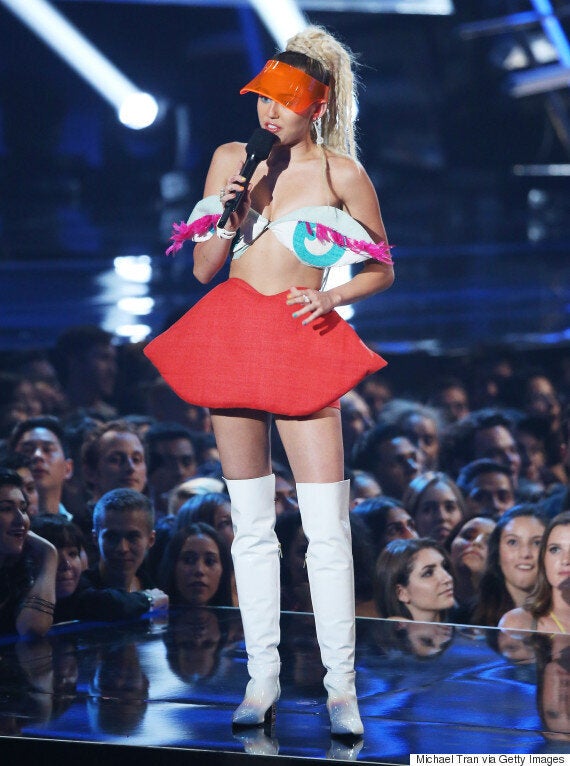 Miley Cyrus at the VMAs last year
Well, she might want to wait a tiny bit longer, because Nicki Minaj has just released a brand new rap, which explicitly reminds everyone of the moment she called her out Miley at the VMAs, for talking about her in a magazine interview.
For those who weren't around for the toe-curling moment, allow us to remind you.
Back in August last year, Nicki was collecting her Best Hip-Hop Video award at the MTV VMAs, but couldn't resist putting Miley Cyrus - who was hosting the event - on the spot, over comments she'd made about her in the media a week earlier.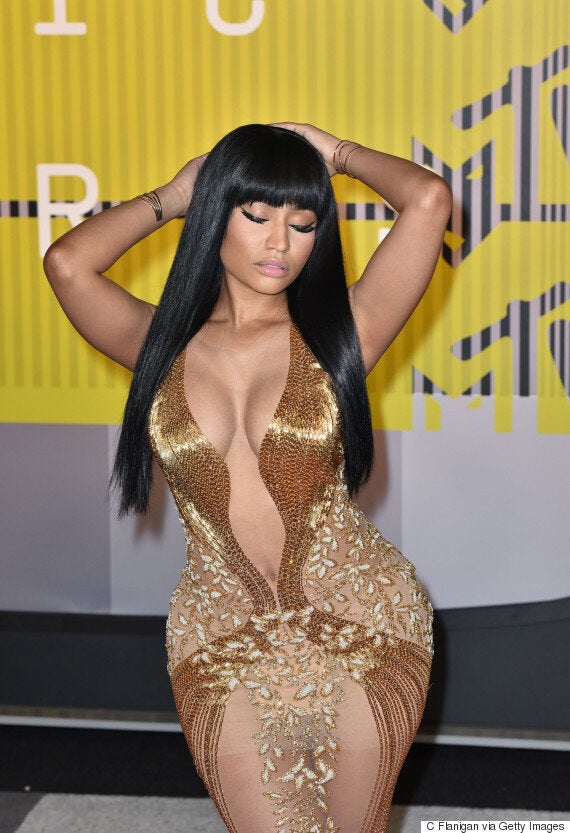 Nicki is now appearing on a remix of Yo Gotti's 'Down In The DM', where she teases Miley about the incident.
In a new clip published by The Fader, she raps: "I said Miley, wuss good/ I said could you pay my bills like O'Reilly, wuss good?/ I just sit back and observe/ All these n****s that I done curved."
The comments that irked Nicki in the first place came when Miley accused the rapper of being "selfish" for accusing the VMAs of racism by overlooking her 'Anaconda' video in the Video Of The Year category, despite the furore that surrounded its release.
"You know what I always say? Not that this is jealousy, but jealousy does the opposite of what you want it to- that's a yoga mantra.
"People forget that the choices that they make and how they treat people in life affect you in a really big way. If you do things with an open heart and you come at things with love, you would be heard and I would respect your statement. But I don't respect your statement because of the anger that came with it."
Wonder if she regrets that now...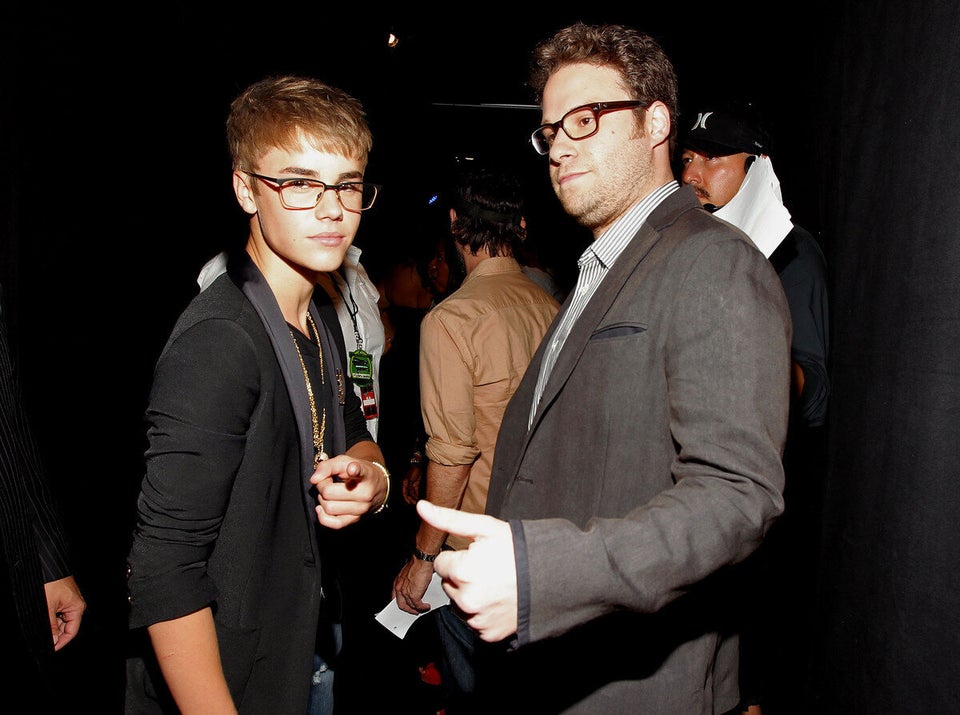 Celebrity Feuds
Popular in the Community