Sainsbury's has recalled a number of its Camembert products over fears that they could cause food poisoning.
The Food Standards Agency (FSA) said there are concerns that their Taste the Difference Camembert is contaminated with low levels of listeria monocytogenes.
Listeria monocytogenes can cause foodborne illness, which can be particularly harmful for pregnant women, unborn and newborn babies, the elderly and anyone with a weakened immune system.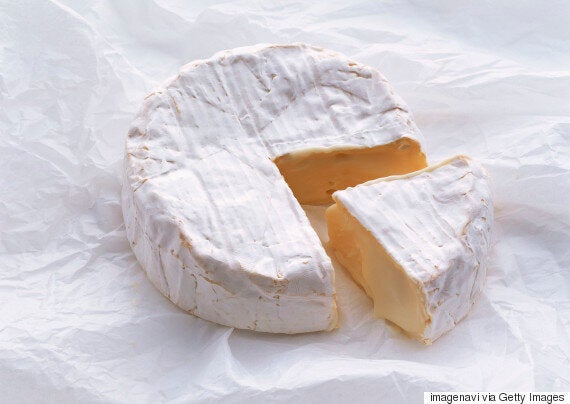 The following products with use-by dates up to and including 6 March 2016 are being recalled:
:: Sainsbury's Taste the Difference French Camembert Cheese, 250g
:: Sainsbury's Taste the Difference Baking Camembert Cheese, 250g
:: Sainsbury's Camembert Pays, 250g
The food watchdog said no other Sainsbury's products are known to be affected.
Listeria is the name of a bacteria found in soil and water and some animals, including poultry and cattle.
It can be present in unpasteurised milk and foods made from unpasteurised milk, and can also live in food processing plants. It has also been known to contaminate a variety of processed meats.
According to Foodsafety.gov, listeria is unlike other bacteria because it can grow in cold temperatures (for example the fridge).
Symptoms of food poisoning caused by listeria include fever, stiff neck, confusion, weakness and vomiting which is sometimes preceded by diarrhoea.
Customers are advised to not eat the aforementioned products and should instead return them to the nearest Sainsbury's store for a full refund.
A Sainsbury's spokesperson said: "Routine testing of our Taste the Difference Camembert has detected extremely low and levels of listeria in a very small number of samples.
"Although the recall of this product is purely precautionary and the product is not presently unsafe, we are asking customers not to eat it and to return their purchase to their nearest Sainsbury's for a full refund.
"As an extra precaution, we have also chosen to recall two other products made by the same supplier. We apologise for any inconvenience caused."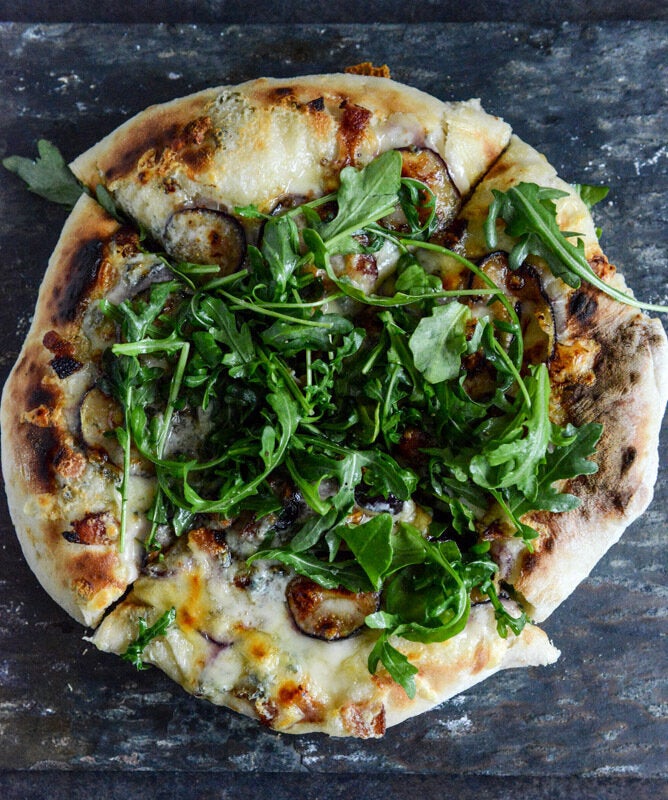 The Best Blue Cheese Recipes
Related