The former host of the BBC Two motoring show, who was famously sacked following a fracas with a producer last year, has shared a picture on Twitter which appears to show him after his car was stopped by police officers.
The snap showed a police car pulled up in front of a black motor, believed to be Jeremy's.
Sharing the photo on Twitter, he simply wrote: "My night."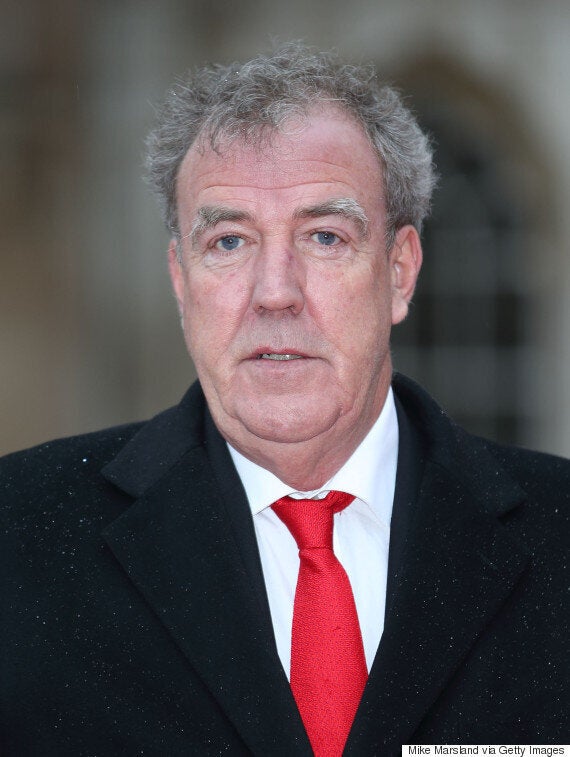 The photo was posted on Thursday, hours after it was revealed that former 'Friends' star Matt will join Chris Evans on the rebooted series of 'Top Gear' later this year.
Many fans couldn't get over the fact it meant Joey from 'Friends' would be fronting the BBC Two motoring, but commenting on his new role Matt said: "As a car nut and a massive fan of 'Top Gear', I'm honoured and excited to be a part of this iconic show's new chapter. What a thrill!"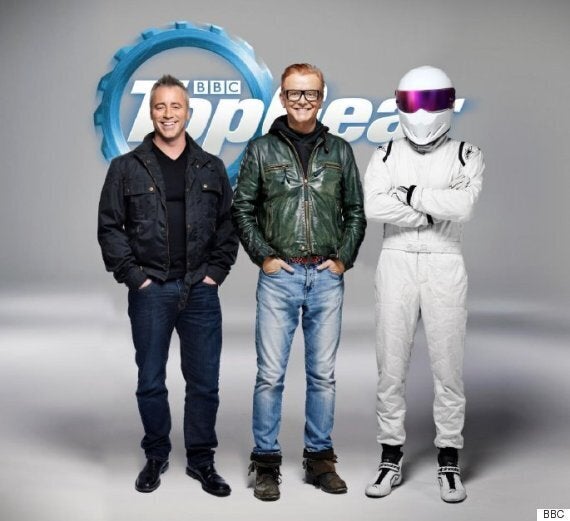 Matt LeBlanc will join Chris Evans on 'Top Gear'
The US star's appointment marks the first time the show has ever had a non-British host in its 39-year history.
He will join production of the new 'Top Gear' immediately, with additional cast members to be confirmed shortly.
Meanwhile, Jeremy and his former 'Top Gear' co-hosts Richard Hammond and James May are busy recording their new Amazon Prime series, after signing a multi-million pound deal with the streaming service.
Both shows are set to launch in May.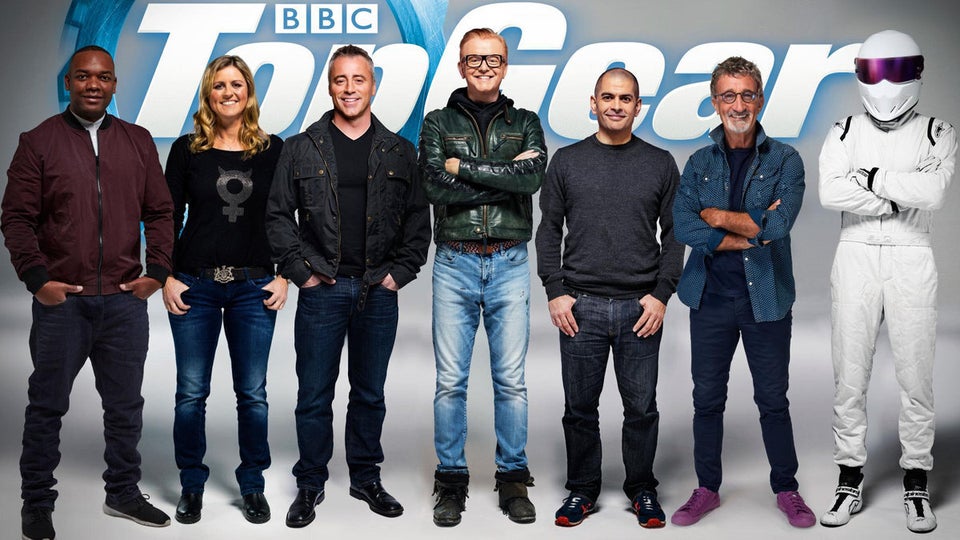 'Top Gear': The Best Bits
Related