Jessie J has admitted she's confused by her lack of success in the UK, claiming she's far better received in the States.
In a new interview with Women's Health, Jessie revealed that it does get to her that she's often overlooked in terms of homegrown talent in the UK, and has never been invited to perform at the Brit Awards, despite having three number one singles under her belt.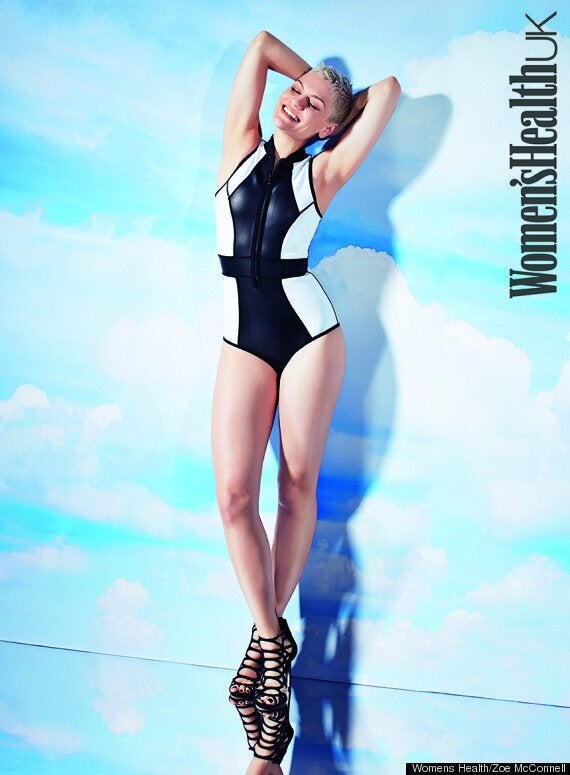 She went on to speak about her future ambitions, admitting she sees herself having a long and lucrative career.
Jessie said: "I wanna be up there with the Celine Dions, the Whitneys, the Beyoncés and Arethas. I go hard because I hope and pray that one day, people look back and go, 'She could really f**king sing, you know.' Which is why I keep going."
Jessie's most recent album, 'Sweet Talker', reached number five in the UK charts when it was released in 2014, and spawned the chart-topping single 'Bang Bang', which also featured megastars Nicki Minaj and Ariana Grande.
For more fabulous quotes from Jessie J, be sure to catch her full interview in the March 2016 issue of Women's Health, which goes on sale on 9 February.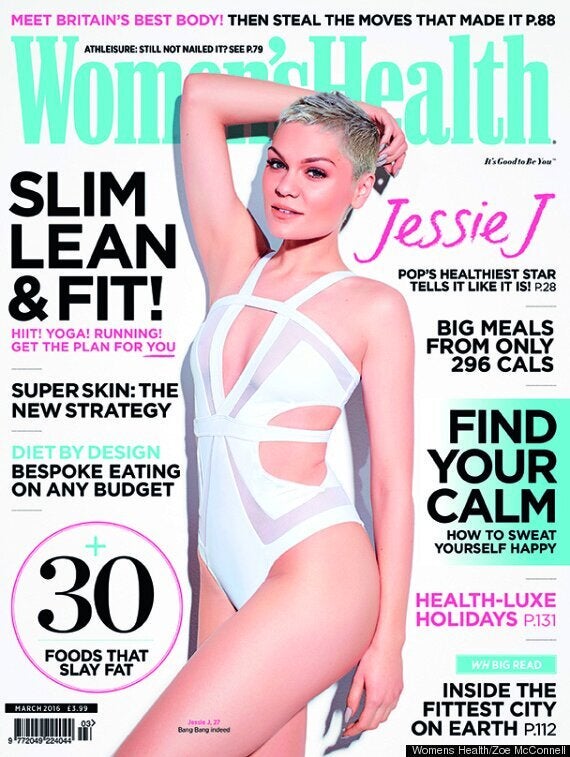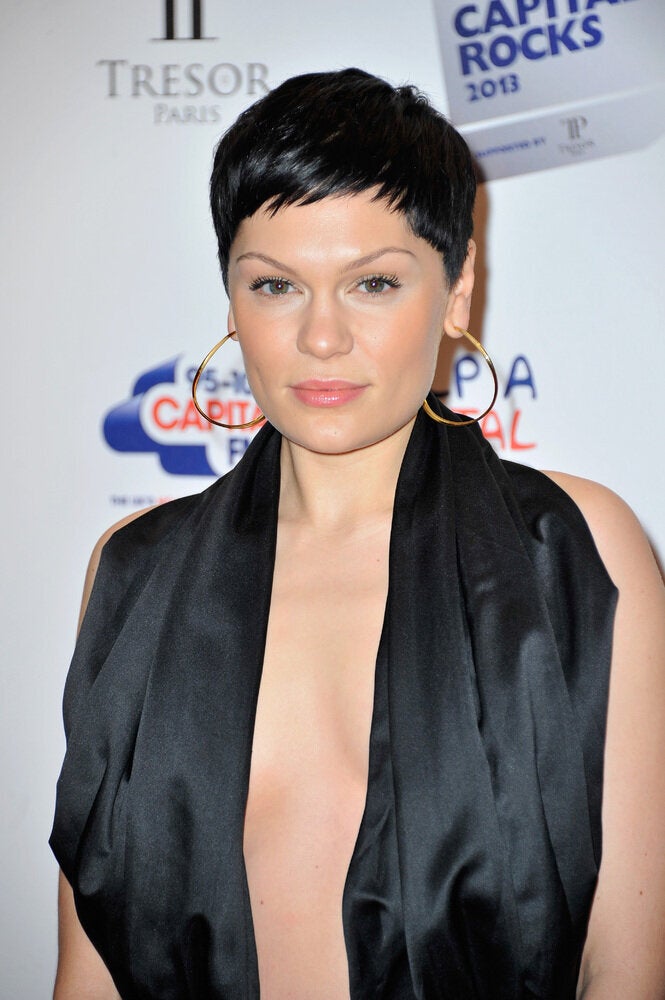 Jessie J